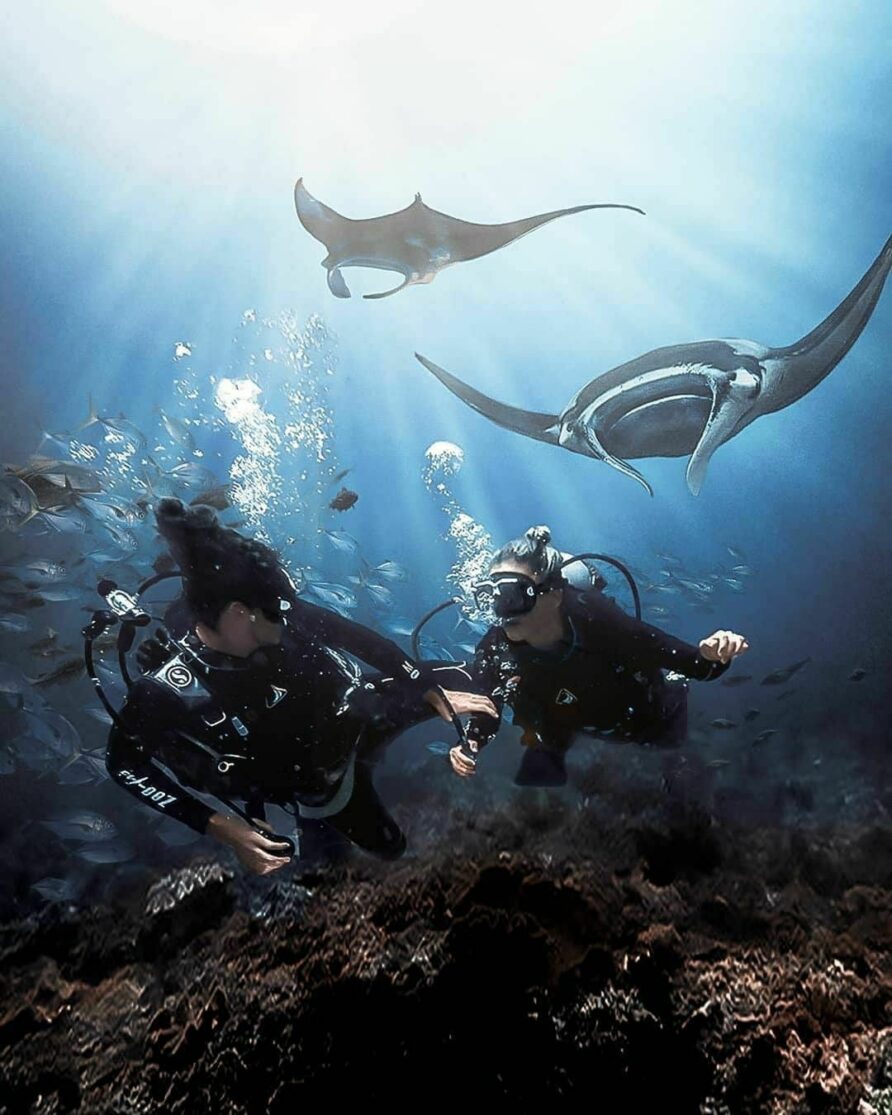 A little history on USS Liberty
During World War 1
After being built in just 28 days, the Liberty ship was launched on June 19th, 1918. It was then acquired by the United States Navy and commissioned on October 7th, 1918.
The very next day, it departed from the New York Navy Yard bound for Brest, France carrying a cargo of horses. It arrived in France on November 8th, 1918. Over the next 6 months, the Liberty ship made two additional trips from New York to France. It carried both animal and general cargo on these trips. On its final voyage, the ship carried 436 tons of U.S. Army cargo and 2,072 tons of steel rails. It arrived in Newport News, Virginia on April 30th, 1919. The ship was decommissioned on May 7th and returned to the United States Shipping Board on the same day.
World War 2
In 1939, the Liberty was owned by the United States Maritime Commission (a successor to the USSB). However, it was employed by the Southgate-Nelson Corporation of Norfolk, Virginia. This corporation operated several packet lines, including the American Hampton Roads Line, the Yankee Line, and the Oriole Lines. It's unclear for which of these services the Liberty sailed. In November 1940, the Liberty was one of ten ships taken up by the United States Army for defense service.
When the United States entered World War II in December 1941, the USAT Liberty was in the Pacific. In January 1942, she was sailing from Australia to the Philippines carrying railway parts and rubber. On January 11, the Japanese submarine I-66 torpedoed her about 10 nautical miles southwest of the Lombok Strait, near position 08°54′S 115°28′E. The US destroyer Paul Jones and the Dutch destroyer Van Ghent took the damaged ship in tow, trying to reach Celukan bawang harbour at Singaraja, the Dutch port and administrative center for the Lesser Sunda Islands, on the north coast of Bali. However, she was taking on too much water, so they beached her on the eastern shore of Bali at Tulamben so that the cargo and fittings could be salvaged.
Becoming the famous Tulamben Diving – USS Liberty Wreck Today
In 1963, the tremors from Mount Agung's eruption caused the vessel to slip off the beach. Now, it lies on a sand slope in 25 to 100 feet (7.6 to 30.5 m) of water, providing one of the most popular dive sites off Bali. The wreck of USAT Liberty is often misidentified as USAT Liberty or identified by the misnomer, USS Liberty. The wreck is sometimes incorrectly referred to as a Liberty ship, through confusion of the ship's name with the class of World War II-built standard design cargo ships.