The Bali diving experience with the Pebble and Fins touch.
Diving can be a very personal activity, but with Pebble & Fins Bali Dive Centre, we like to integrate a sense of camaraderie and learning. Bond with other divers, share your experience, build lasting friendships, and learn new things!
Every dive experience is different from your previous ones and our goal is to turn each of your dive moments into unforgettable memories.
Land or sea, this is the Bali Diving Resort & Spa to be!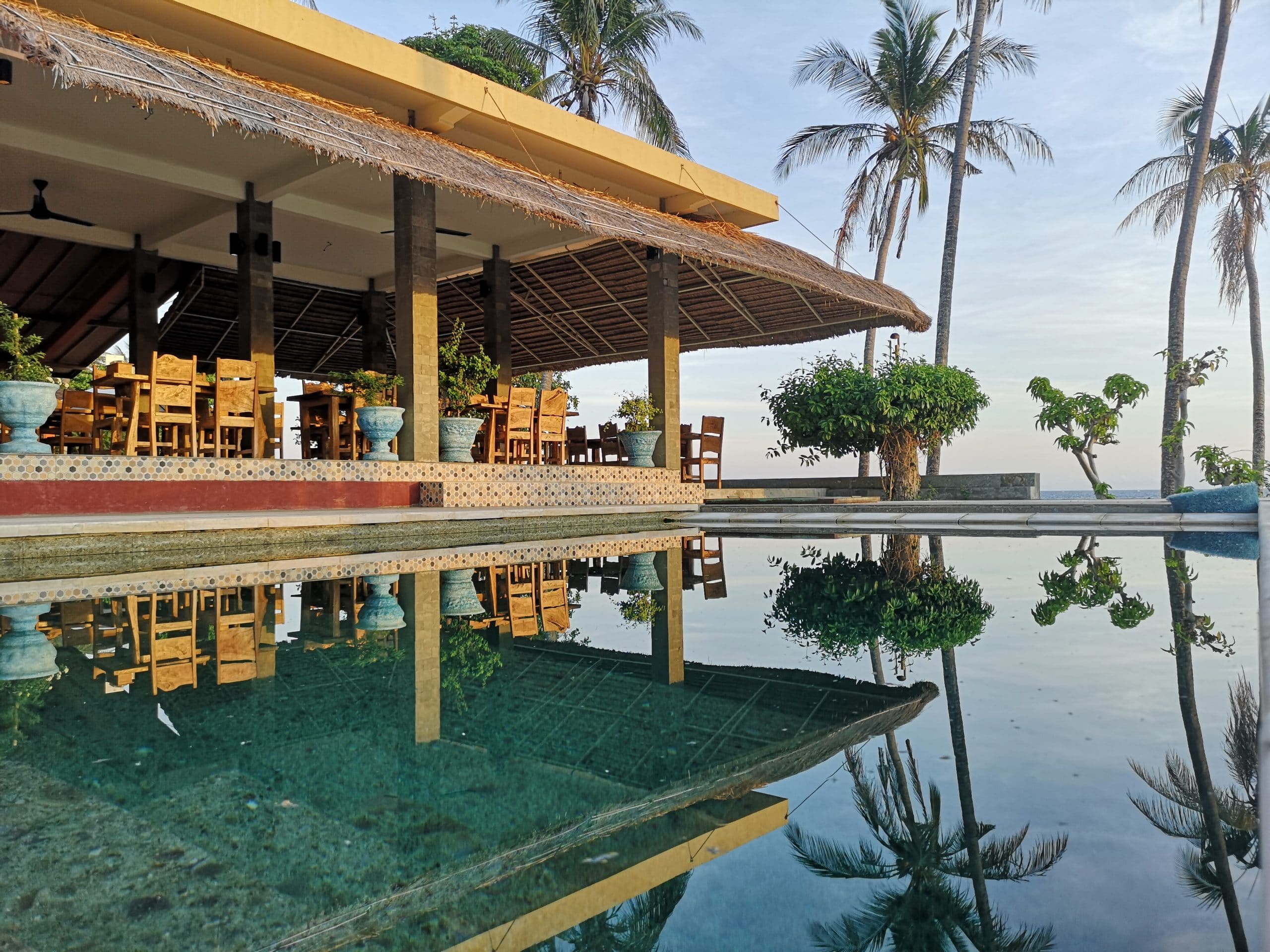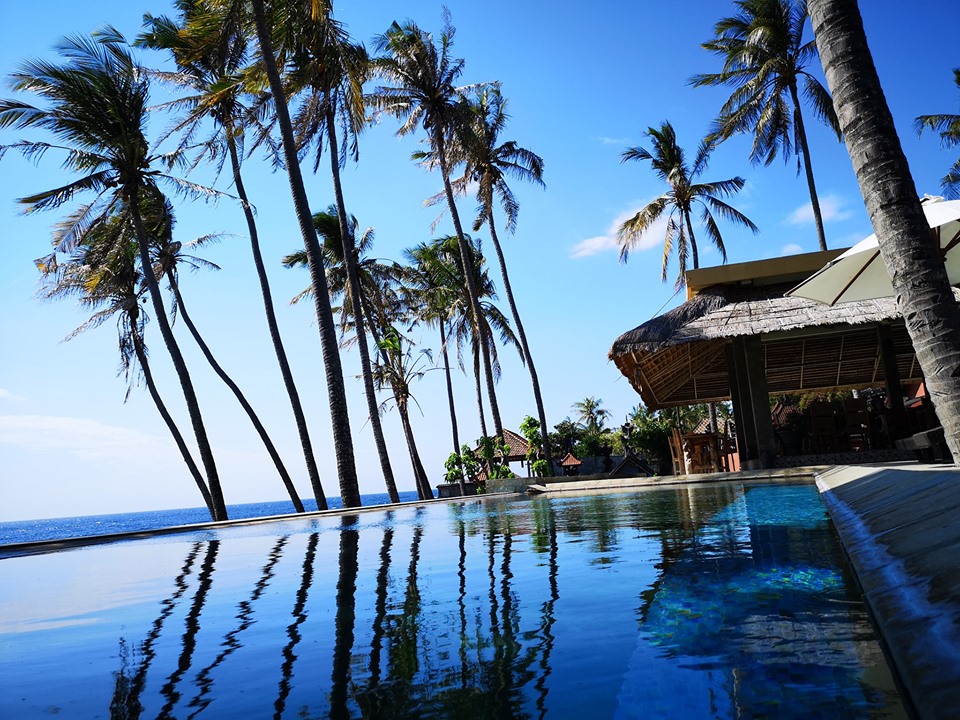 Company Values
At Pebble & Fins, our values are focused on the safety, learning, and experience for our divers. Our trainers undergo constant training to uphold safety diving standards. The fun comes naturally!
Experience
We have different dive programmes to provide more personalised experiences for all to choose. Explore our different experiences here!