Enjoy these activities with us
Local Dining
Our restaurant serves local and western delicacies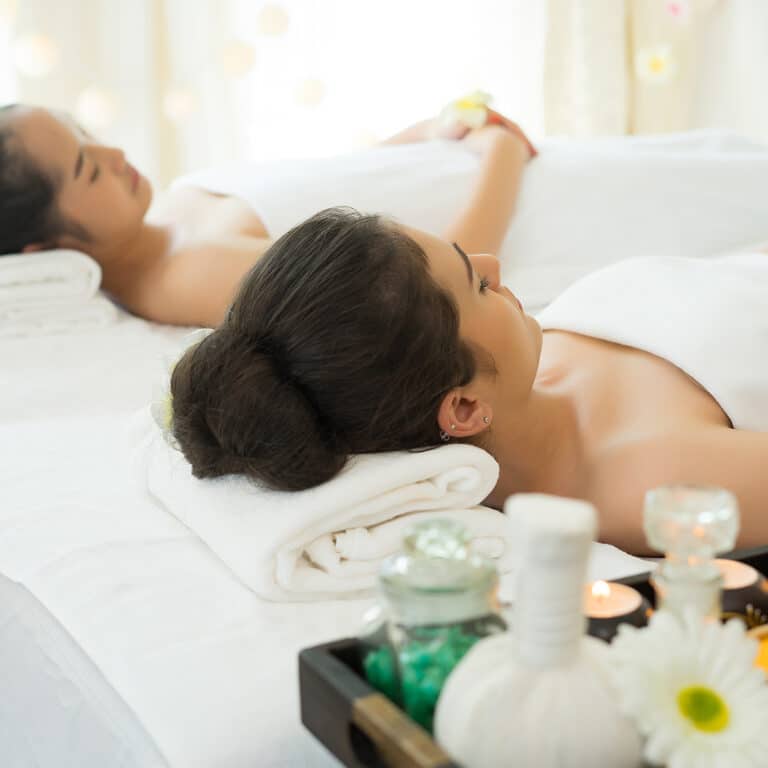 Relaxation
Choose from traditional or hot stone massage
Bali Dive Resort Facilities & Amenities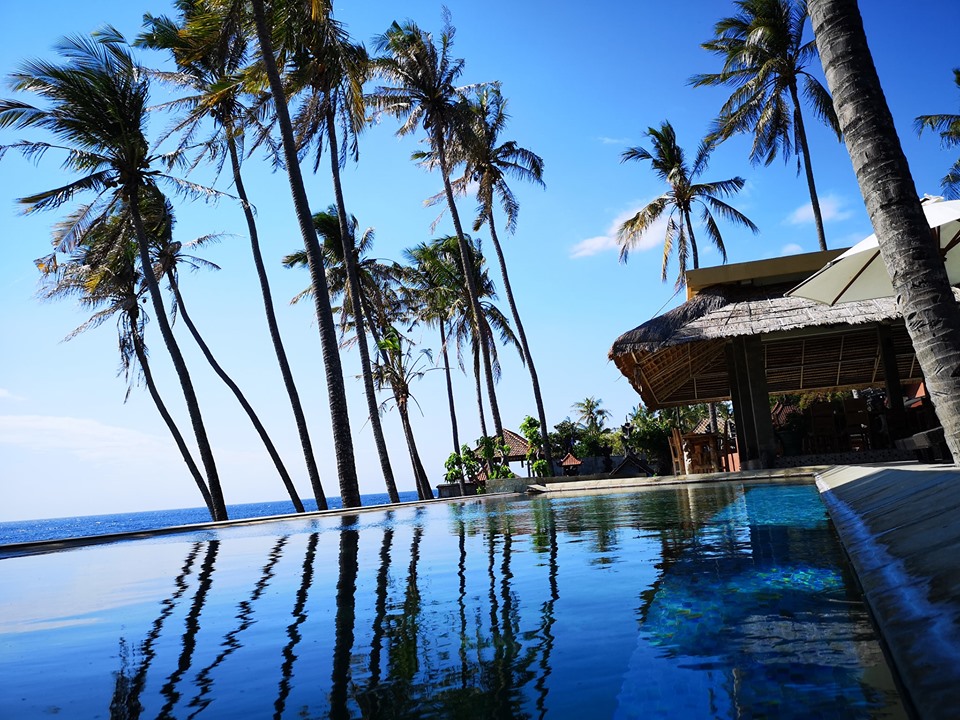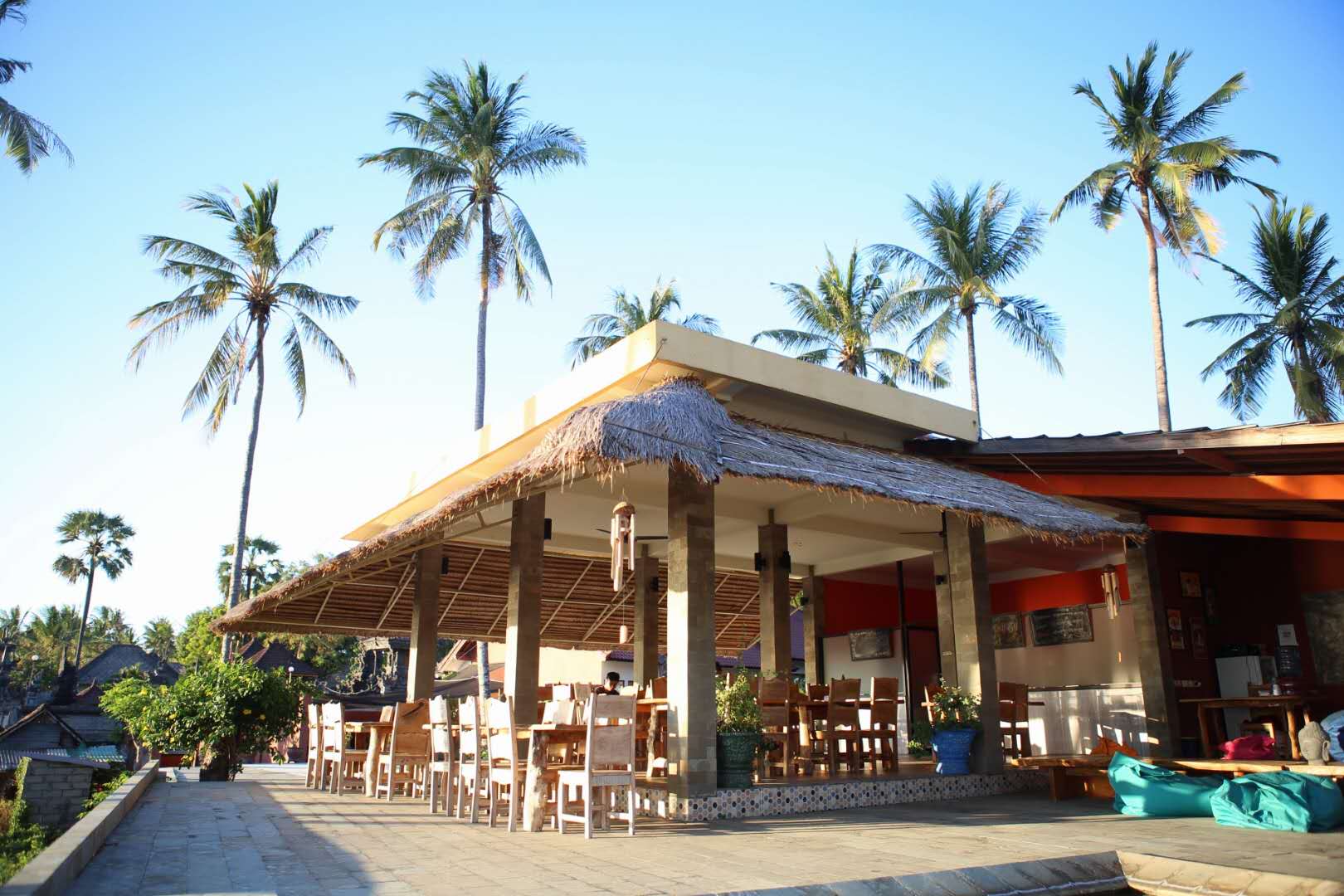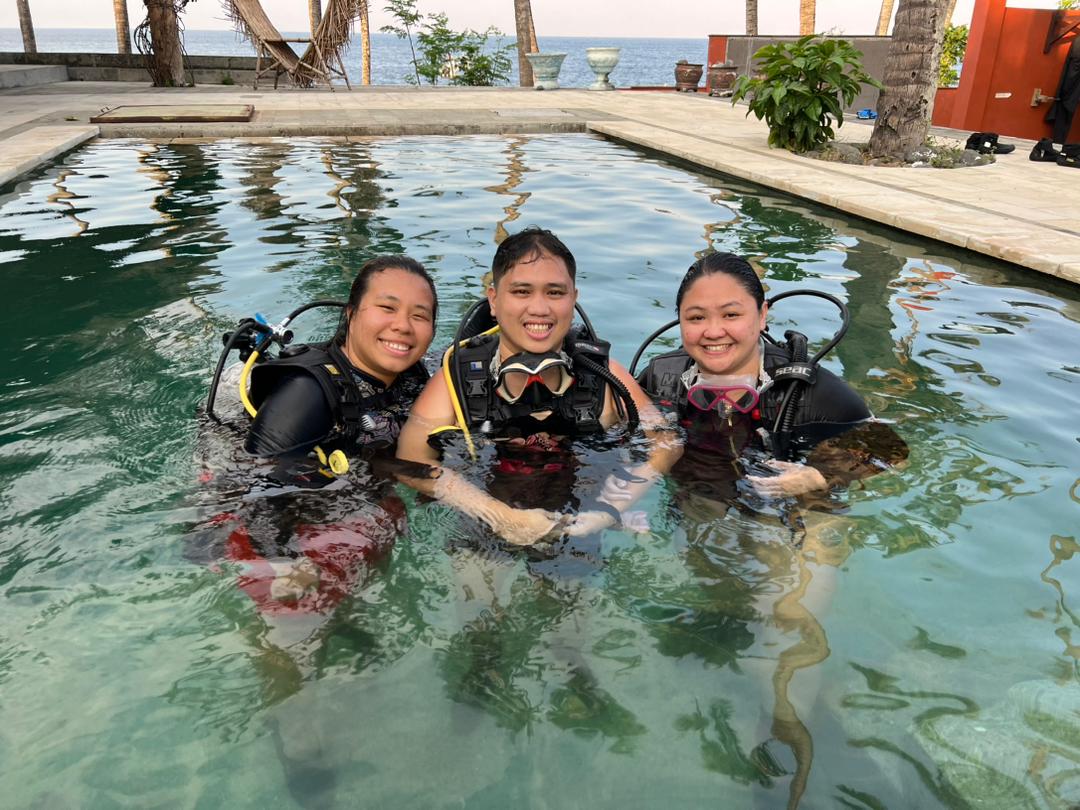 Wifi access
We've got you covered. All of our rooms come equipped with wifi access.
Daily housekeeping
Will make sure your room is clean and tidy every day so you can just sit back and relax.
Multi-language staff
We speak English, Indonesian and Mandarin! Always available to assist you.
Yoga and Wellness
Spacious designated places for your relaxation and mental needs.
Pebble and Fins was a delight to stay at during our days we were there for our diving trip! The food was awesome, the managers were thoroughly accommodating and approachable and the staff were friendly and kind. 10/10 would recommend!!
Pebble & Fins News and Updates
Explore the latest deals, promotions, events, announcements, and learn more about Bali from our blog!