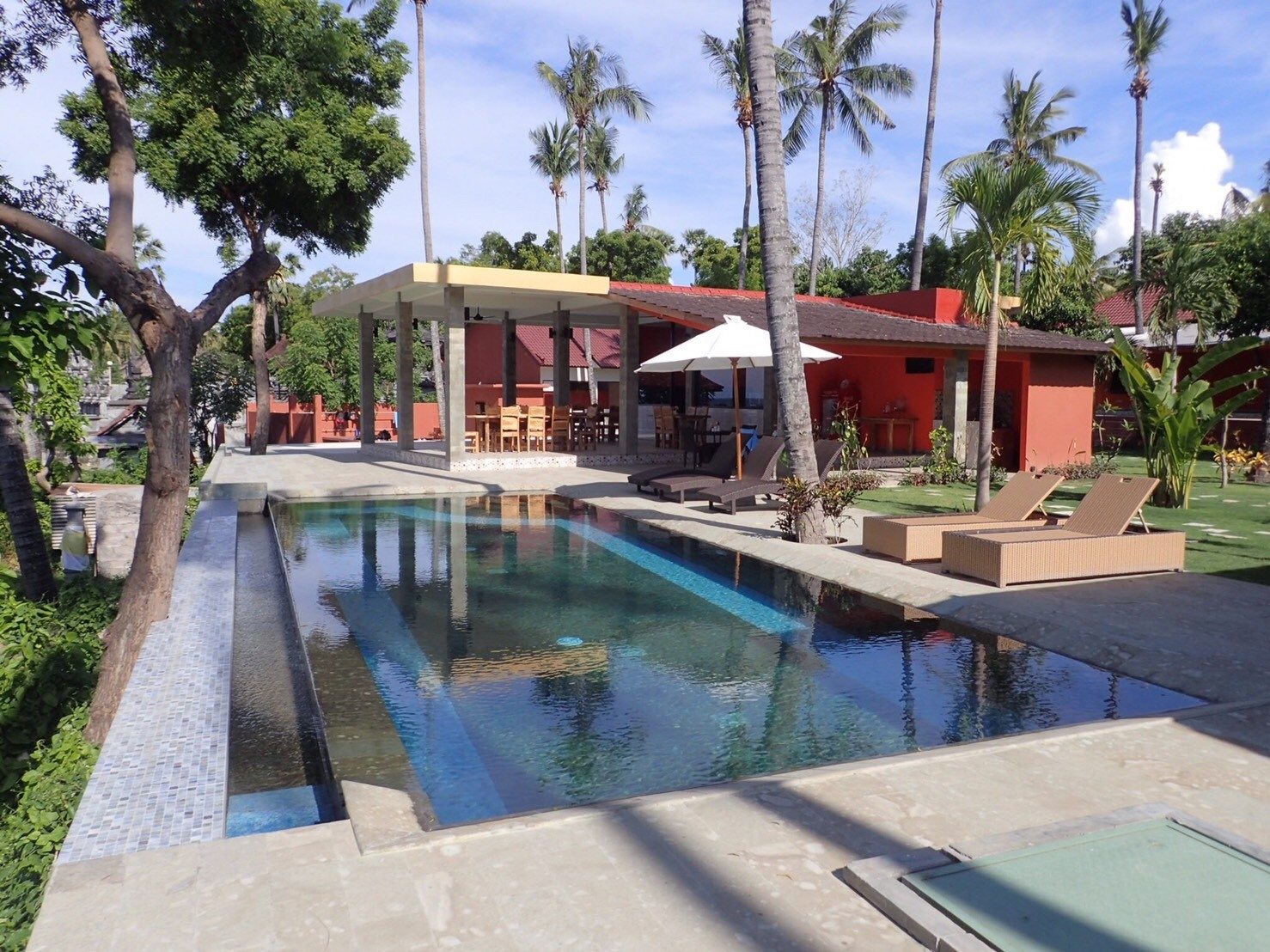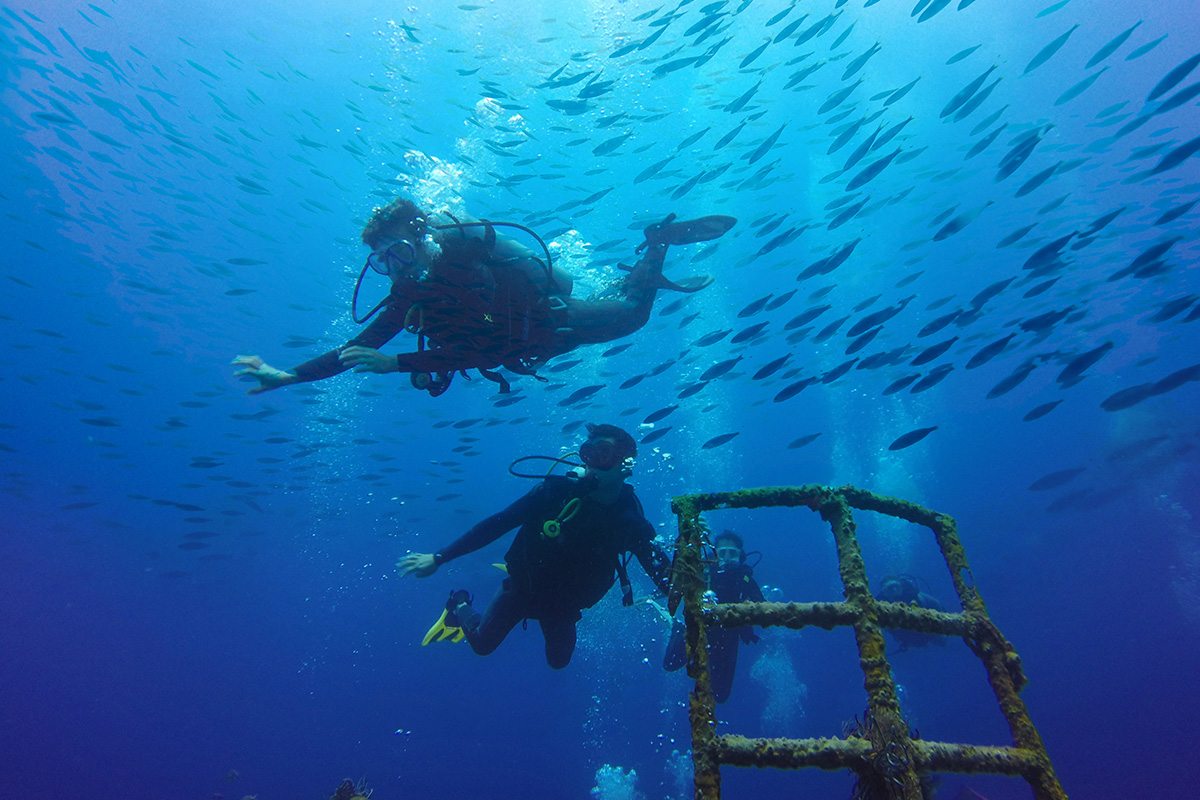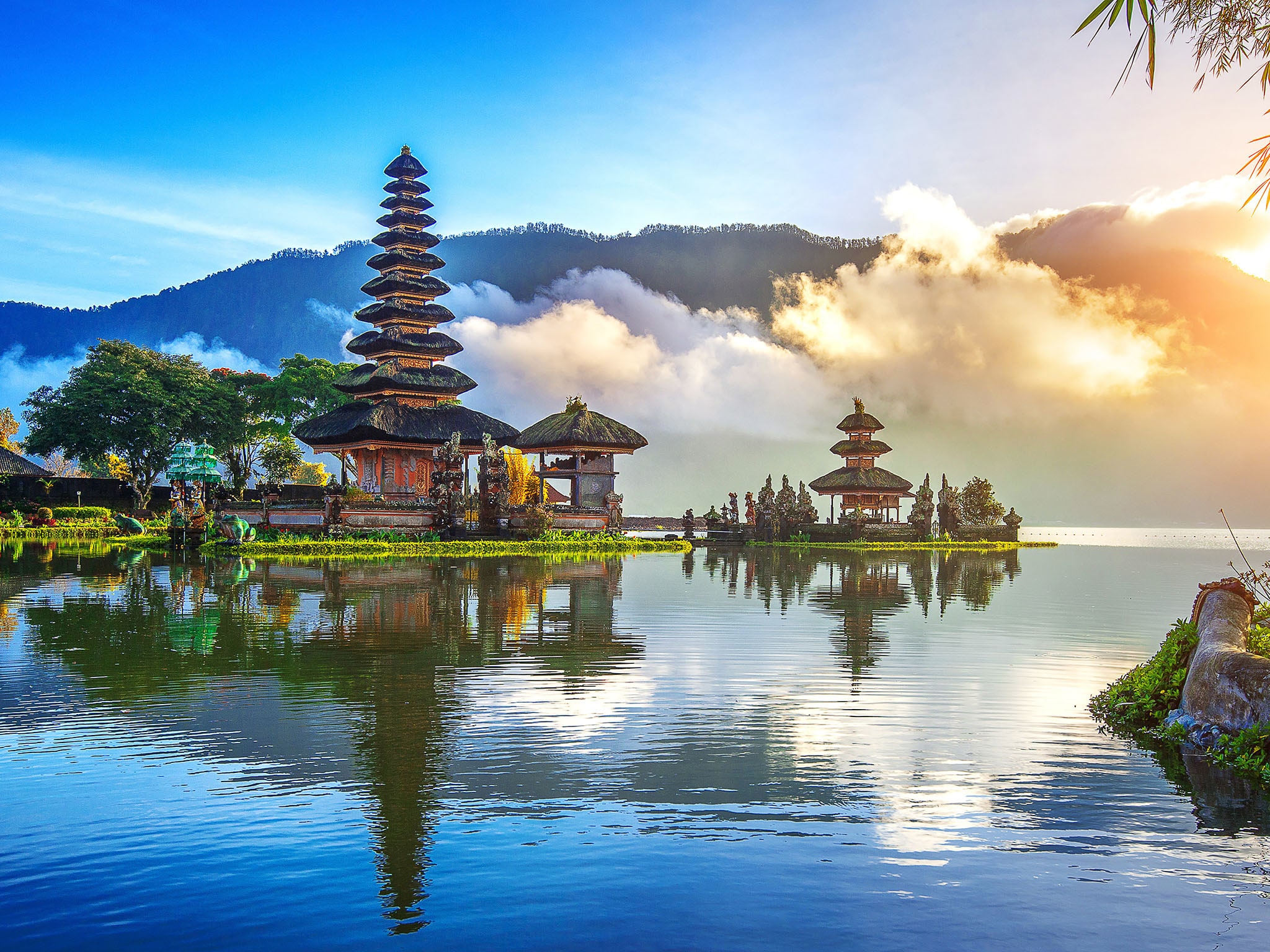 Check our accommodation for the best vacation near the sea
Your Adventure to travel Bali starts here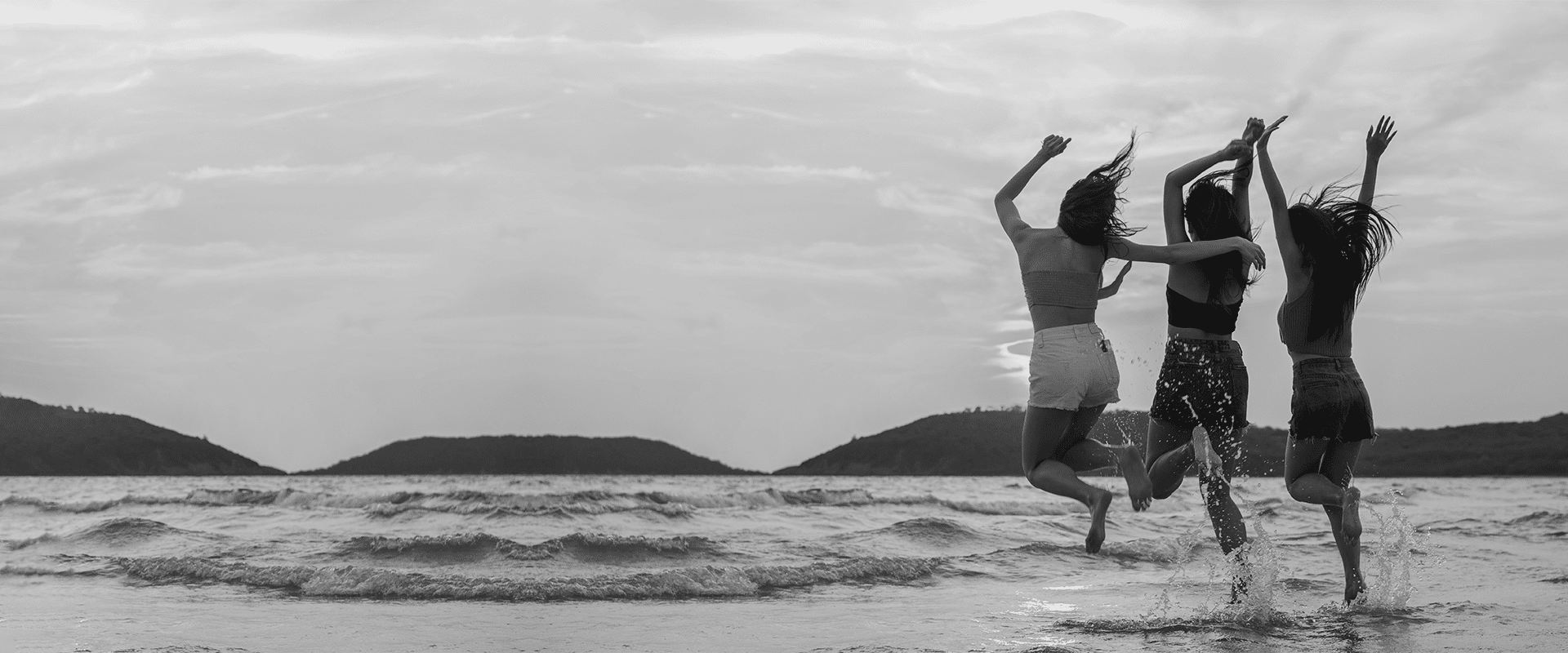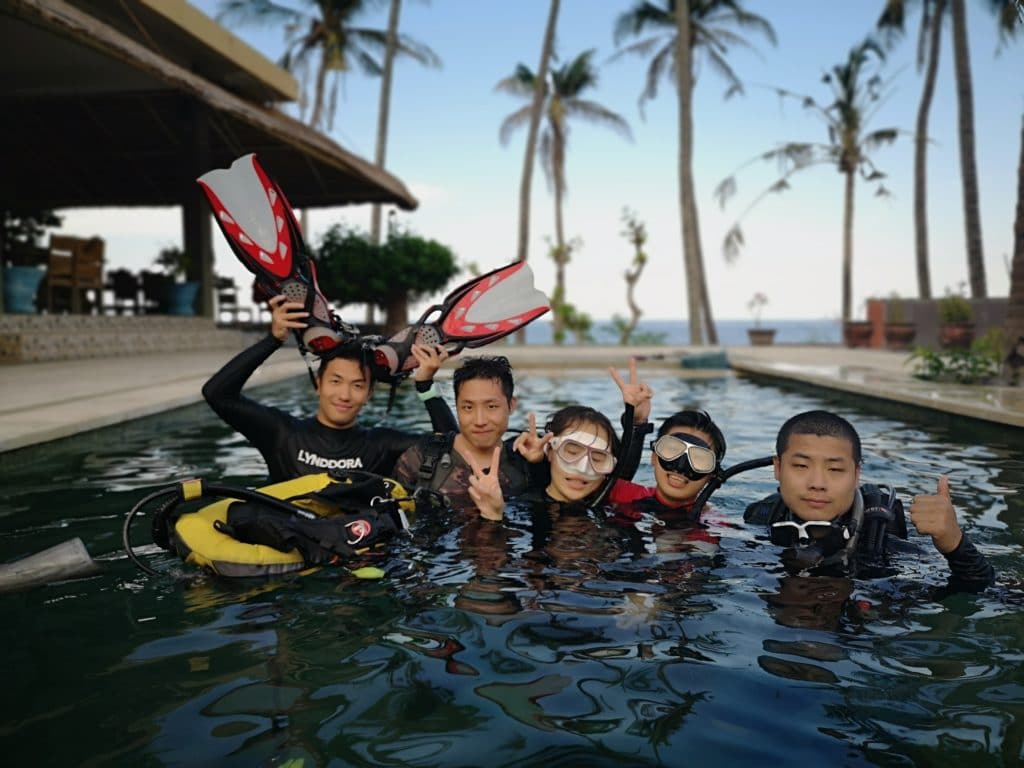 Travelling in Groups?
Pebble & Fins welcomes everyone on board. Enjoy our scuba diving packages, group tours and sight seeing around Bali that is affordable to everyone.
Check our accommodations
Our rooms are a perfect place for you and your buddies to spend the most unforgettable vacation together. Get ready to be a part of the Pebble & Fins breath-taking scuba diving experience!
Prices start at: $15 per night

Besides scuba diving in Bali, there are many activities to explore nearby. Hiking, snorkelling, yoga, spa, and the resort's private pool.

Resort Bars & Eateries
Wide variety of F&B places situated close to the resort. We have bars, restaurants, cafes, and coffeeshops. In the resort, we have a poolside bar and free breakfast!

We like convenience! Enjoy currency exchanges, luggage storage, laundry, housekeeping, and safety deposit boxes at your disposal.
Scuba Diving in Bali with
Pebble and Fins
Dive with ease and convenience – our Pebble & Fins resort is situated in the vicinity of popular dive locations such as the famous Liberty Wreck, Kudu Wreck, Drop off, Coral Garden, Palung Palung, Batu Kelebit, Emerald, and Alam Anda.

Accessible by transport services from Denpasar Airport, taking only 2 hours to reach the resort's location.
Together with Bali Tulamben Sea Front Resort & Hostel, we've bundled affordable diving packages that comes with accommodation, shuttle service, and a myriad of other in-resort services. This includes a personal 3.3 meter deep resort pool for training & leisure, meals at the nearby Seafood Restaurant, Spa facilities, and comfortable rooms.
Our diving programmes extend to leisure diving, dive safari, scuba diving courses, and technical diving courses.
Aside from these, our resort also provides currency exchange services, daily housekeeping, free breakfast, laundry services, luggage storage facilities, and safety deposit boxes.
Take a dive into our holistic scuba diving experience that not only caters to your diving needs but to also provide a conducive and comfortable accommodation for everyone to enjoy.
Pebble & Fins News and Updates
Explore the latest deals, promotions, events, announcements, and learn more about Bali from our blog!