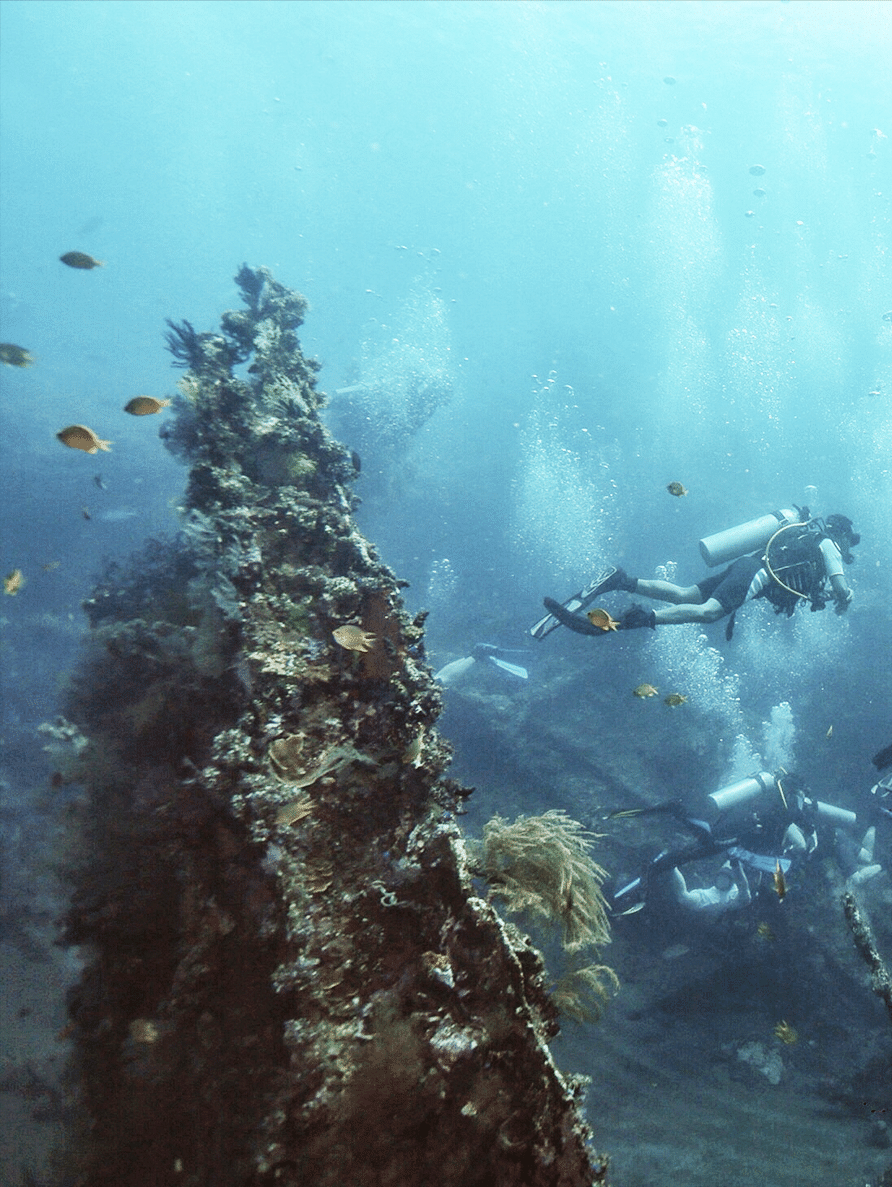 Booking a corporate Bali diving experience?
Forge bonds and improve team cohesion through diving. Dive builds a shared appreciation and passion for marine biodiversity. It exposes the strengths and weaknesses of your peers but it also emphasises on the support one can provide to another.
Personalise your experience and let us do the rest!
Immerse yourself in the Pebble and Fins experience. Dive with Manta Rays, scour the wrecks of historical ships, and explore marine biodiversity at night.
Tired of carrying the weight of the world on your shoulders? Let the ocean do it for you. Explore and discover unchartered Bali waters.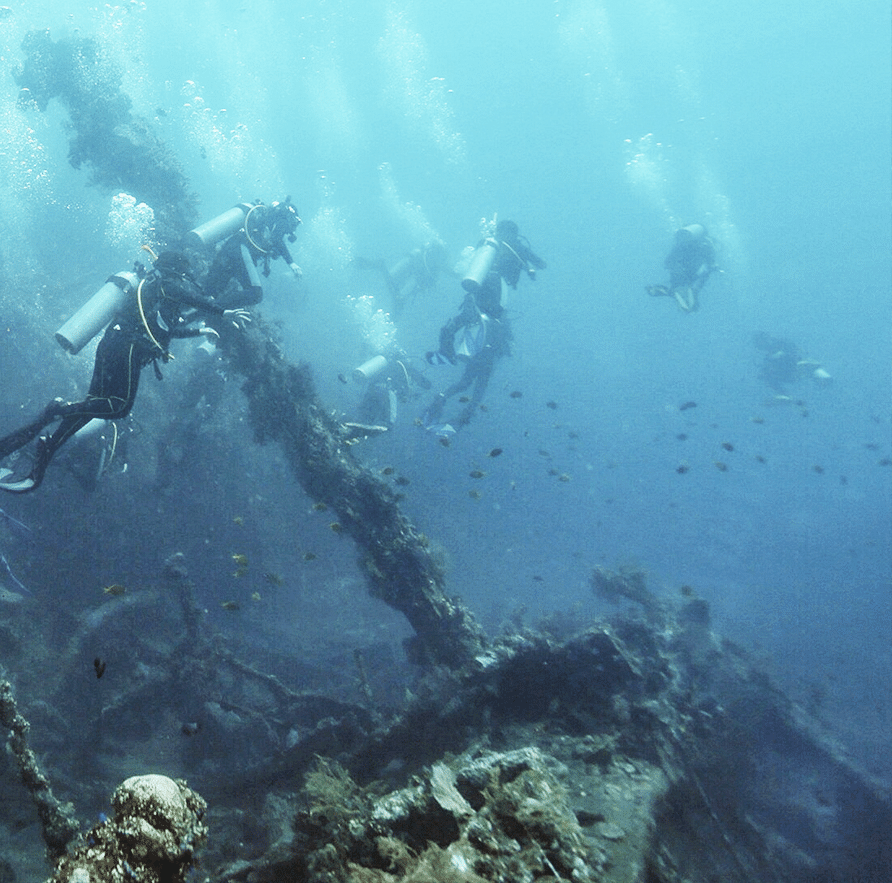 Where to dive in Bali?
Bali is located in the Lesser Sundas, midway along Indonesia's southernmost chain of island between Java and Lombok. The island's south coast just touches the easternmost edge of the Indian Ocean., while the north coast looks onto the Java Sea. To the southeast lie the islands of Nusa Penida and Ceningan, and at Bali's far northwestern tip lies Pulau Menjangan, part of Bali Barat National Park, which is a protected Nature Reserve.
Diving in Bali has been well-recognized as one of the world's top dive destinations, with its coastal waters having a wealth of superb dive sites hidden within. Diving in Bali is spectacular, with many of the dives only metres from the beach and all enhanced by the pleasures of diving in a tropical climate. There is a dazzling variety of both hard and soft corals. In fact, the number of different types of corals that are concentrated in Bali's dive sites rivals the full range that a diver could find in other Asian countries.
---
What to expect from Bali Diving?
First time diving in Bali? Here's a summary of what to prepare an expect for your trip!
Best Time to Dive
April to November
Rainy Season
December to March
Water Temperature
19 – 26°C
Marine Animals
Mola Mola, Manta Rays
Suit Thickness
5 – 7mm
Water Visibility
10 – 20m
Currency
USD, IDR
Transportation
Air + Land Travel
---
Additional Services
The booking of the Pebble & Fins Bali Dive Resort comes with these additional services.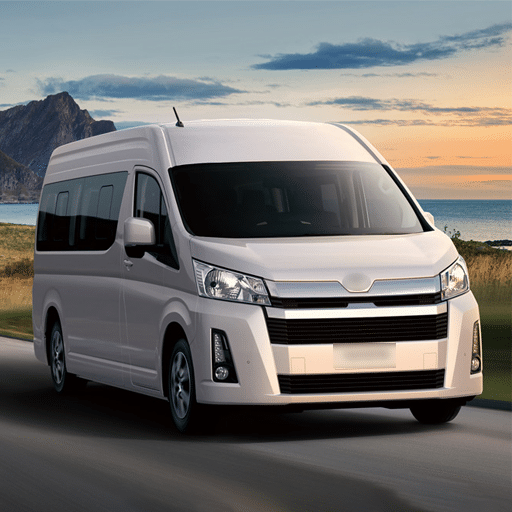 Dedicated Transport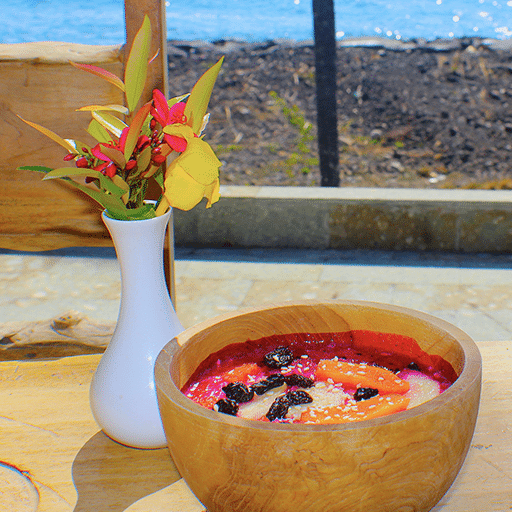 Free Breakfast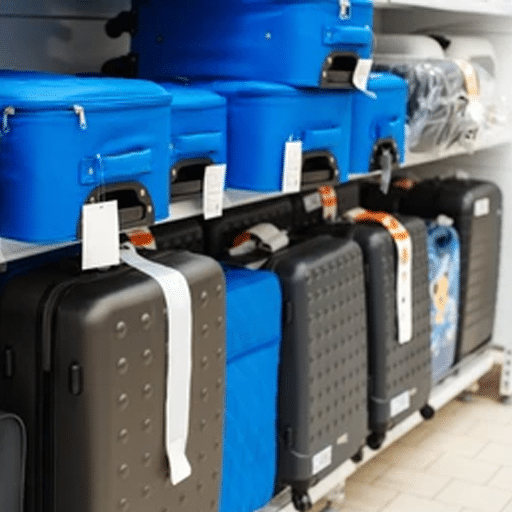 Luggage Storage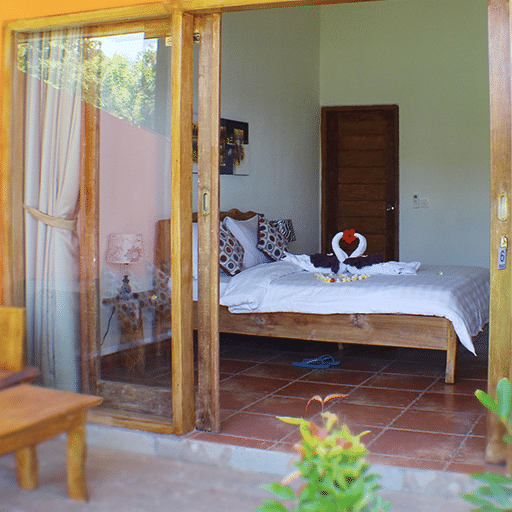 Daily Housekeeping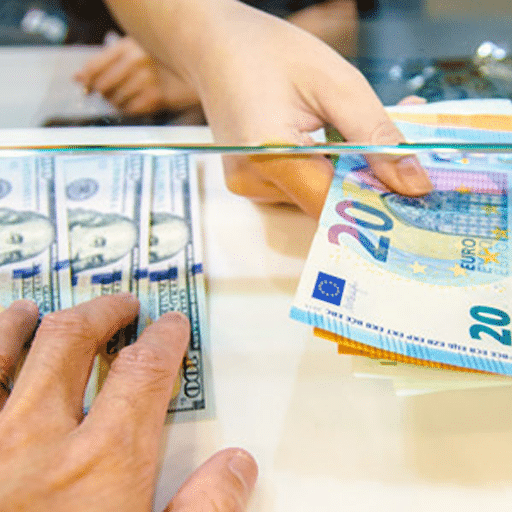 Currency Exchange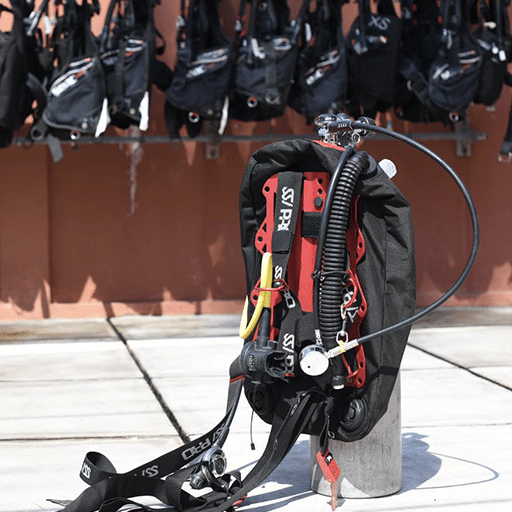 Dive Equipment Rental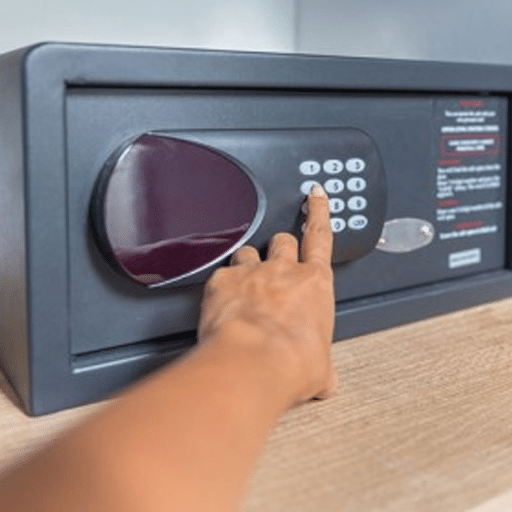 Safe Deposit Boxes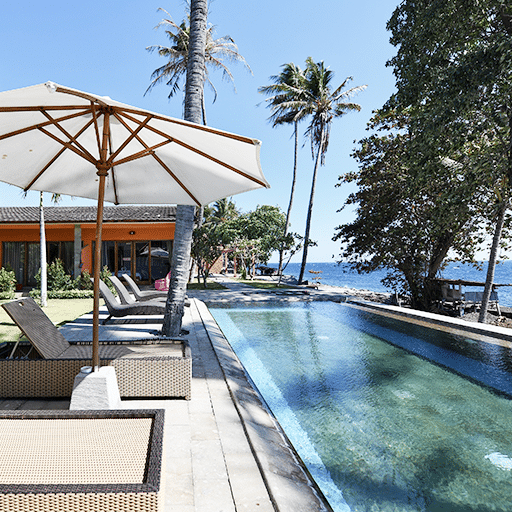 Exclusive Amenities
---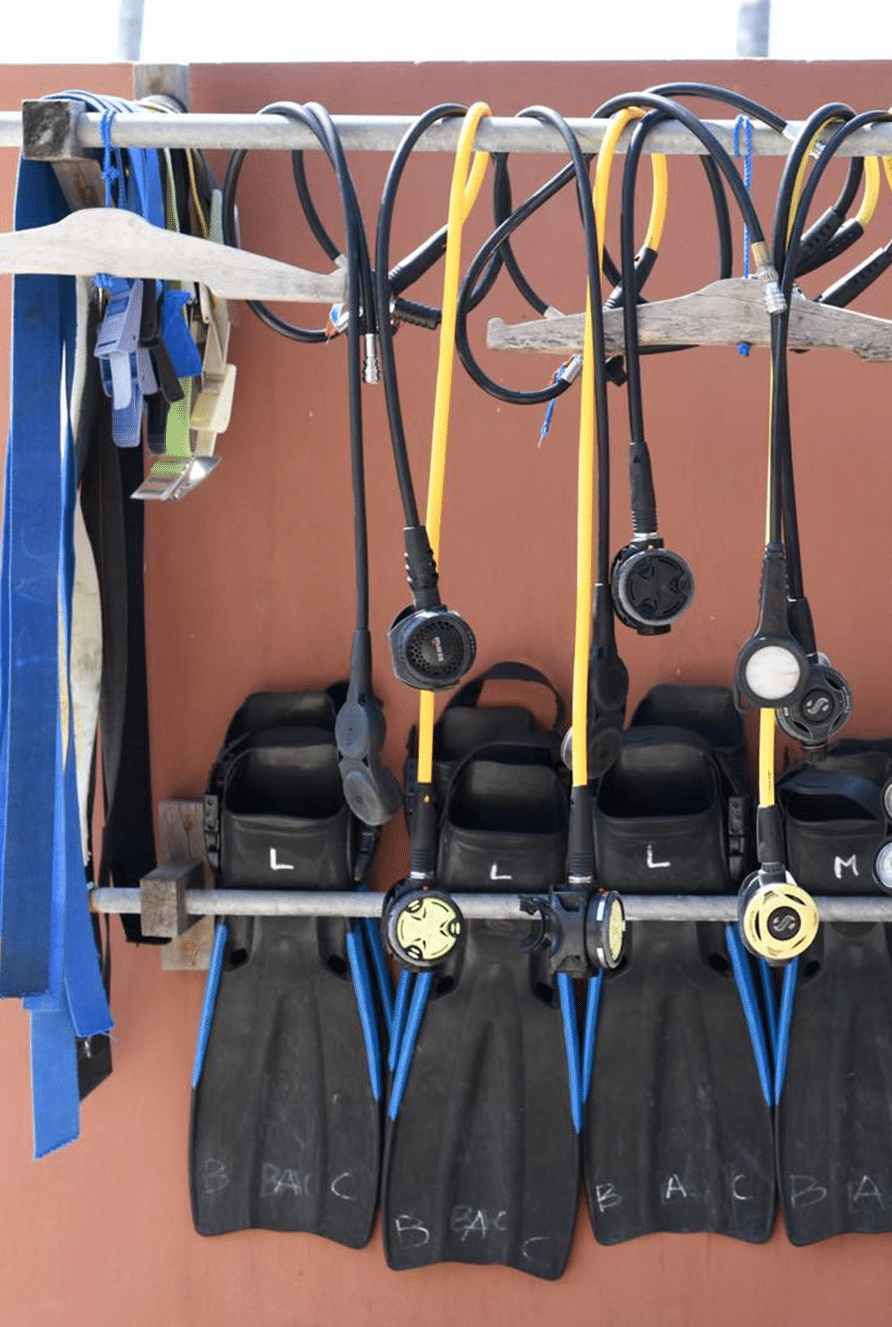 Need dive equipment rental? We have professional equipment that adheres to diving safety guidelines.
Besides accommodation, we also settle your dive logistics so that you can immerse yourself in your Bali dive experience.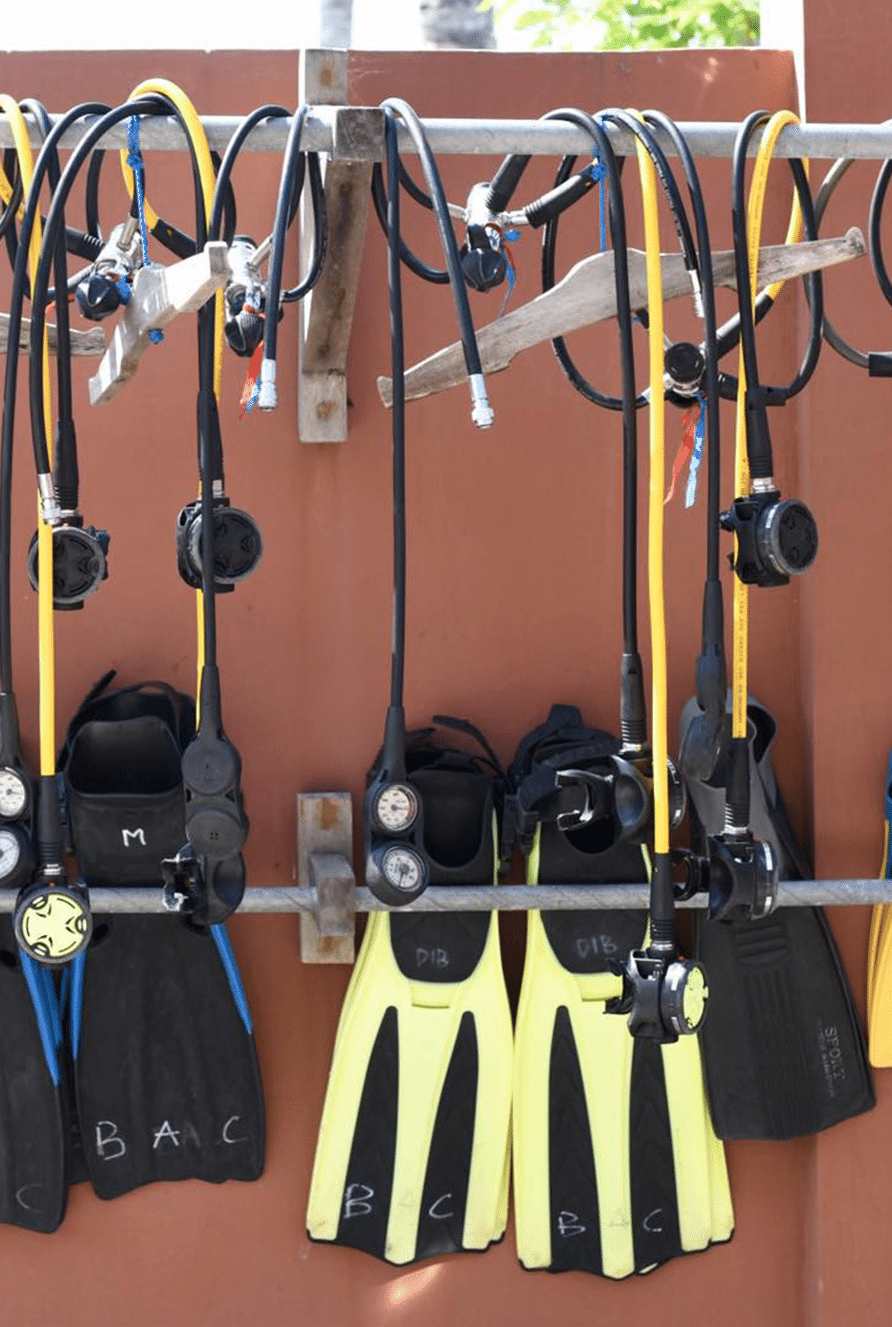 Questions about Bali diving?
Can't find an answer on our diving FAQ page? No worries!
Get in touch with our team and we'll get back to you in 2 to 3 working days. Alternatively, you can call us at
Corporate Travel Proposals