PADI Assistant Instructor (Bali)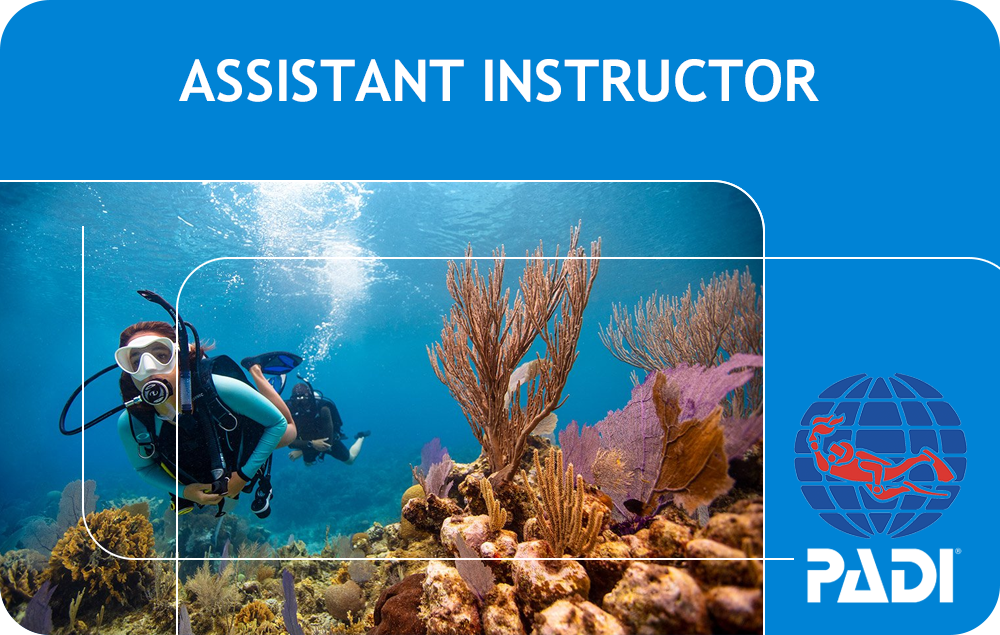 Price: $
Looking to take your diving career to the next level? PADI Assistant Instructor (Bali) is the perfect course for you!
During this 4-day program, you'll learn how to effectively teach scuba diving, assist with PADI courses, and lead dives. You'll also get the opportunity to experience some of the best diving in the world, with access to over 30 dive sites around Bali.
Here are just some of the things you'll learn on this course:
– How to conduct PADI courses
– The PADI system of education
– Diving theory and physics
– Diving physiology and first aid
– Dive equipment and maintenance
– Dive planning and dive tables
Upon completion of the course, you'll be qualified to assist with PADI courses and lead dives. This is the perfect course for those looking to take their diving career to the next level.