PADI AWARE Shark Conservation (Bali)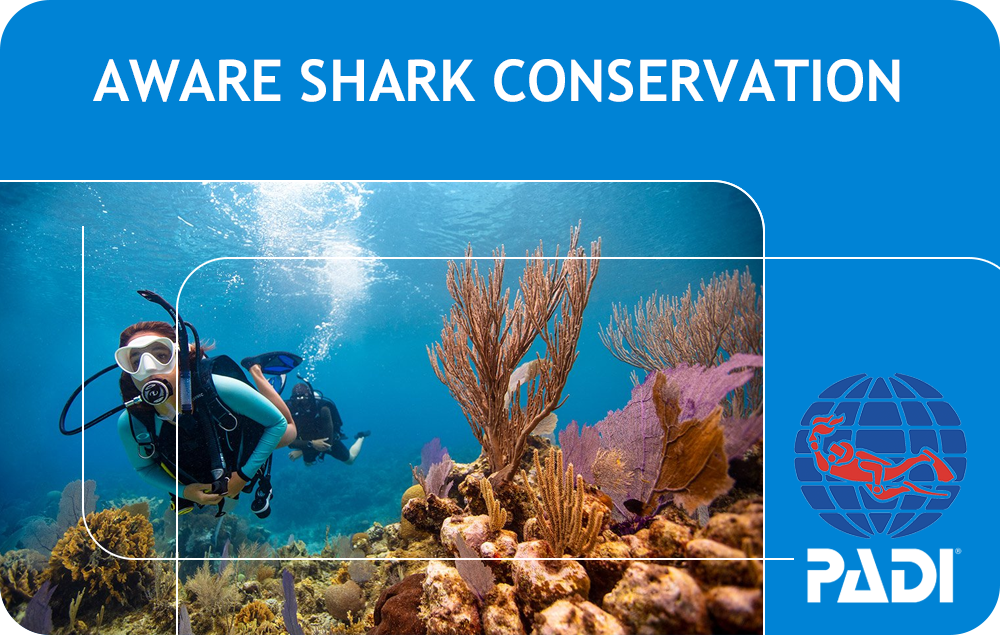 Price:
Looking to get up close and personal with some of the most incredible creatures on the planet? Then look no further than PADI's Shark Conservation course in Bali!
During this once-in-a-lifetime experience, you'll not only learn all about these amazing animals but also how to help protect them for future generations.
You'll start your adventure with a briefing from our expert instructors, who will teach you all about the different types of sharks found in the area and the threats they face.
Then it's time to hit the water for an unforgettable encounter with these majestic creatures!
We'll provide you with all the necessary equipment, including a wetsuit and snorkel, and you'll have the chance to swim alongside some of the most feared (and misunderstood) animals on the planet.
And, of course, no Shark Conservation course would be complete without a dedication to helping these creatures long after your experience is over.
You'll leave this course not only with incredible memories but also the knowledge and tools to make a real difference in the fight to protect sharks.