PADI Bubblemaker Program (Bali)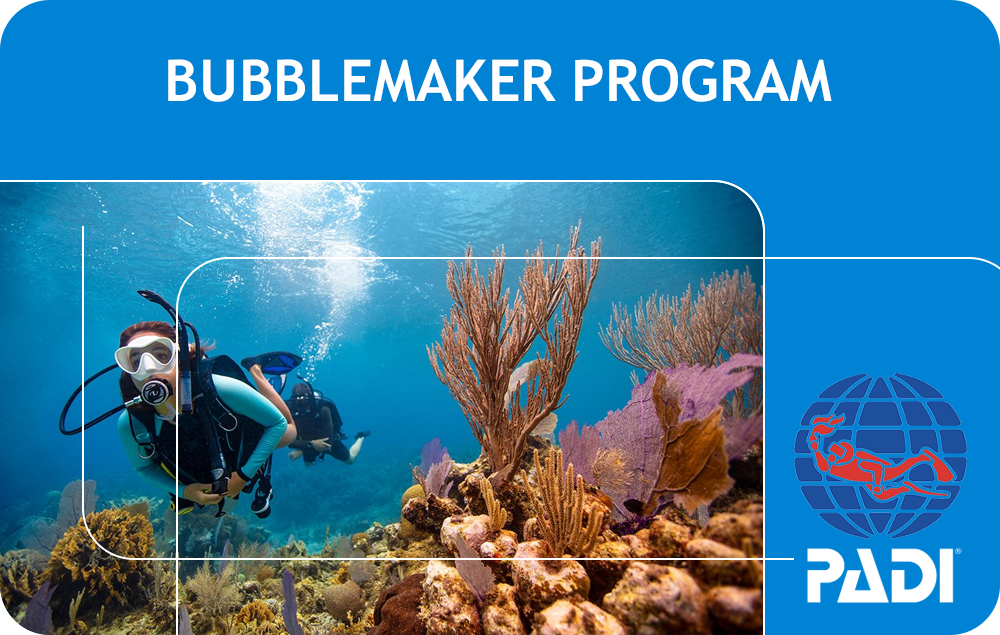 Price: $
Are you interested in learning how to scuba dive, but not quite ready to take the plunge? Then the PADI Bubblemaker Program in Bali is perfect for you!
This program is designed for kids aged 8-10 years old, and is a great introduction to the underwater world. Under the supervision of a PADI Instructor, you'll learn how to use scuba diving equipment and get a taste of what it's like to breathe underwater.
The program takes place in a pool, and is a fun and safe way to learn about scuba diving. Plus, it's a great way to meet other kids who share your interest in diving!
So, if you're looking for an exciting way to spend your holidays, the PADI Bubblemaker Program is the perfect activity for you. Contact us today to book your spot!