PADI Discover Local Diving (Bali)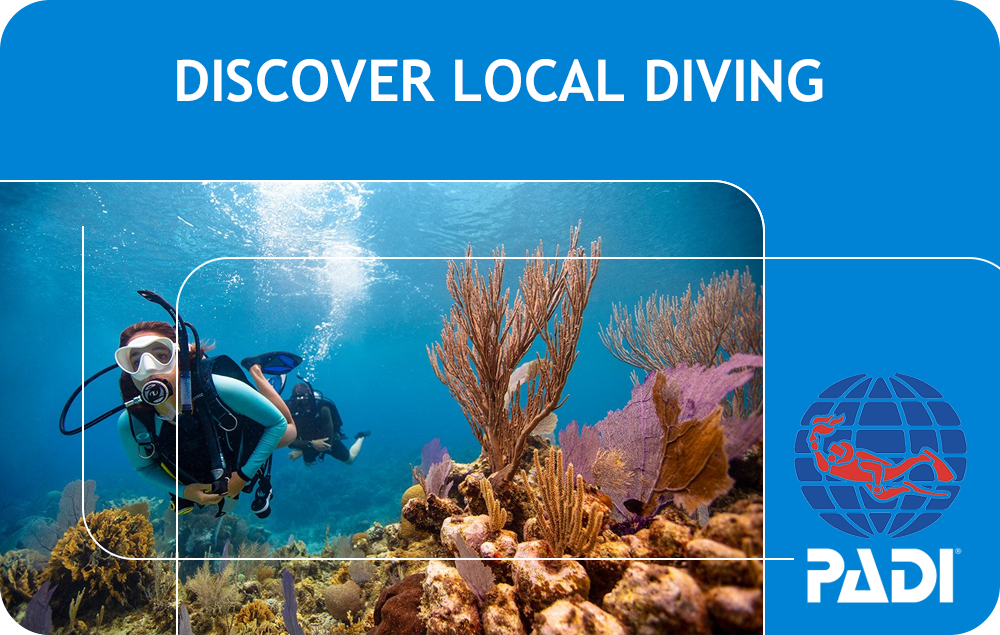 Price: $
Looking for an unforgettable diving experience in Bali? Then look no further than PADI Discover Local Diving!
With our experienced and certified instructors, we will take you on a diving adventure of a lifetime. Whether you are a beginner or an experienced diver, we will tailor the perfect diving trip for you.
Some of the highlights of our Discover Local Diving package include:
– Diving in some of the most beautiful and pristine waters in Bali
– Seeing amazing marine life up close and personal
– Learning about the local culture and history
– Experiencing the thrill of diving in a new and exciting place
So what are you waiting for? Book your spot on our next Discover Local Diving trip today!