PADI Dive Against Debris (Bali)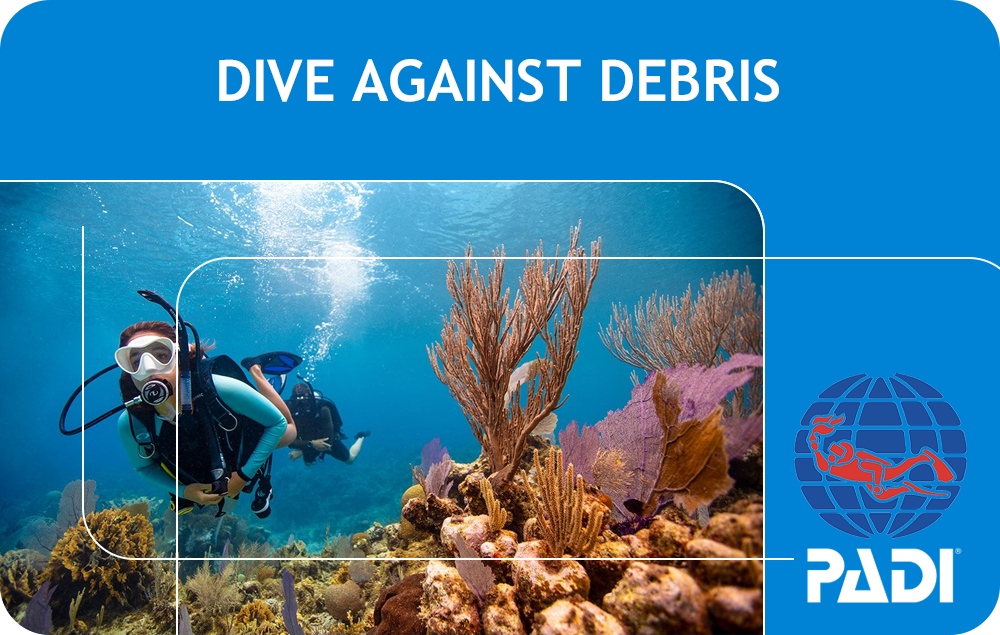 Price: $
Looking to help the environment while enjoying some of the best diving in the world? Then sign up for PADI Dive Against Debris in Bali! This unique program allows certified divers to help clean up the underwater environment while also conducting valuable research on the types and amounts of debris found.
During your two-day program, you'll complete four dives at popular dive sites around Bali. You'll be equipped with all the necessary gear, including gloves, bags and a data slate to record your findings. Our experienced instructors will provide you with comprehensive training on how to safely and effectively collect data and debris.
At the end of the program, you'll receive a special Dive Against Debris certification card from PADI, recognizing your valuable contribution to ocean conservation. So sign up today and join us in the fight against marine debris!