PADI Emergency First Response (Bali)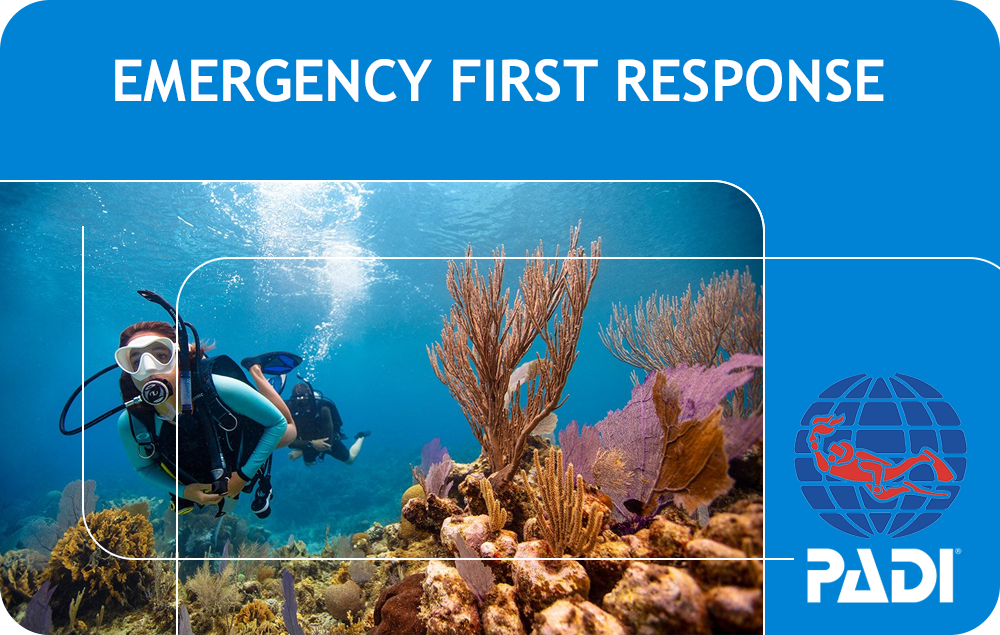 Price: $
Are you looking for a comprehensive emergency first response course that will prepare you to handle any type of medical emergency? Then look no further than PADI Emergency First Response (Bali). This course is designed to give you the skills and confidence to handle any medical emergency, whether you are a first responder or simply want to be prepared for anything.
The course includes both classroom and practical sessions, and you will learn how to assess and manage medical emergencies, how to provide CPR and use an AED, and how to provide first aid for common injuries and illnesses. You will also learn how to deal with environmental emergencies such as heat and cold exposure, and how to handle medical emergencies at sea.
Upon completion of the course, you will receive a PADI Emergency First Response certificate, which is recognized by most insurance companies.