PADI Equipment Specialist (Bali)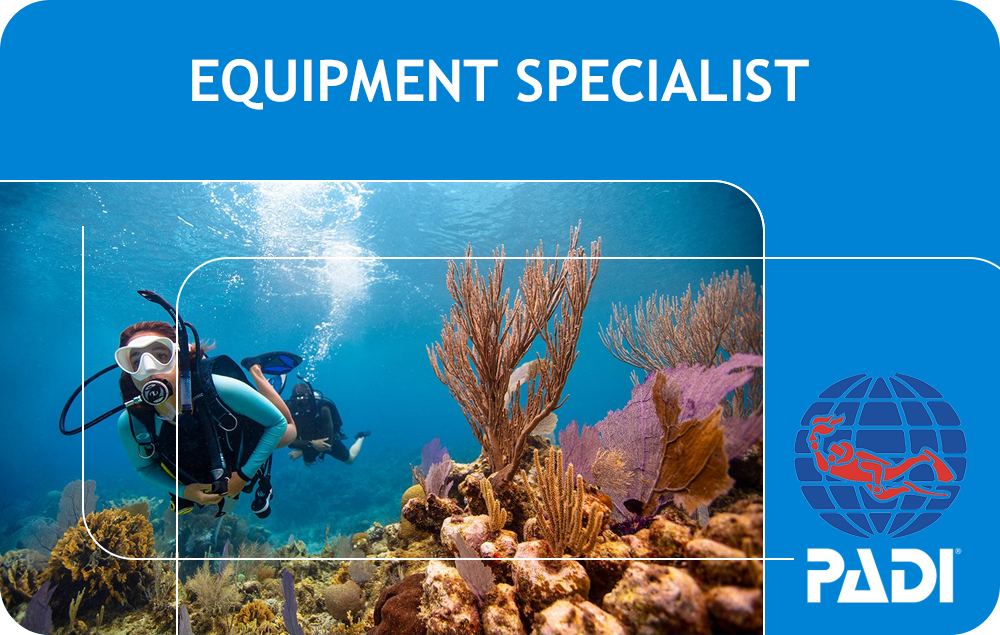 Price: $
Are you interested in becoming a PADI Equipment Specialist? If so, our PADI Equipment Specialist course in Bali is the perfect way to get started!
This course will teach you everything you need to know about caring for and maintaining your dive gear. You will learn how to clean and inspect your gear, as well as how to make small repairs. This course is perfect for those who want to learn how to keep their gear in top condition.
Upon completion of this course, you will receive a PADI Equipment Specialist certification. This certification will allow you to work as a PADI Equipment Specialist at dive shops around the world.
If you are interested in taking this course, please contact us for more information. We would be happy to answer any questions you may have.