PADI Sidemount Diver (Bali)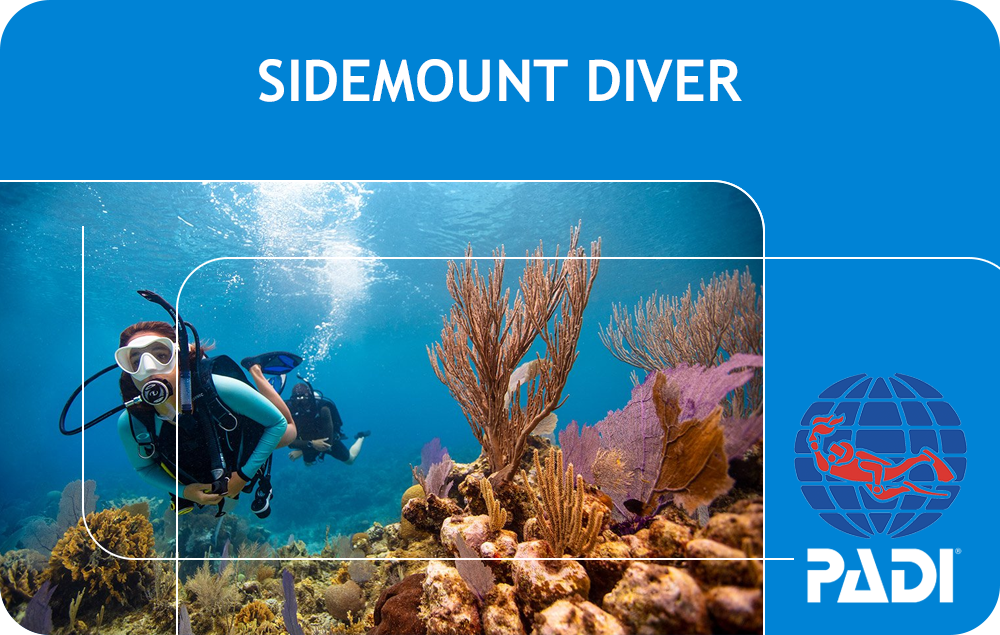 Price: $
Looking for an adventurous and different diving experience? Then try PADI Sidemount Diver in Bali! This unique diving course allows you to explore the underwater world in a new and exciting way.
With PADI Sidemount Diver, you will be able to configure your tanks and diving gear in a sidemount system, which is different from the traditional backmount system. This allows you to have more freedom of movement and a better view of your surroundings.
The course includes four dives, which will take place in some of the best dive spots in Bali. You will learn about proper sidemount diving techniques, gas management and emergency procedures.
At the end of the course, you will be certified as a PADI Sidemount Diver, which will allow you to dive anywhere in the world using a sidemount system. This course is perfect for those who are looking for a new and exciting diving experience.