PADI Tec Gas Blender Instructor (Bali)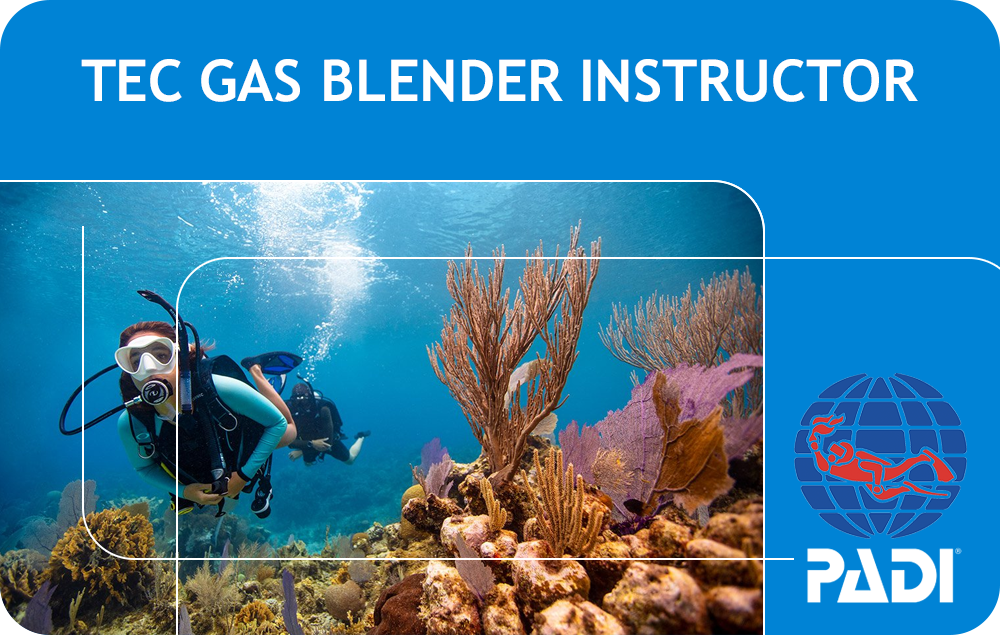 Price: $
Are you an experienced technical diver looking to take your skills to the next level? Or maybe you're a dive instructor looking to add another credential to your repertoire? Either way, the PADI Tec Gas Blender Instructor course is the perfect way to do it!
During this course, you'll learn how to blend different gases to create custom gas mixes for technical dives. You'll also learn how to properly fill and transport cylinders, and how to troubleshoot common problems that can occur during gas blending.
Upon successful completion of the course, you'll be certified to teach PADI Tec Gas Blending courses to students of your own. So whether you're looking to progress in your own diving career, or help others do the same, this course is a great way to do it!