PADI Underwater Navigator (Bali)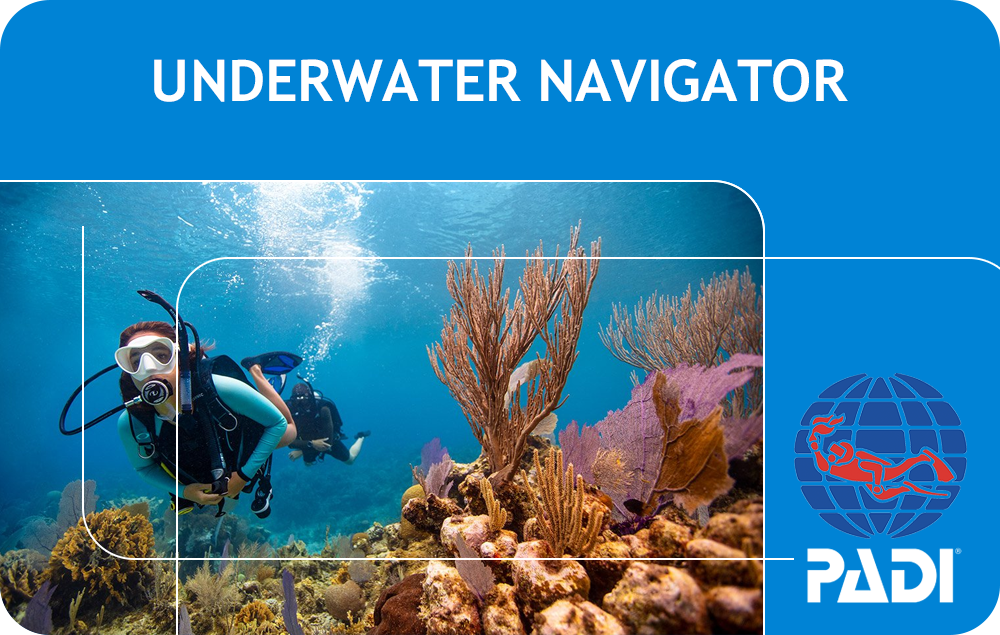 Price: $
Looking for an adventurous and educational activity while on vacation in Bali? Then look no further than PADI Underwater Navigator! This activity is perfect for those who want to explore the underwater world and learn more about the creatures that live there.
PADI Underwater Navigator is a three-day course that will teach you the basics of underwater navigation. You will learn how to use a compass and read a map, as well as how to identify different types of marine life. The course includes two days of classroom instruction and one day of field training.
During the field training, you will have the opportunity to put your new skills to the test as you navigate your way through an underwater maze. This is a great activity for families or groups of friends, as it is sure to be a fun and memorable experience.