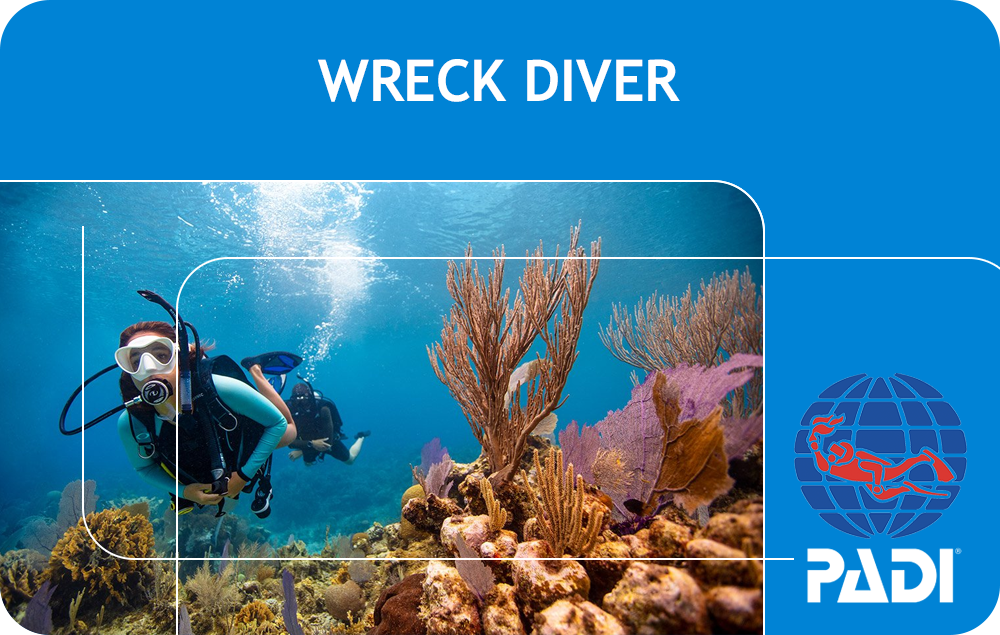 Price: $
Looking for an exhilarating diving experience? Then look no further than PADI Wreck Diver (Bali)! This course is perfect for divers who want to explore sunken shipwrecks and learn more about these fascinating underwater structures.
During the course, you'll learn how to safely dive and navigate around wrecks, as well as how to identify potential hazards. You'll also get to practice using specialised diving equipment, such as reels and lift bags.
At the end of the course, you'll be certified as a PADI Wreck Diver, which will allow you to dive around wrecks anywhere in the world. So what are you waiting for? Sign up today and start your underwater adventure!