SSI Assistant Instructor (Bali)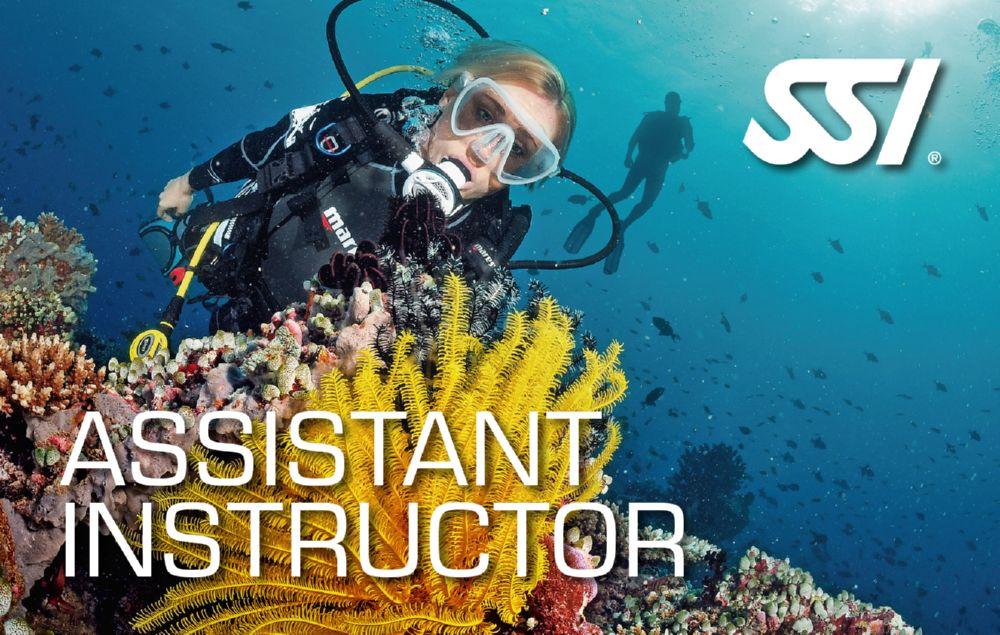 Price:
This course is designed for those who want to become certified SSI Assistant Instructors.
The course will cover all the necessary skills and knowledge required to assist teaching scuba diving to beginners. Internship will be held in Pebble – Bali, Indonesia and will typically last for a few weeks, including theory, exams, practical dive sessions and most importantly real life assistance in training under supervision of a SSI dive instructor.
Upon successful completion of the course, participants will be certified as SSI Assistant Instructors and will be able to teach limited scuba diving courses to beginners indepentently and proficient assistance to dive instructions.