SSI Basic Freediving (Bali)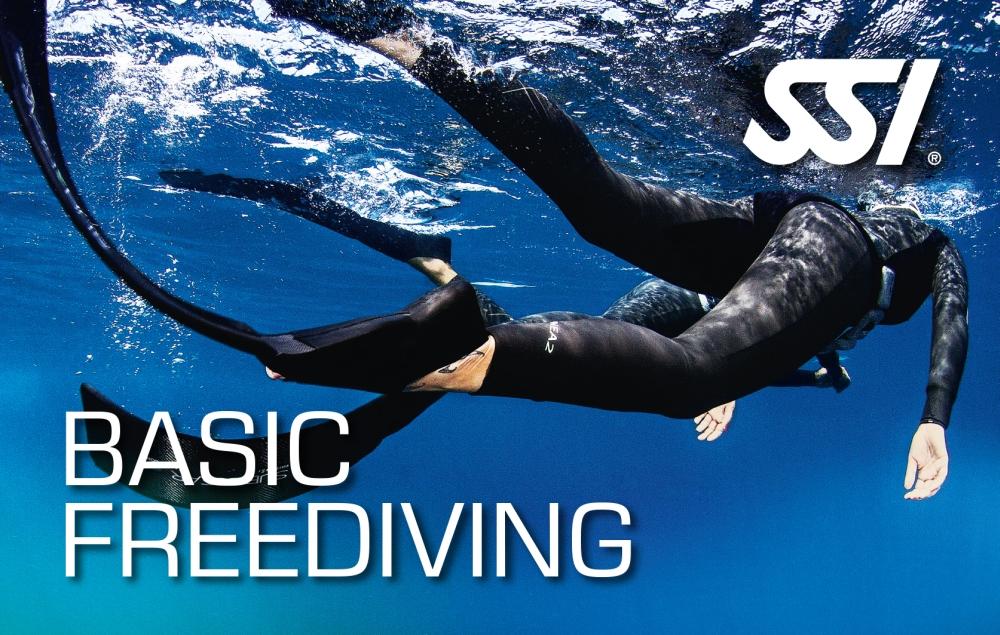 Price: $
Looking for an exhilarating way to spend your vacation? Come to Bali and sign up for our SSI Basic Freediving course! In just a few days, you'll be able to freedive to depths of up to 5 meters, and you'll get to explore the amazing underwater world in a whole new way.
Our experienced instructors will teach you all the basics of freediving, including breath-holding techniques, equalization, safety procedures, and more. You'll also get to practice in some of the most beautiful waters in the world.
So what are you waiting for? Sign up today and start your freediving adventure!