SSI Boat Diving Speciality (Bali)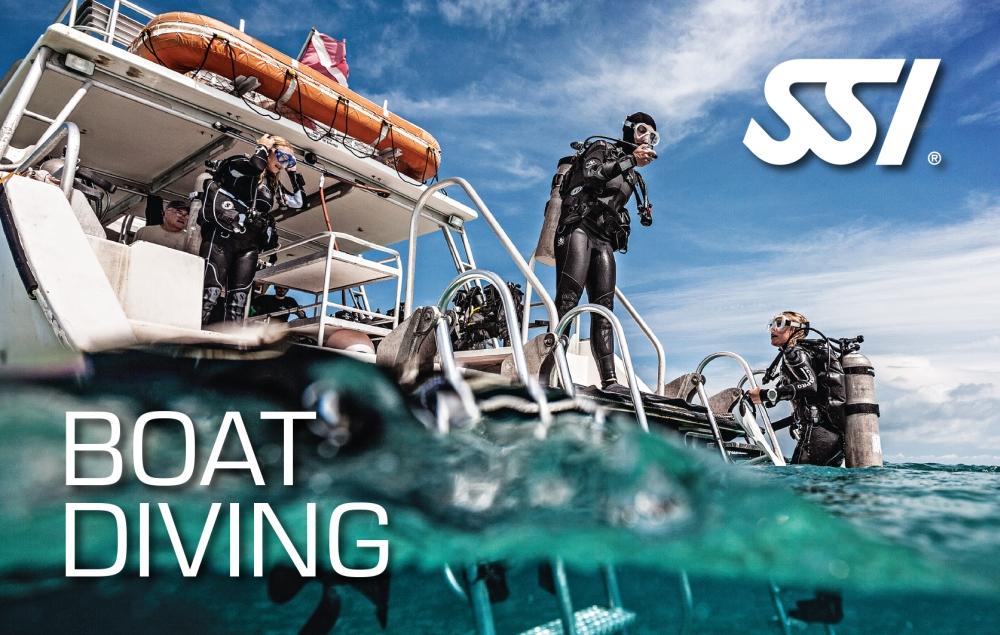 Price: $
The SSI Boat Diving Specialty Course is designed to give divers the skills and knowledge to safely and enjoyably dive from a boat. The course is conducted over 2 days and includes both theory and practical sessions.
On the first day, students will learn about the different types of boats used for diving, dive site selection, dive planning, and safety procedures. They will also learn how to identify and deal with common problems that can occur when diving from a boat.
The second day of the course is conducted as a series of dives from a boat. Students will put into practice what they have learned in the theory sessions, and will have the opportunity to explore different types of dive sites that can only be accessed from a boat.
At the end of the course, students will be able to safely and confidently dive from a boat, and will have a better understanding of how to plan and execute a successful dive.