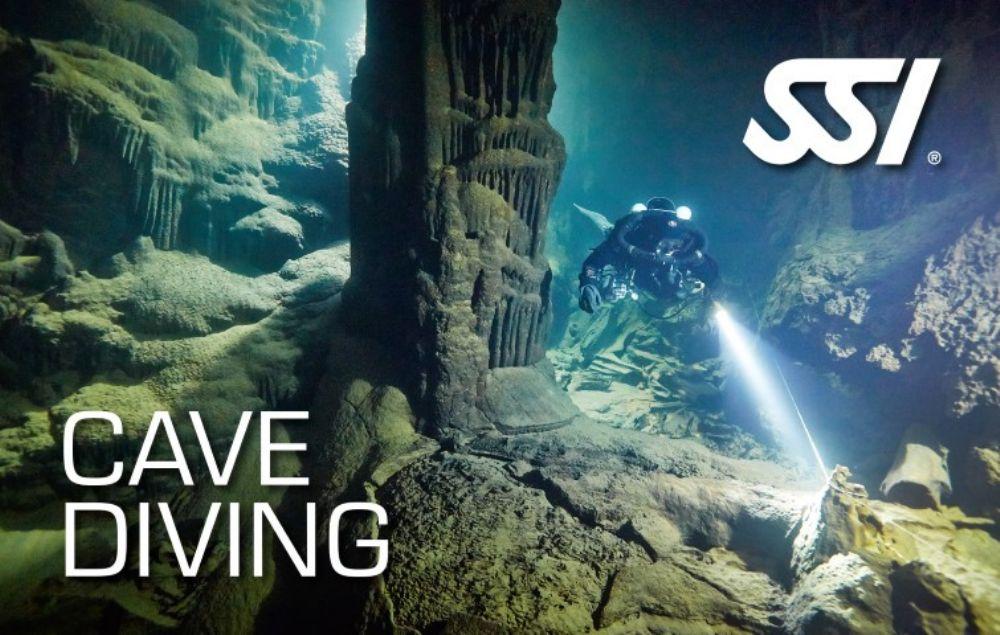 Price: $
Looking for an exhilarating diving experience? Come to Bali and explore the underwater caves! SSI Cave Diving offers certified divers the opportunity to discover a whole new world beneath the surface.
This course is designed for certified divers who want to explore cave systems. You will learn about proper equipment and techniques for cave diving, as well as how to navigate in these environments. This course includes four dives in different cave systems around Bali.
At the end of this course, you will be able to:
-Describe the basic principles of cave diving
-Understand the hazards associated with cave diving
-Use proper cave diving techniques
-Navigate in a cave environment
-Plan and execute dives in a cave system
If you are interested in taking your diving to the next level, sign up for SSI Cave Diving today!