SSI Cave Diving Instructor (Bali)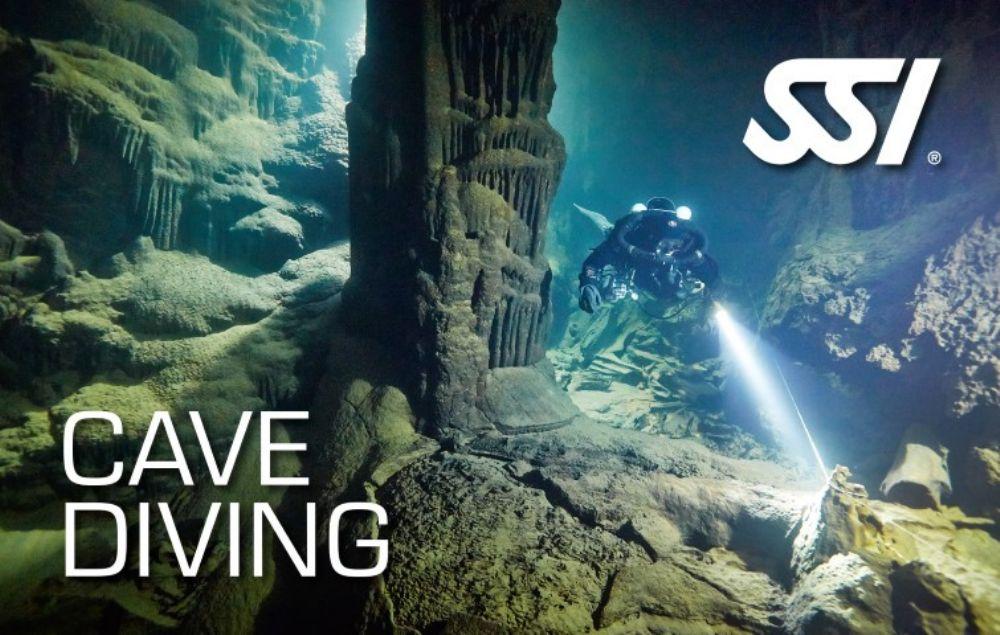 Price: $
Are you someone that always looking for a challenge? Then SSI Cave Diving Instructor Course is definitely the one that you have been missing.
Every diving instructor can tell you how rewarding to become a scuba diving instructor, let alone cave diving instructor. Completing the course in Bali is definitely one of the biggest motivators for you to sign up with Pebble and Fins.
At the end of the SSI Cave Diving Instructor, you will learn
– How to extend your existing knowledge in cave diving to others
– How to present and brief skills to students in a concise and precise matter to your student
– Better planning in dive logistics
– And more.