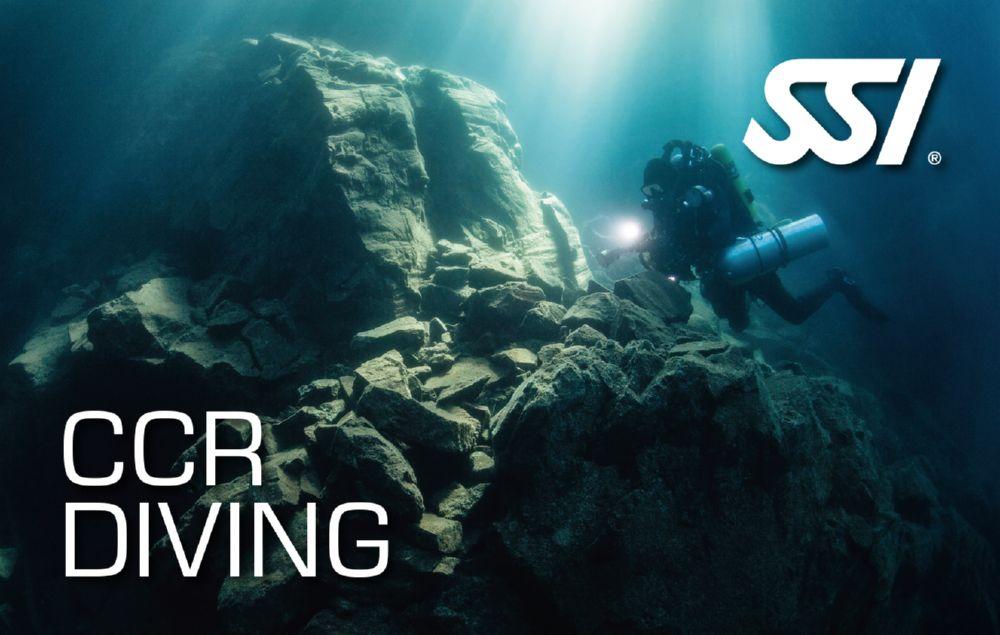 Price: $
The SSI CCR Diving course in Bali is designed for certified divers who want to learn how to dive using a Closed Circuit Rebreather.
– This course will teach you the basic principles of CCR diving, including how to safely use and operate your rebreather.
– You will also learn about gas management, dive planning, and emergency procedures.
– You will have the opportunity to use different types of rebreathers.
– After completing this course, you will be able to safely and confidently dive using a CCR.