SSI CCR Technical Extended Range (Bali)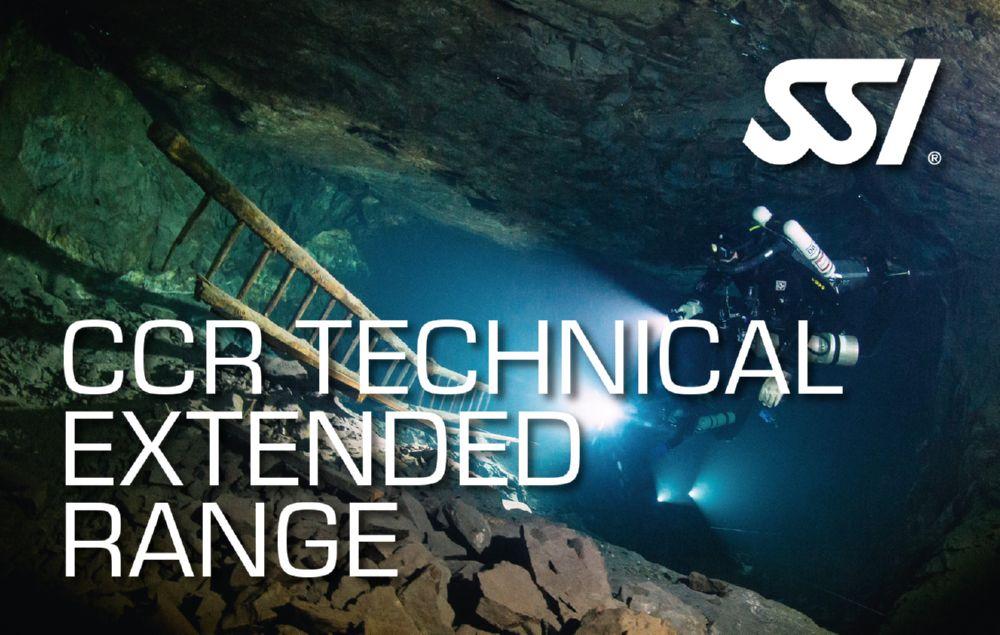 Price: $
This course is for certified technical divers who want to extend their range and dive deeper than ever before. The course is conducted in Bali, Indonesia, one of the world's premier diving destinations.
The course begins with a comprehensive review of diving theory and physiology, followed by a series of pool and open water dives. You will learn advanced diving techniques and equipment use, including rebreather diving, gas blending and decompression management. The course culminates in a series of deep dives, reaching depths of up to 70 metres.
This course is the perfect way to take your diving to the next level and explore the depths of the ocean.