SSI Equipment Techniques Speciality (Bali)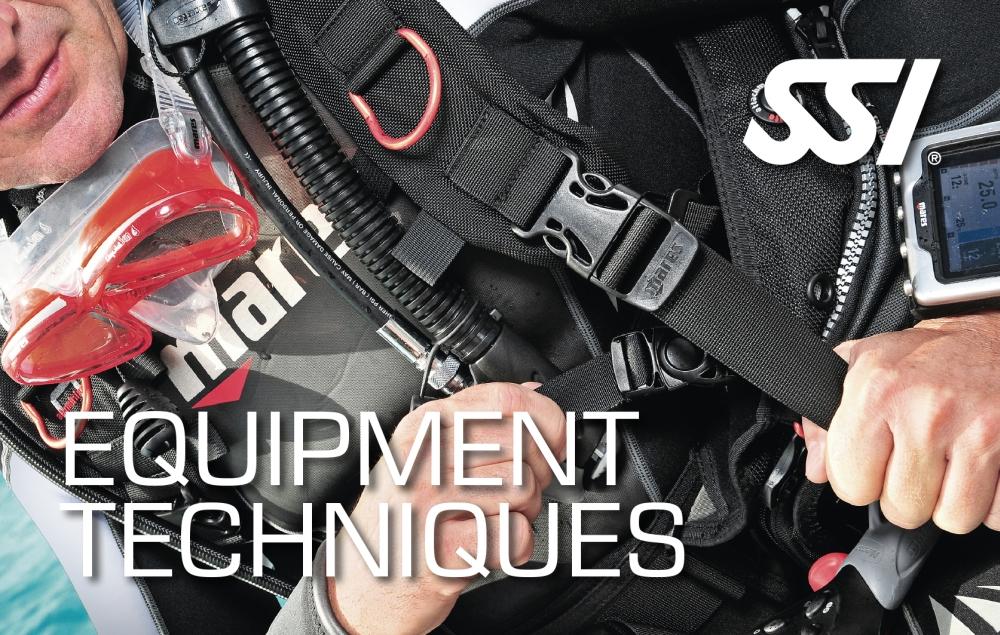 Price:
Whether you're an experienced diver looking to take your skills to the next level, or a complete beginner wanting to learn about diving equipment, this course is for you. Taught by our experienced SSI instructors, the Equipment Techniques Specialty will give you the knowledge and confidence you need to get the most out of your diving gear.
During the course you'll learn about:
– The different types of diving equipment available, and how to choose the right gear for your diving needs
– How to properly maintain and care for your diving equipment
– How to troubleshoot common problems with diving equipment
– How to use dive computers and other dive technologies
– The best techniques for packing and transporting your dive gear
Upon completion of the course you'll receive an SSI Equipment Techniques Specialty certification, which is recognized worldwide.