SSI Extended Range Cavern Diving (Bali)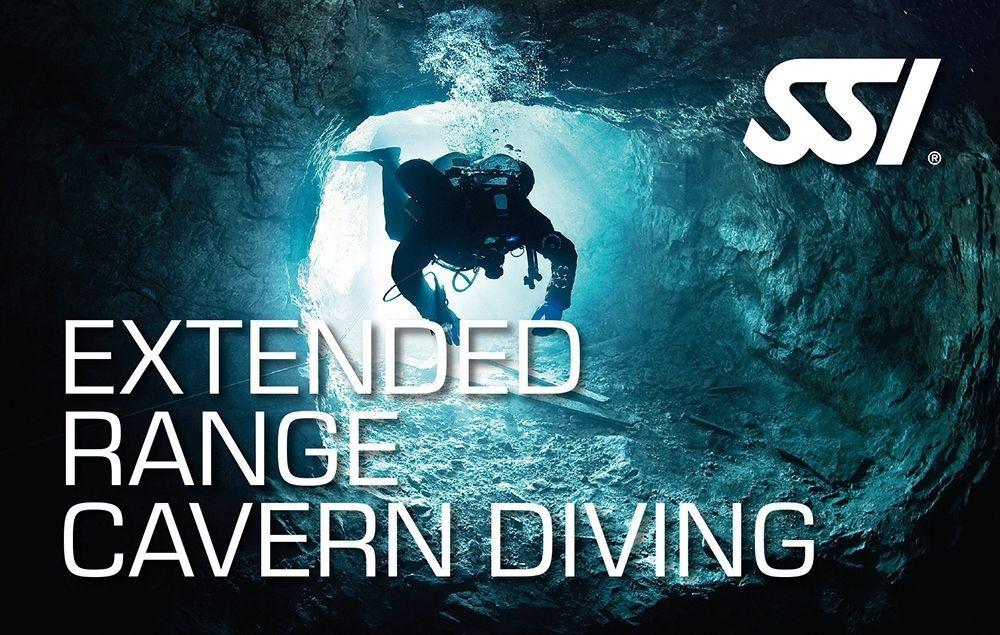 Price: $
Looking for an exciting and unique diving experience? Come and explore the amazing underwater caverns of Bali with SSI Extended Range Cavern Diving.
This course is perfect for divers who are looking to take their diving to the next level and explore some of the most stunning underwater caverns in the world. You will learn how to safely and effectively dive in these environments, as well as how to navigate your way around them.
The course includes four dives, each of which will take place in a different cavern. You will also learn about dive planning, equipment setup and gas management, all of which are essential for safe and successful cavern diving.
At the end of the course, you will be certified as an SSI Extended Range Cavern Diver, which will allow you to dive in these environments anywhere in the world.