SSI Extended Range Foundations (Bali)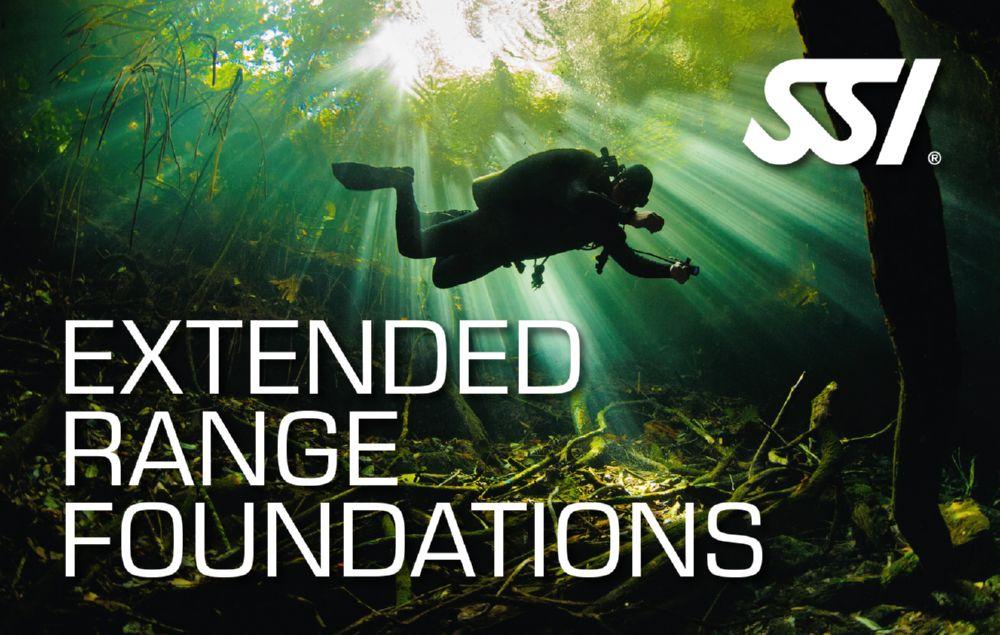 Price: $
Welcome to SSI Extended Range Foundations. This course is designed for divers who want to extend their dive training into the extended range diving realm. This course will cover topics such as dive planning, dive equipment, and dive safety. The course is conducted over four days and includes both classroom and in-water training.
Day one of the course will be spent in the classroom, covering dive theory and safety. Days two and three will be spent in the water, learning dive planning and equipment skills. On the final day, students will put their knowledge to the test with a series of extended range dives.
Successful completion of this course will earn students the SSI Extended Range certification, which will allow them to dive to depths of up to 40 meters. This course is the perfect way to take your diving to the next level and explore the amazing underwater world.