SSI Extended Range Nitrox Diving (Bali)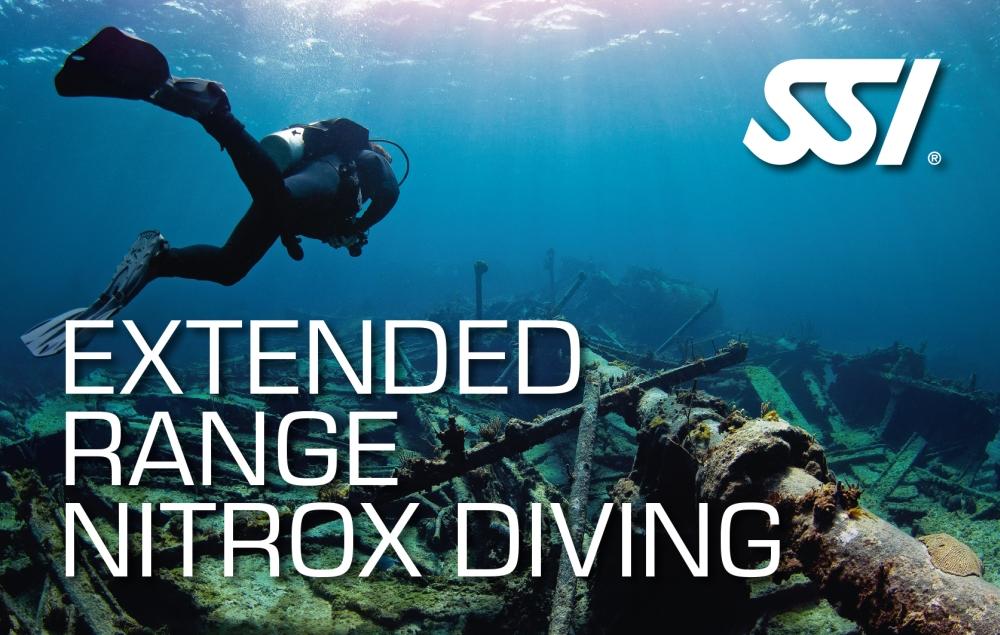 Price: $
This course is designed to give divers the skills and knowledge necessary to safely and effectively use Nitrox mixtures with an oxygen content above 40 percent.
Students will gain deep knowledge on gas management, nitrox, oxygen and other divng gases. Application and planning dives around using Nitrox as gases to manage decompression issues.
If you have always wanted to extend your diving range, having burning questions on dive gas theory and simply a dive geek, this is the course that will answer it all. Why wait? Contact us now.