SSI Extended Range Wreck Diving (Bali)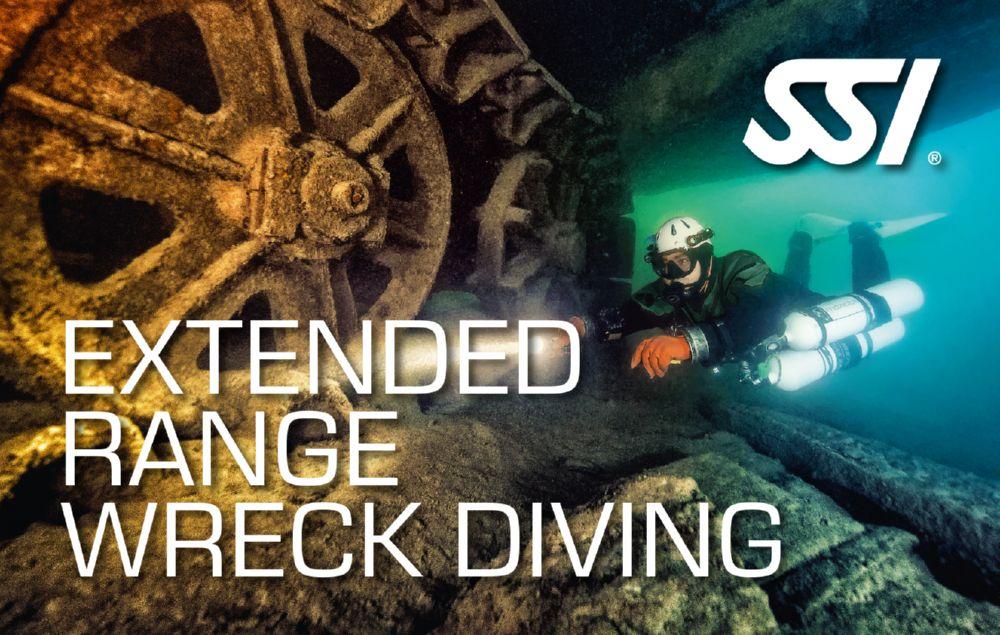 Price: $
This course is designed for certified divers who want to extend their range and dive deeper than ever before. You will learn to safely dive to depths of up to 40 metres, using specialised diving equipment and techniques.
The course will take place in Bali, Indonesia, where you will have the opportunity to explore some of the world's most beautiful and pristine reefs. You will also have the chance to see some of the amazing wrecks that lie in the deeper waters off the coast of Bali.
This course is the perfect way to take your diving to the next level and see some of the most amazing underwater scenery that the world has to offer.