SSI Fish Identification (Bali)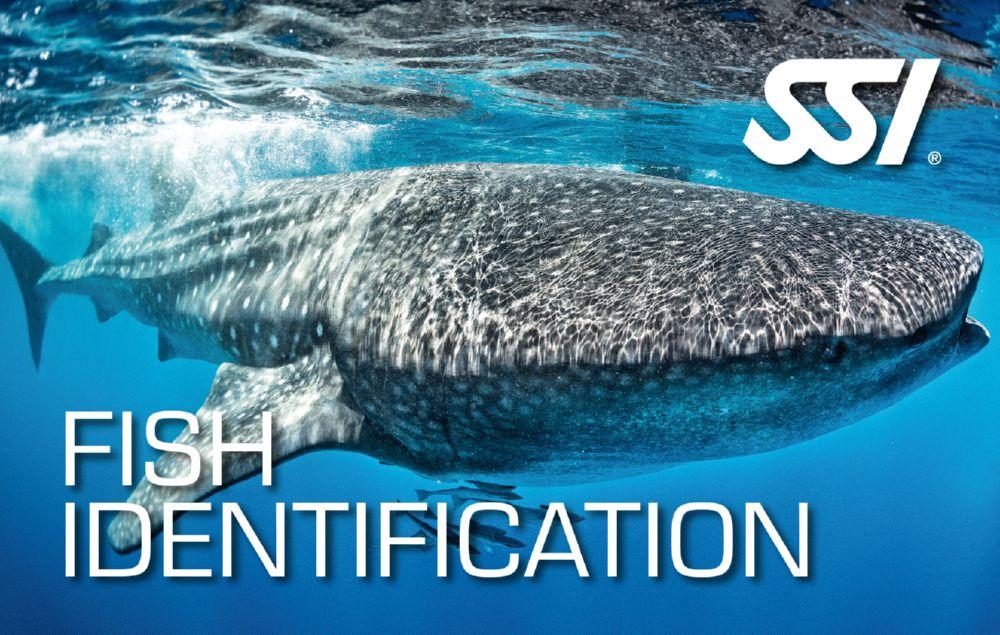 Price: $140.00
Looking to add some excitement to your scuba diving trips? Then check out our SSI Fish Identification course in Bali! This course is designed to teach divers how to identify different types of fish that they may encounter while diving.
Not only is this course a lot of fun, but it can also be very useful. Knowing how to identify fish can help you avoid potential hazards, and can also help you find interesting things to photograph or look at while diving.
The course includes four dives, during which you will learn how to identify common reef fish, pelagic fish, and fish that live in the deep sea. You will also learn about the different families of fish, and how to distinguish between them.
At the end of the course, you will receive an SSI Fish Identification certification card, which will show that you have completed the course and are now a certified fish identifier!