SSI Full Cave Diving (Bali)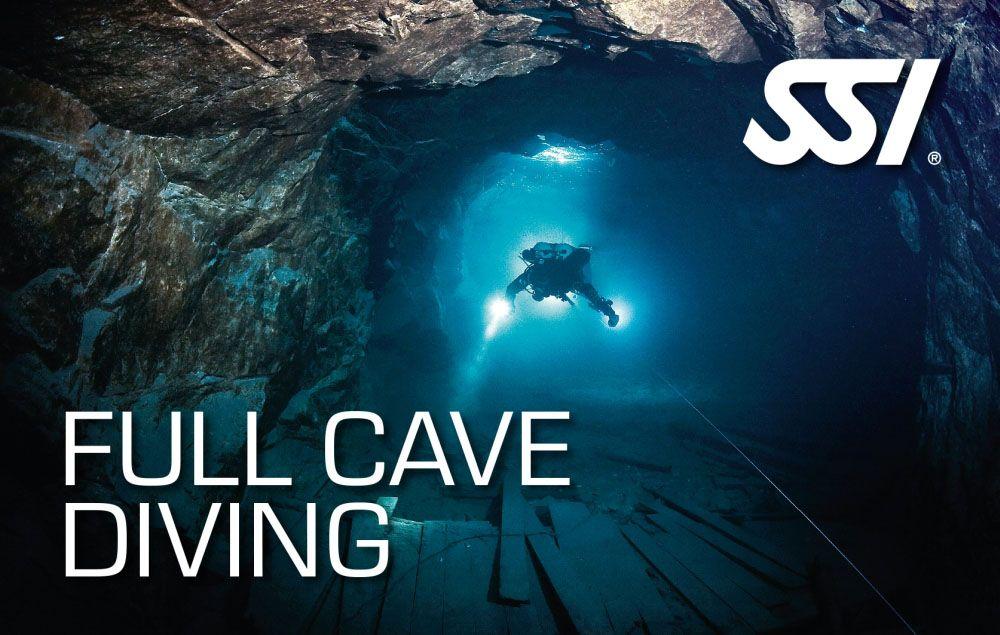 Price: $
This course is designed for certified divers who want to extend their diving skills and knowledge to include full cave diving. The course is conducted in a purpose-built, on-land cave diving training facility where participants will learn and practice all the skills necessary for safe and confident cave diving.
The course includes both classroom and in-water sessions, and covers topics such as dive planning, gas management, line-handling, and emergency procedures. Participants will also have the opportunity to experience full cave diving in a safe and controlled environment, under the supervision of experienced instructors.
Upon successful completion of the course, participants will be certified as SSI Full Cave Divers and will be able to safely and confidently dive in caves anywhere in the world.