SSI Full Cave Diving Instructor (Bali)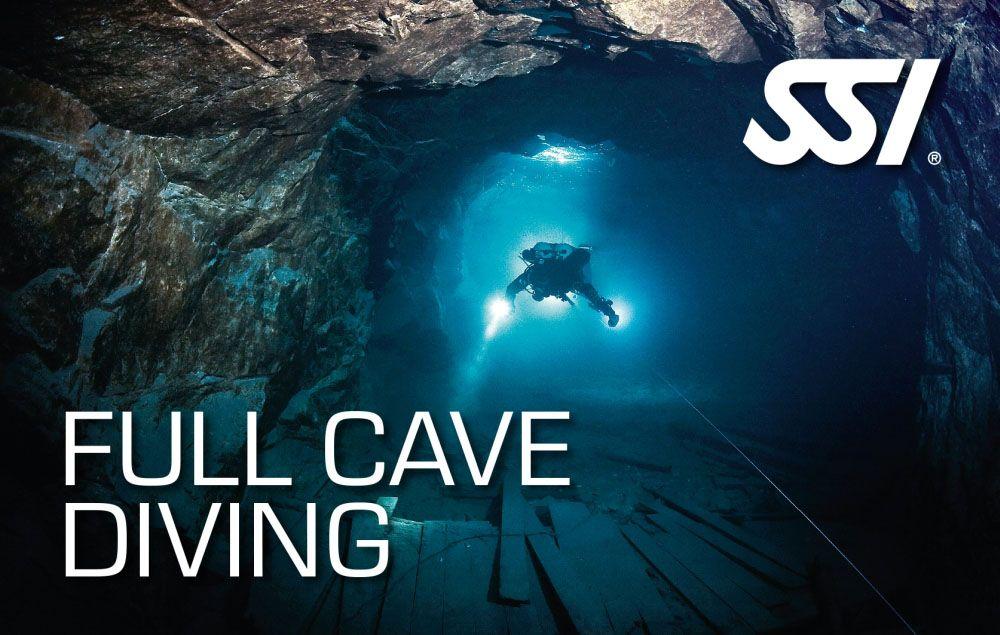 Price: $
Looking to take your diving skills to the next level? Then look no further than our SSI Full Cave Diving Instructor course in Bali! This course is designed for experienced divers who are looking to challenge themselves and explore some of the most stunning underwater caves in the world.
During the course, you will learn how to safely and effectively guide divers through caves, as well as how to deal with any potential problems that may arise. You will also get the chance to put your new skills to the test by leading a group of divers on a cave dive in one of Bali's many stunning underwater caves.
So, if you are an experienced diver who is looking for a new challenge, then this is the course for you!