SSI Gas Blender Nitrox/Trimix Instructor (Bali)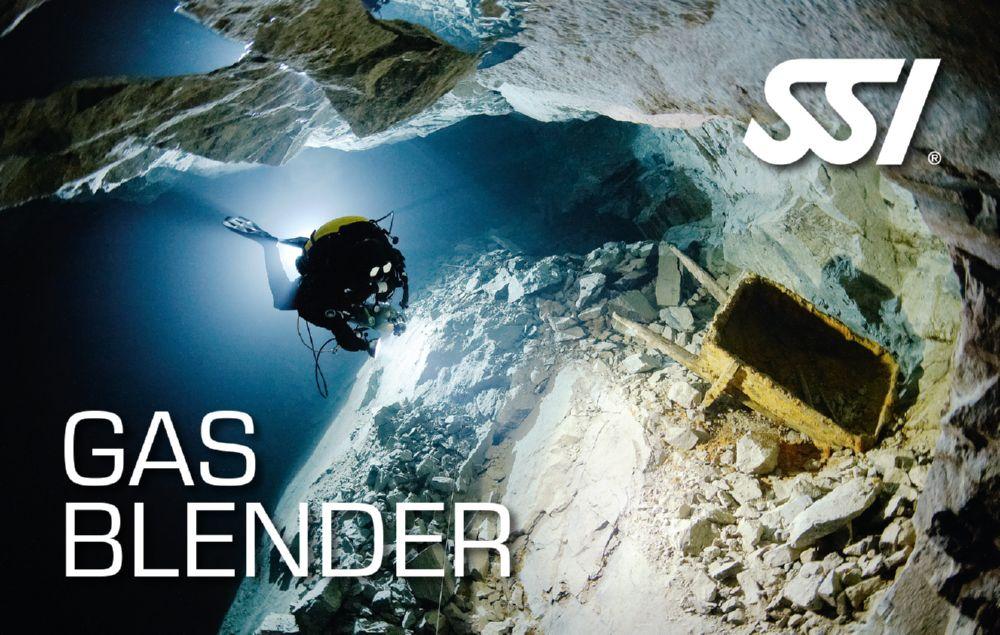 Price: $
This SSI Gas Blender Instructor course will allow you to certify students in Nitrox and Trimix gases for use in diving. The course is conducted over 4 days and includes both academic and practical sessions.
During the academic sessions, you will cover topics such as gas blending theory, safety procedures, and gas analysis. You will also have the opportunity to observe gas blending demonstrations. In the practical sessions, you will learn how to use the gas blending equipment and practice blending gases yourself.
At the end of the course, you will be able to certify SSI Open Water Divers and above in Nitrox and Trimix gases.