SSI Hypoxic Trimix Instructor (Bali)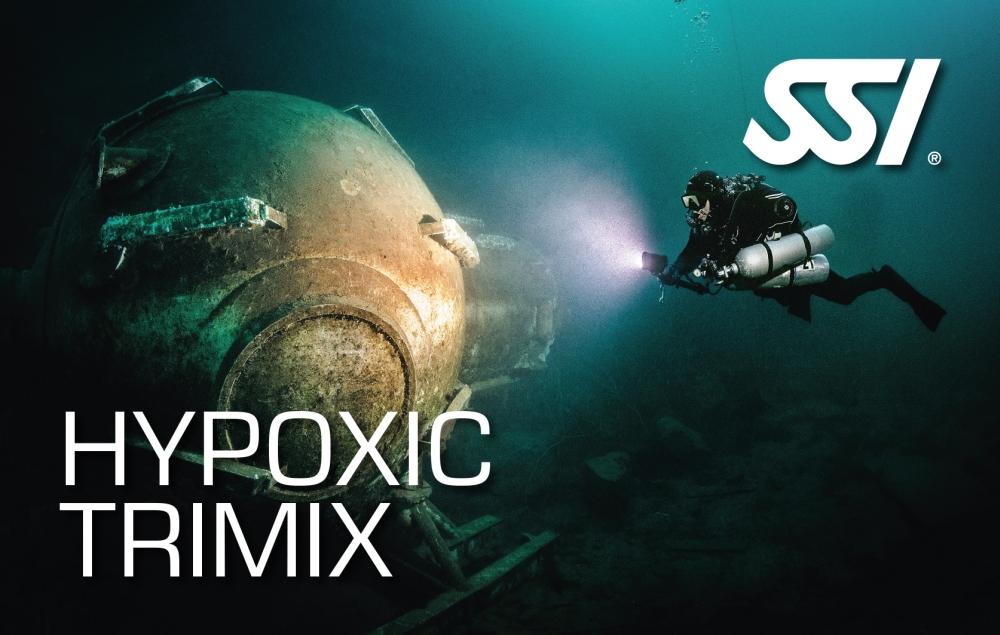 Price: $
Would you like to become a SSI Hypoxic Trimix Instructor and help people explore the underwater world safely and effectively? If so, this course is for you!
As a SSI Hypoxic Trimix Instructor, you will be qualified to teach people how to use trimix gas mixtures to safely dive to greater depths. You will also learn how to manage and monitor decompression sickness, and how to administer emergency oxygen.
This course is open to anyone who is a certified SSI Dive Instructor and who has a minimum of 100 logged dives. You must also be able to pass a physical examination and a written exam.
Upon successful completion of this course, you will be qualified to teach the SSI Hypoxic Trimix course.
-Decompression sickness management