SSI Marine Ecology (Bali)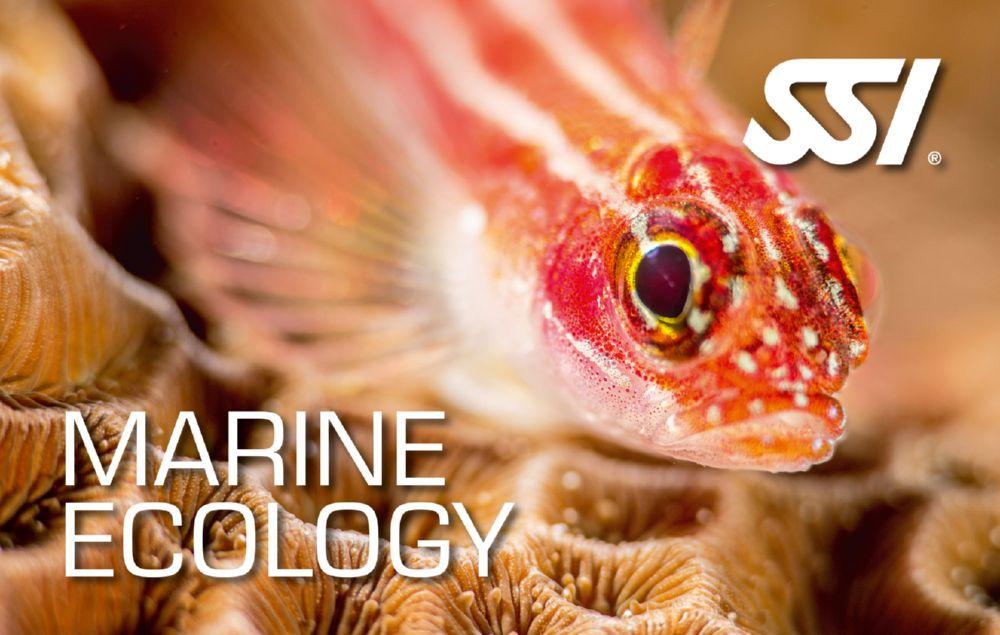 Price: $140.00
Looking to learn about and experience the amazing marine life in Bali? Then come join us at SSI Marine Ecology for our beginner to advanced diving courses!
Whether you're a complete beginner or a seasoned diver, we have a course for you. Our beginner course will teach you the basics of diving, including safety procedures and how to use diving equipment. You'll also get to experience the underwater world for the first time and learn about the different types of marine life you'll encounter.
If you're already a certified diver, then our advanced course is perfect for you. You'll learn about different diving techniques, such as drift diving and deep diving. You'll also get to experience some of the more advanced aspects of marine ecology, such as coral reef conservation.
At the end of each course, you'll receive a certification from SSI Marine Ecology, which is recognized worldwide. So come join us and learn about the amazing underwater world!