SSI Technical Wreck Diving (Bali)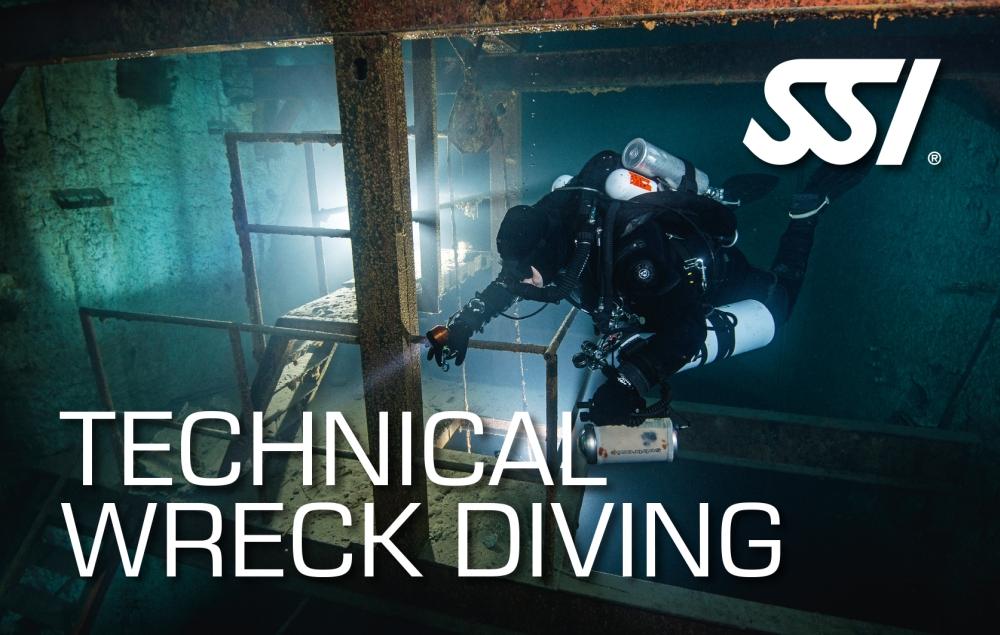 Price: $
This technical wreck diving course in Bali is designed for experienced divers who want to explore sunken ships and other wrecks in greater depth. You will learn how to safely penetrate these underwater structures using a variety of techniques, and you will also get the chance to practice these skills in some of the best wreck diving sites in the world.
The course includes four dives, each of which gets progressively deeper and more challenging. You will start with a relatively shallow dive of around 30 meters, and then move on to dives of up to 60 meters. By the end of the course, you will be able to safely and confidently enter any wreck, no matter how deep it is.
As well as learning technical diving skills, you will also get to experience the fascinating history and stories of some of the wrecks you will visit. This is a truly unique way to see some of the world's most amazing shipwrecks, and an experience you will never forget.