SSI Wreck Diving Speciality (Bali)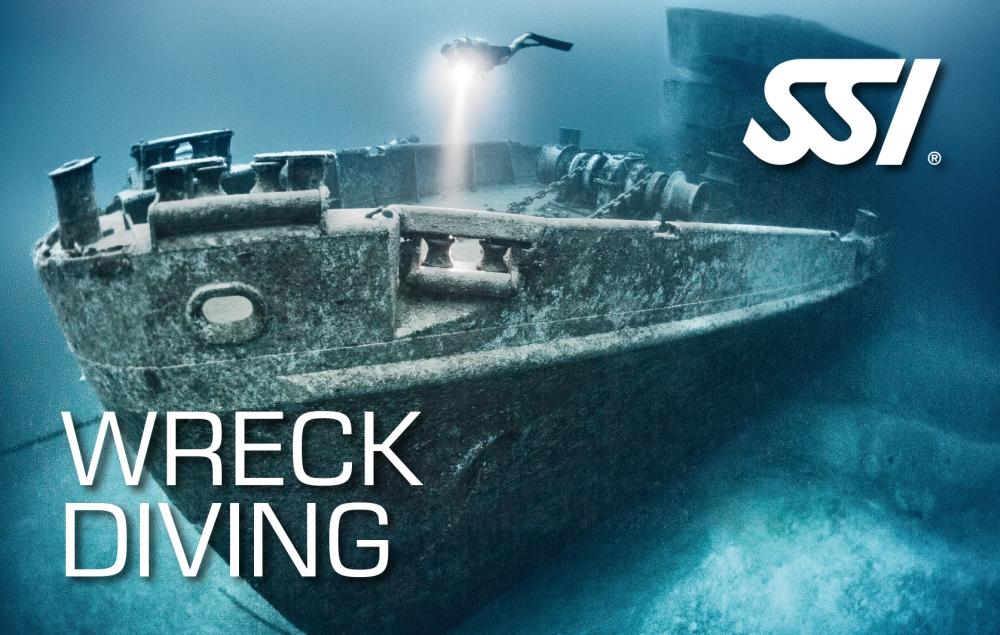 Price: $140.00
SSI Wreck Diving Specialty Course
Dive into the world of wrecks and learn how to safely explore these underwater treasures! The SSI Wreck Diving Specialty course will teach you the proper techniques for wreck diving, including how to use a compass and dive line to navigate the wreck, how to identify and avoid potential hazards, and how to safely penetrate a wreck. This course is perfect for divers who want to take their diving to the next level and explore some of the world's most fascinating wrecks.
The SSI Wreck Diving Specialty course includes four dives, and is conducted over two days. The first two dives are conducted in a pool or confined water, to give you the opportunity to practice your skills and get comfortable with the equipment. The second two dives are conducted on a wreck, where you will put your skills to the test.
At the end of the course, you will be certified as an SSI Wreck Diver, and will be able to safely and confidently explore wrecks around the world.