Hi guys, it's your favorite dive instructor, Robin, here to give you the latest update on the earthquakes happening in Bali. First of all, let me just say, everyone is safe and we're still having a great time here at Pebble and Fins Dive Resort!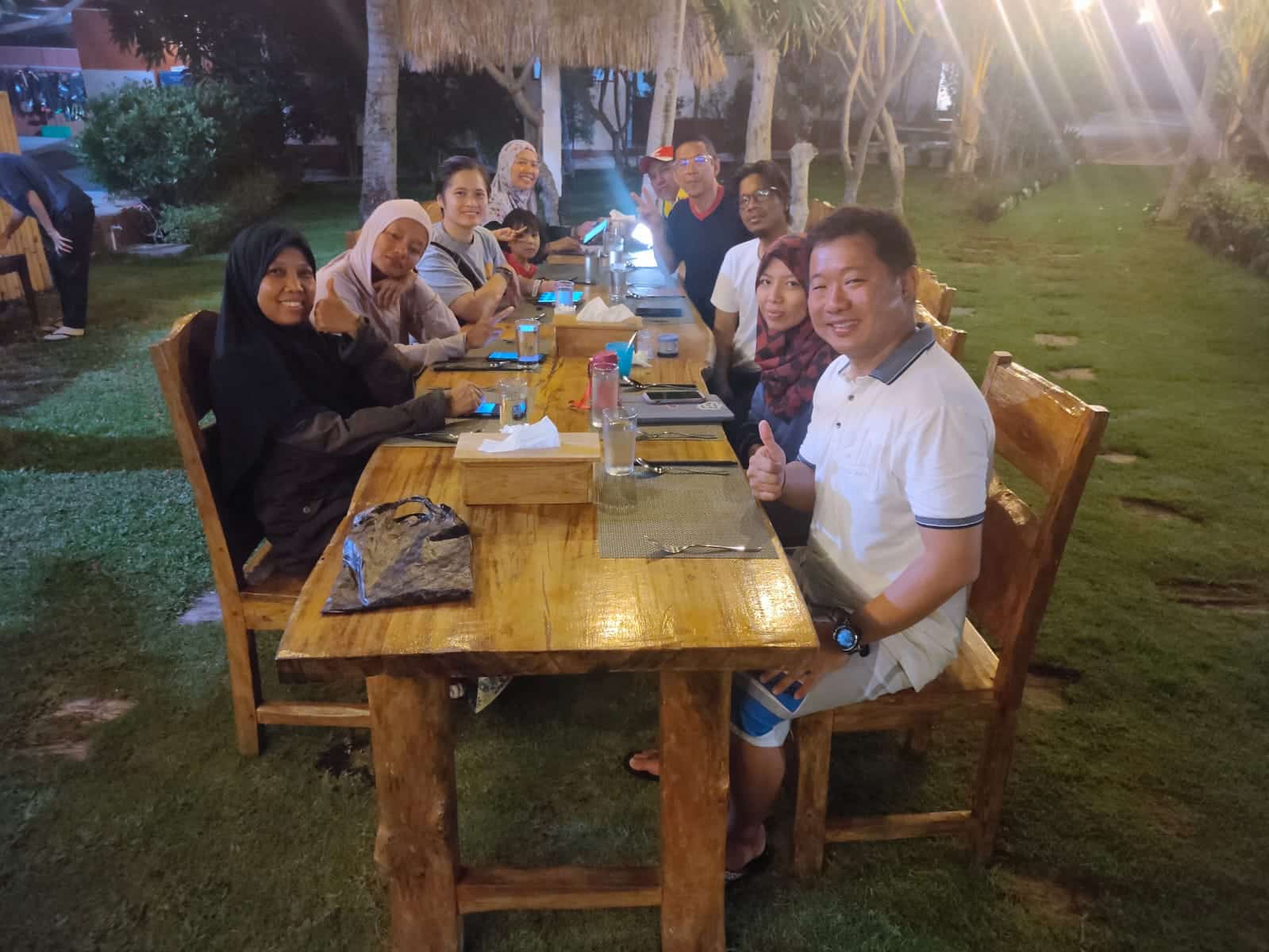 I was actually out on a dive with some of our guests when the first earthquake hit, and let me tell you, it was quite the adrenaline rush. We decided not to continue the dive and headed back to the resort. Once we got back, we felt a few more aftershocks, but nothing too scary.
Today, there were also aftershocks underwater while diving but all is well. It added a little excitement to our dives.
According to the Meteorology, Climatology, and Geophysics Agency (BMKG), there have been 62 aftershocks since the initial 5.2 magnitude earthquake. The BMKG's analysis suggests that the earthquakes were caused by the Flores Rising Fault activity.
Now, I know some of you might be worried about the marine environment and our resort, but don't worry, everything is perfectly fine. No damage whatsoever. So, come on down and join us for some epic diving and good times!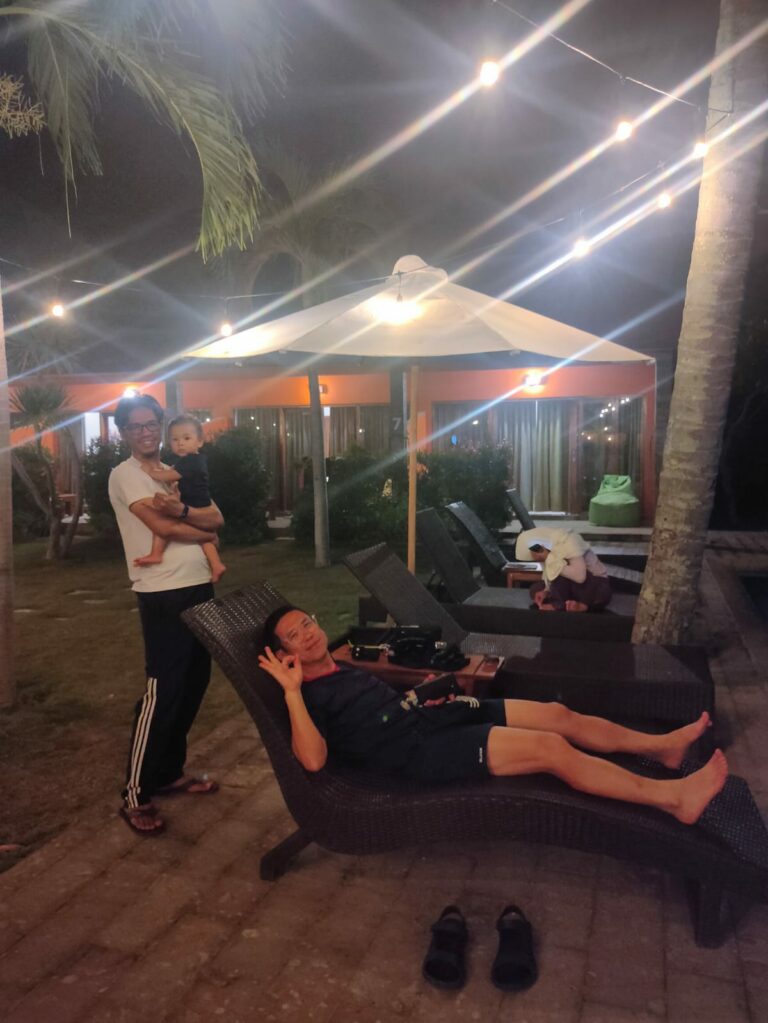 After the earthquakes, we decided to skip the planned night dive for the safety of our guests. Instead, we spent the evening at the resort, enjoying a delicious meal and some well-deserved relaxation. The guests were understandably concerned about the earthquakes, but we reassured them that the resort and the marine environment were unaffected. We also discussed the possibility of future earthquakes and what safety measures we would take in the event of another one. Overall, despite the excitement of the earthquakes, everyone had a great time and we are all looking forward to more diving in the coming days.