Diving is not just about taking a plunge into the country's waters. It is also about exploring its culture—and the best way to do that is through its gastronomy. Take a look at these sumptuous cuisines you definitely need to try on your next dive trip to Indonesia!
---
Pepes (Banana Packets)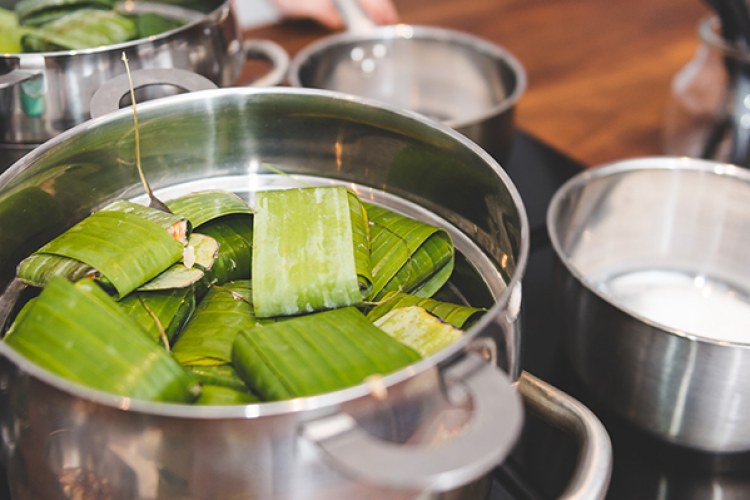 Pepes is fundamentally the same as Thai aeb, however it's the Indonesian rendition of an arrangement of fish, meat or tofu, blended with heaps of herbs and spices, wrapped in a banana leaf, and either grilled or steamed. It was initially a Sundanese cuisine from the Western piece of Java. Probably the most widely recognized forms of pepes incorporate chicken, fish, tofu, or mushrooms, blended with chilies, turmeric, shallots, garlic, candlenut, and lemon basil. What we adore so much is the packaging; since they are altogether wrapped in a banana leaf and cooked, the banana leaf gives an additional green quintessence to whatever is cooked inside.
---
Makassar Soup (Meat Soup)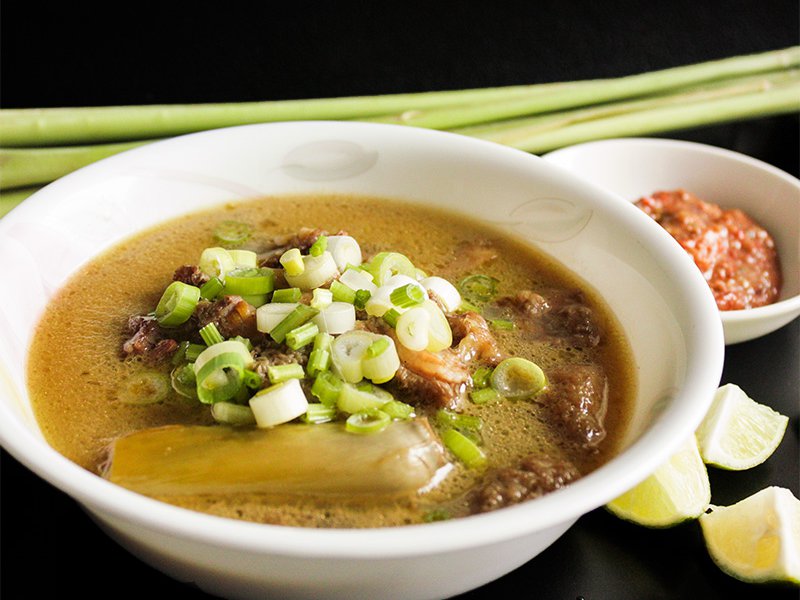 Another adaptation of soto, which is numerous sorts of soup, however in Makassar they call it coto (articulated choto). It is a dark meat soup or stew initially from Makassar in Southern Sulawesi. For coto Makassar, meat and innards of the cow, are the main ingredients. The bowl of coto Makassar in Jakarta was exceptionally meaty, and included cow intestines, tripe, lungs (I think), and a couple of shapes of meat, all inside a cloudy dim broiled shelled nut based soup. It had a sour and nutty taste to it. Coto Makassar is totally unsalted, thus you can put how much salt you want. You can also add a crush of lime, and some sambal. Moreover, it's basic to eat coto Makassar alongside ketupat rice cakes.
---
Nasi Goreng (Fried Rice)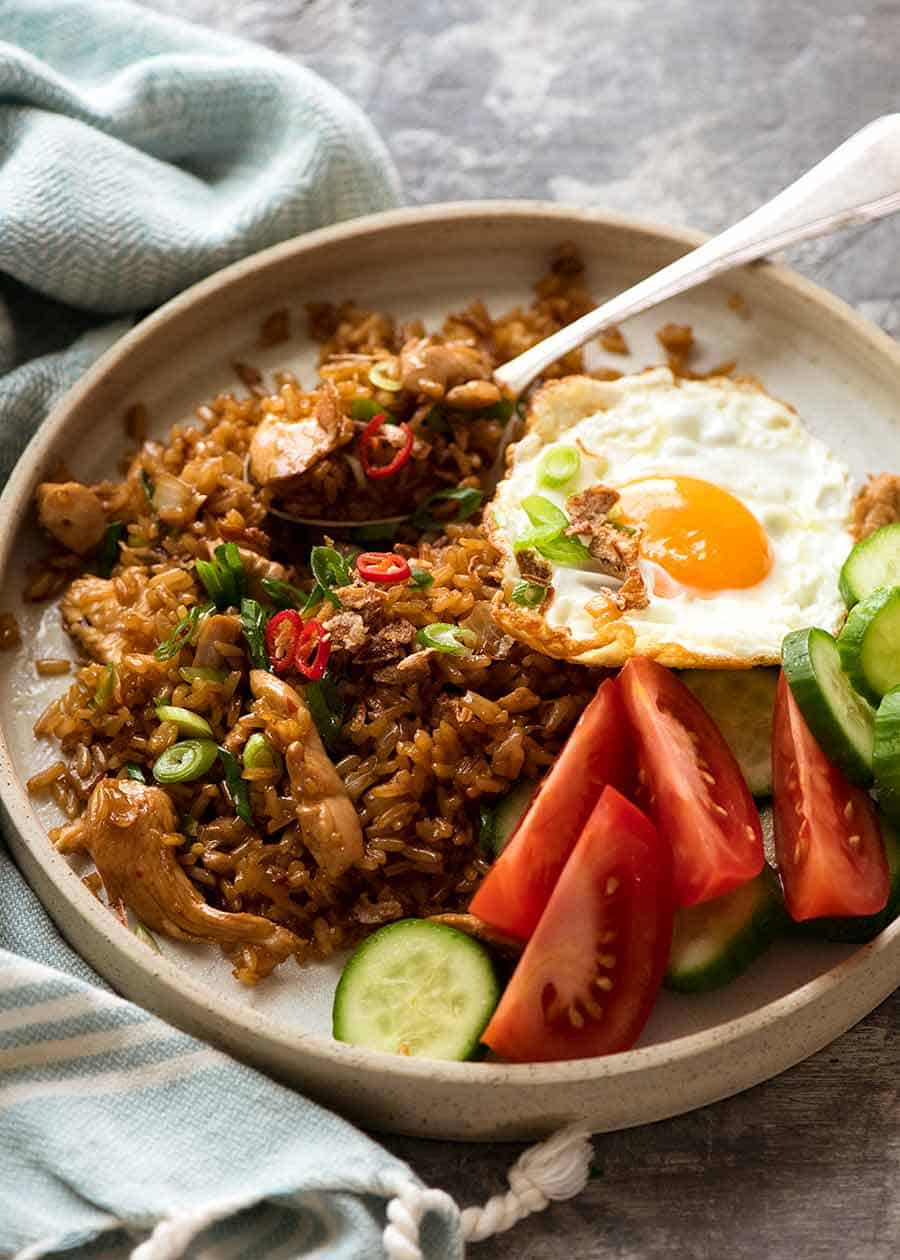 The famous Indonesian stir fried rice. Preparing this dish, the rice is mixed and fried in margarine and oil, prepared with pounded bean stew sambal, garlic, vegetables, chicken and egg. It is also blended with kecap manis which gives the fried rice its special Indonesian touch. nasi Goreng is easy to find in Indonesian streets—it is practically everywhere.