Tulamben is a small town located on the north coast of Bali. It is best known for its world-class diving and snorkeling and is a popular destination for both tourists and locals alike.
Despite its reputation as a diving mecca, there are still many things that most people do not know about diving in Tulamben. Here are just a few of them:
Diving in Tulamben can be very affordable
Diving trips are always assumed to be a pocket-burning experience. Tulamben Bay has long been established as one of the best dive sites in the world since the discovery of the USS Liberty Wreck and later on gained her reputation to become one of the best macro dive destinations in Southeast Asia.
There is quite a selection of resorts on the bay and prices varies. The dive sites are really nearby, so dives in Tulamben, Kubu, and Seraya are done via shore entry. Without the need for a boat, the costs of diving in Tulamben are generally affordable, and great value for money for the visual feast underwater.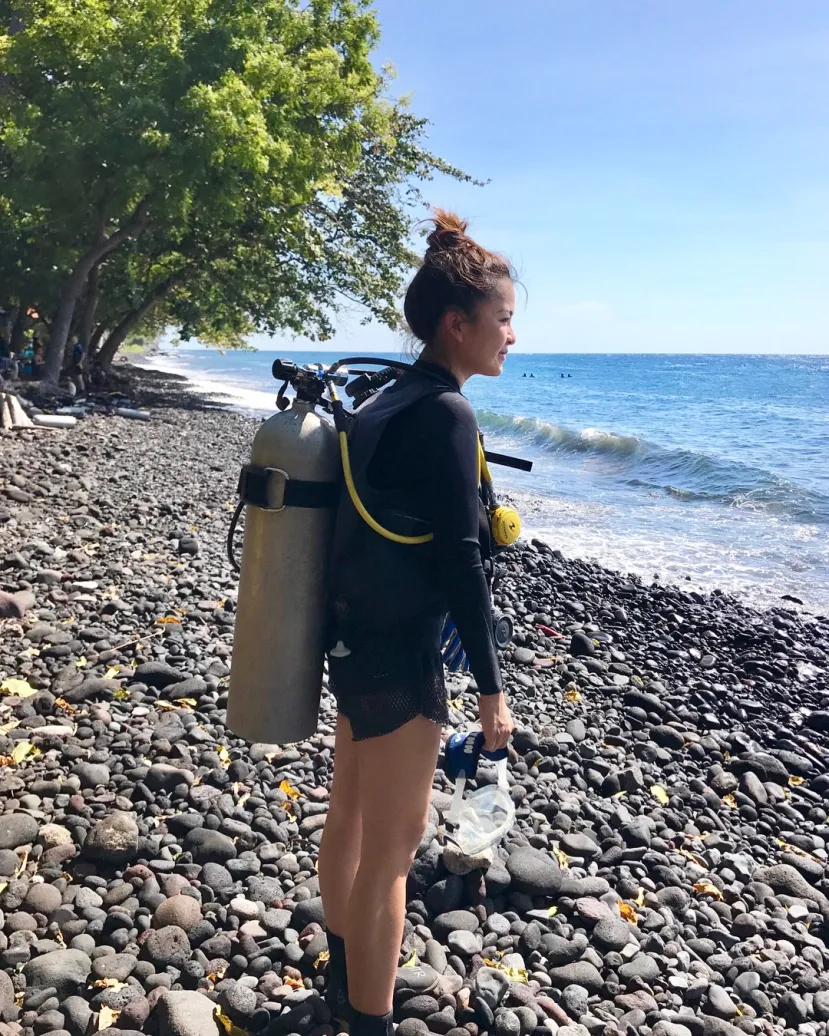 Expect a wide variety of underwater beings
Diving in Tulamben Bay is full of surprises, from the world-famous USS Liberty Wreck to an amazing variety of critter life that could be on par with those of Lembeh – widely recognized as the muck diving paradise of the world. The treasures hidden amongst the black sand in Tulamben Bay will keep you enthralled. Apart from critters that rival some of the best macro sites in the region, dive sites such as Coral Garden, Drop-off, and much more, offer a variety of visual experiences.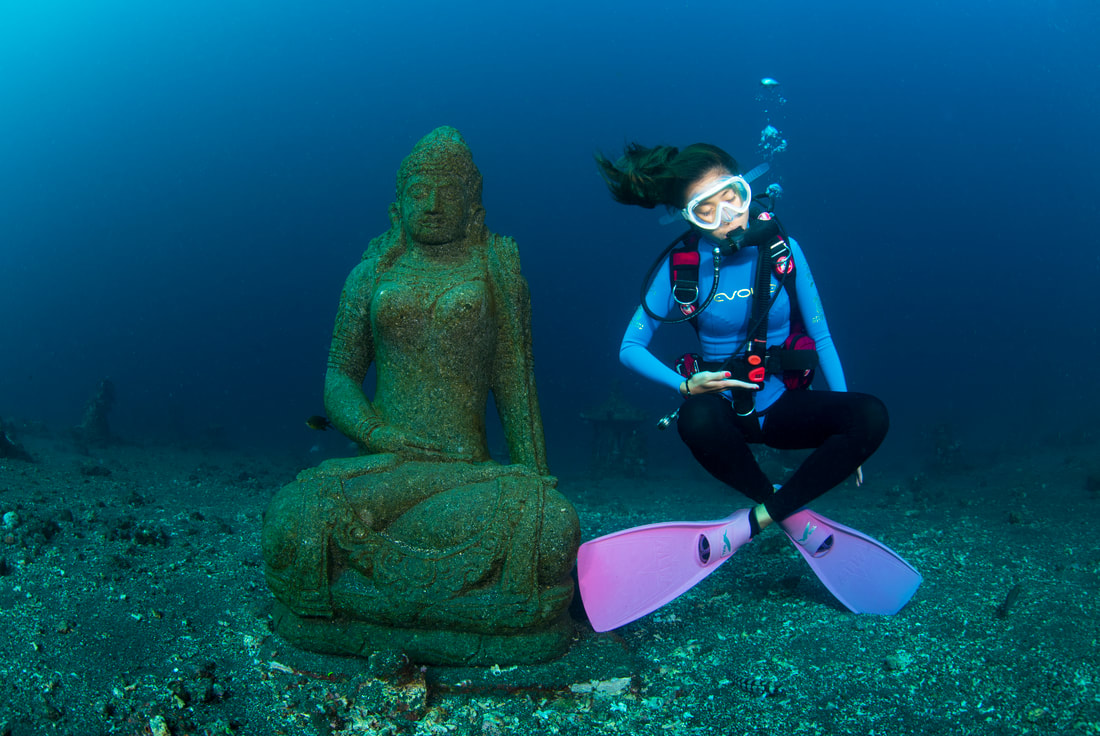 Brand new dive sites
The Kubu Wreck and the Monkey Reef are new additions to the Tulamben bay area. Sunk in September 2012, Kubu Wreck is an 85-meter vessel that lies about 5 minutes away from the USS Liberty Wreck. Coral growth is not the densest yet, but this new kid on the block has immense potential to be the next most sought-after wreck dive site on Tulamben Bay.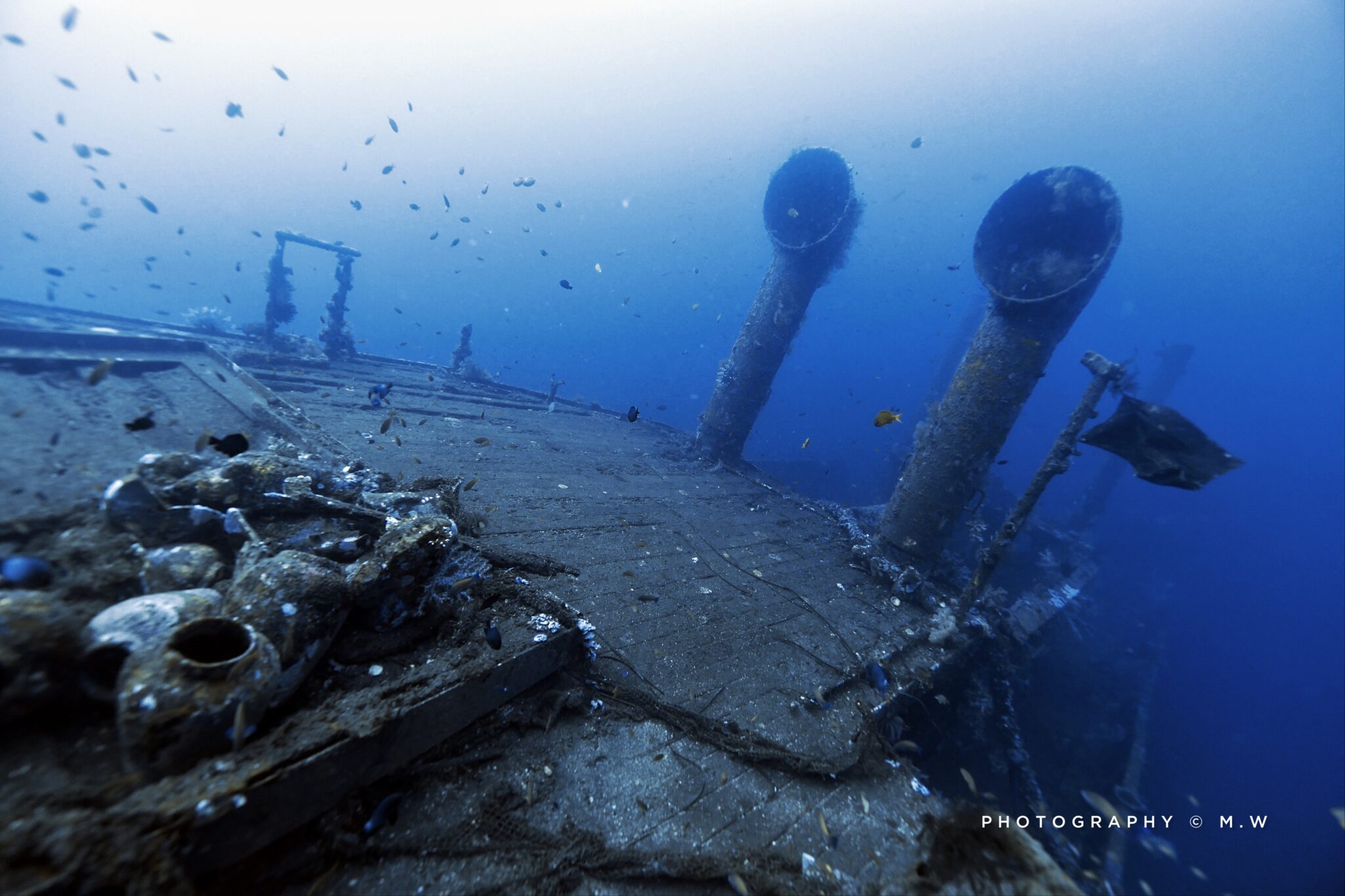 Monkey Reef is a site with coral reefs to those similar in Amed. Critters can also be found, be it the regular ones or not. The wonderful thing about new sites are the surprises that come your way when you least expect it to.
Yes, you are seeing it right. We are a brand new establishment in Kubu area. And if you don't know, it is the first Singaporean-owned dive resort in Tulamben & Kubu. The resort has welcomed guests and has received some great reviews from Europe, Singapore, and China since her first appearance just a few months ago.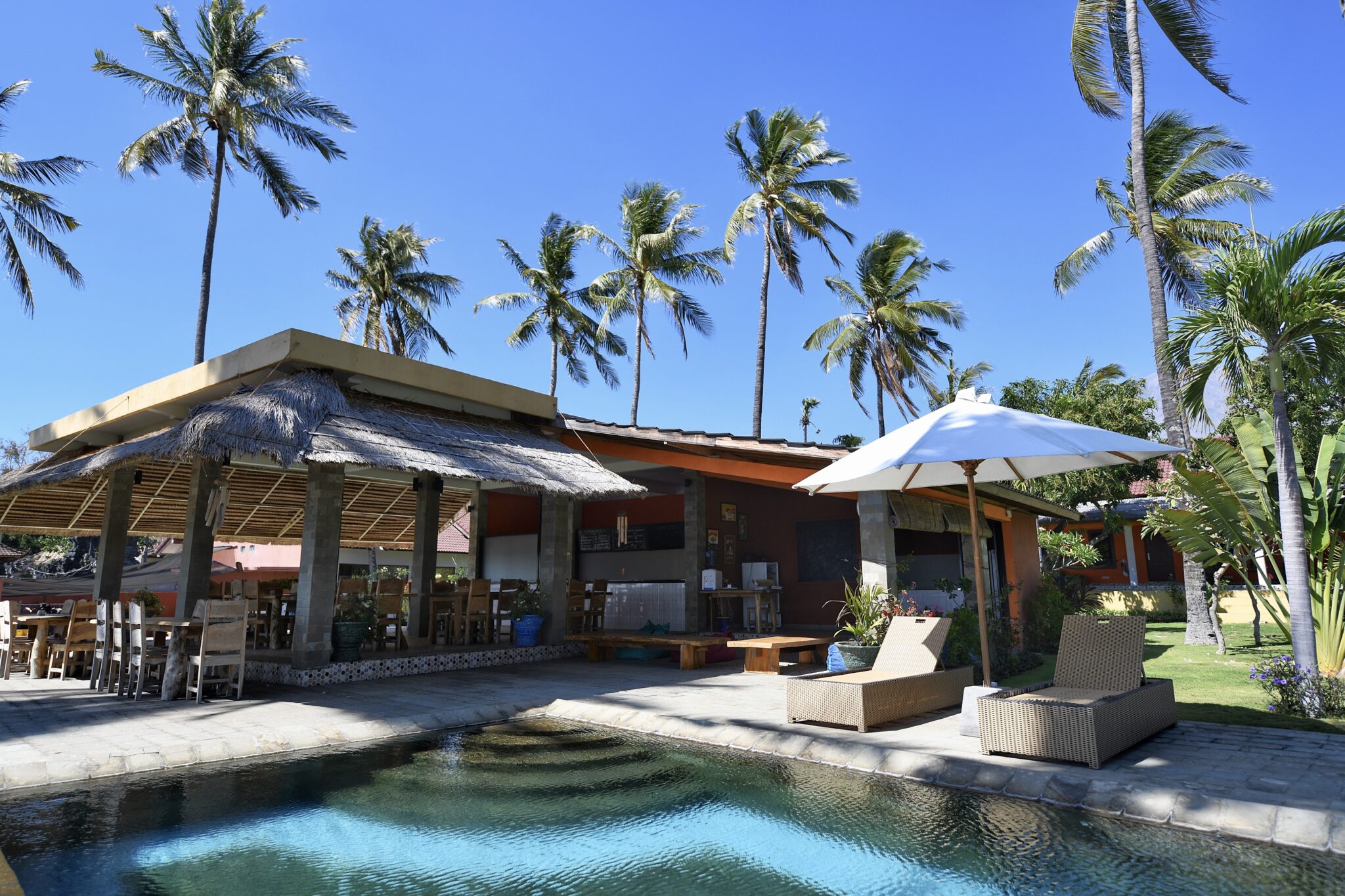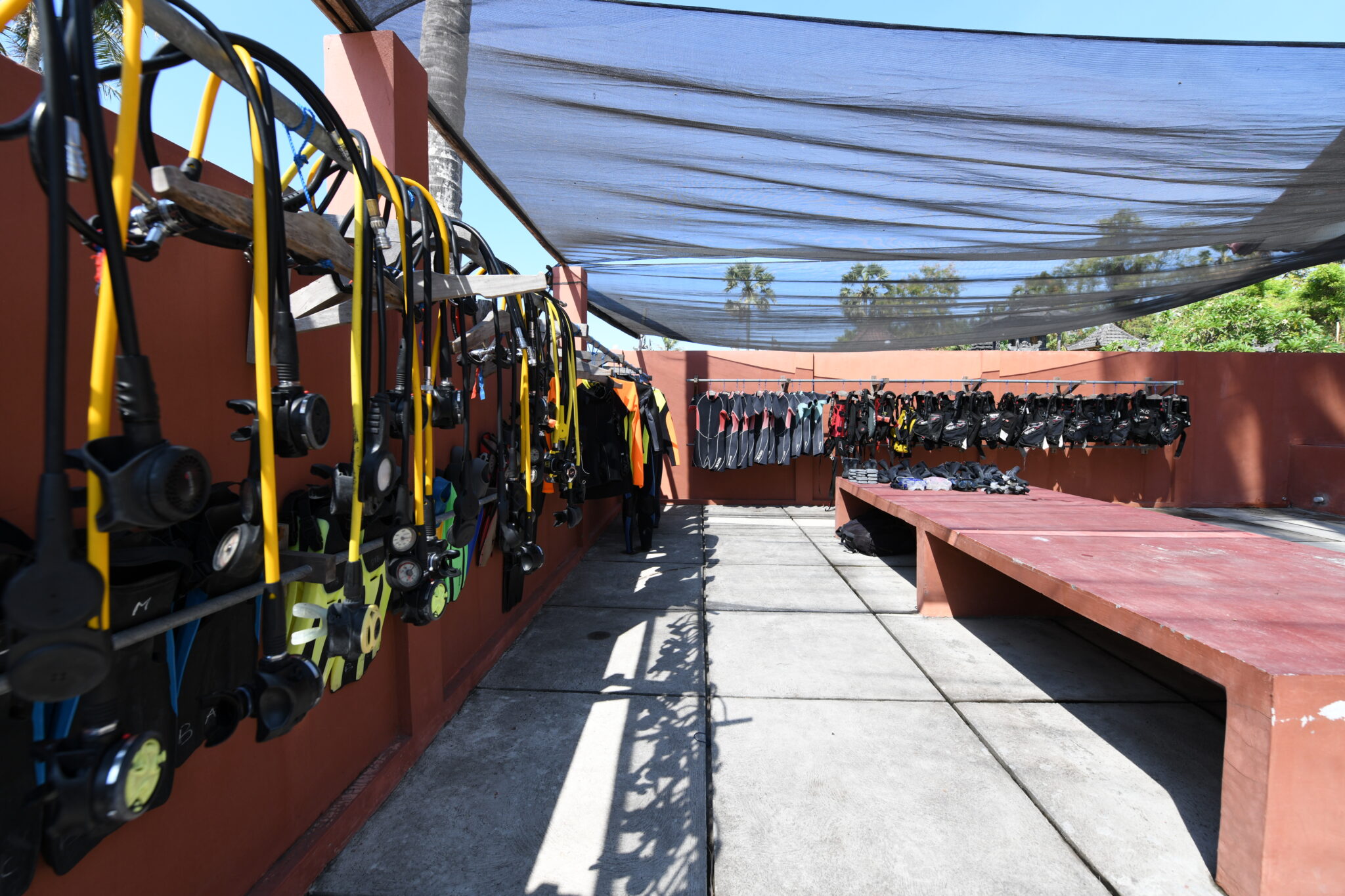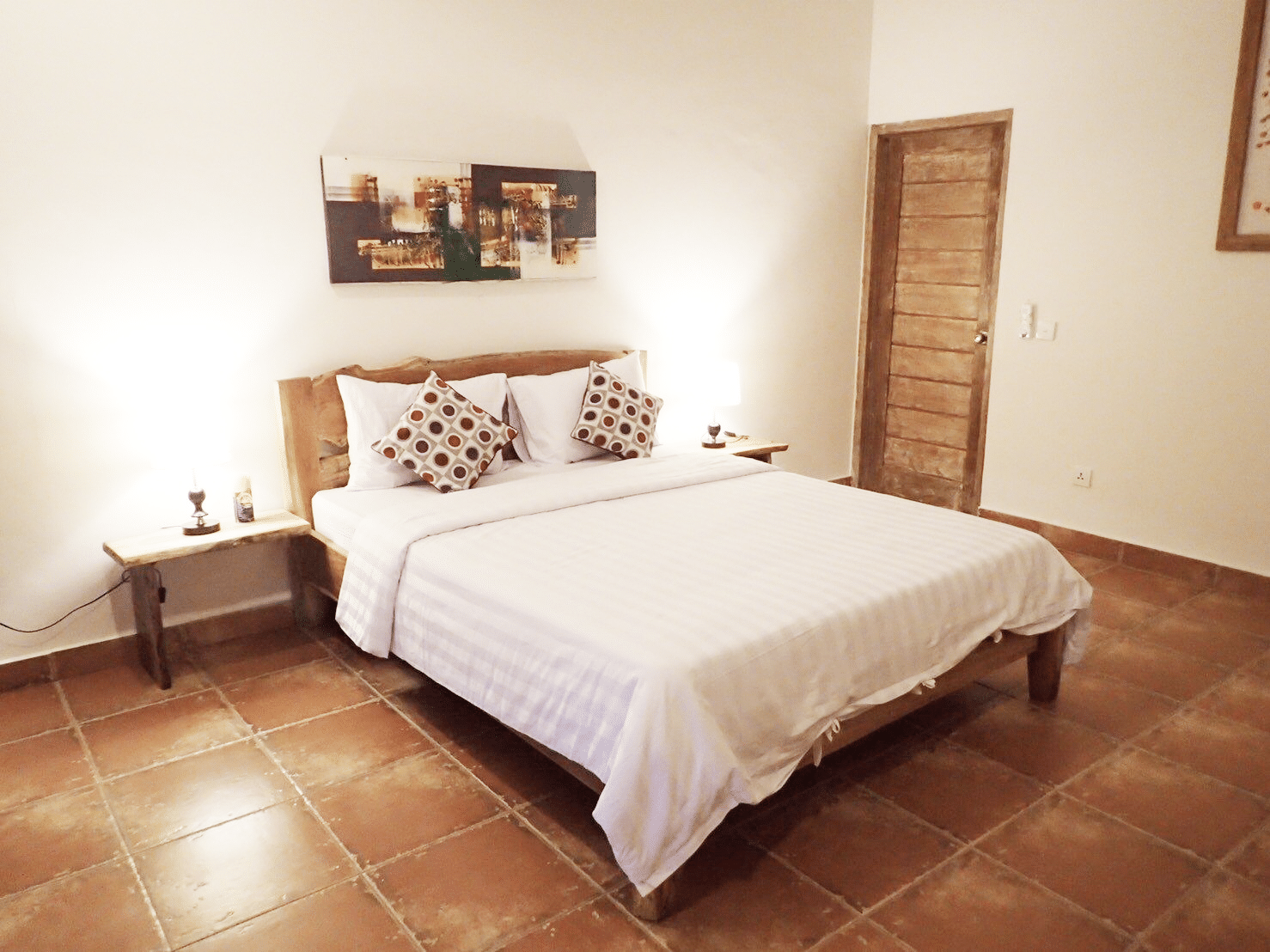 Works are in progress to expand the operational area of the resort to cater to all crowds and make diving in Tulamben Bali attainable and unforgettable, whether you are a backpacker, a family, a student with a restricted budget, a couple who wants to spend quality time together, or a group of kakis looking for good diving, or a corporate group doing a year-end retreat, the resort has what you need.
The Kubu wreck is right in front of the resort and the USS Liberty Wreck is about 5 minutes away!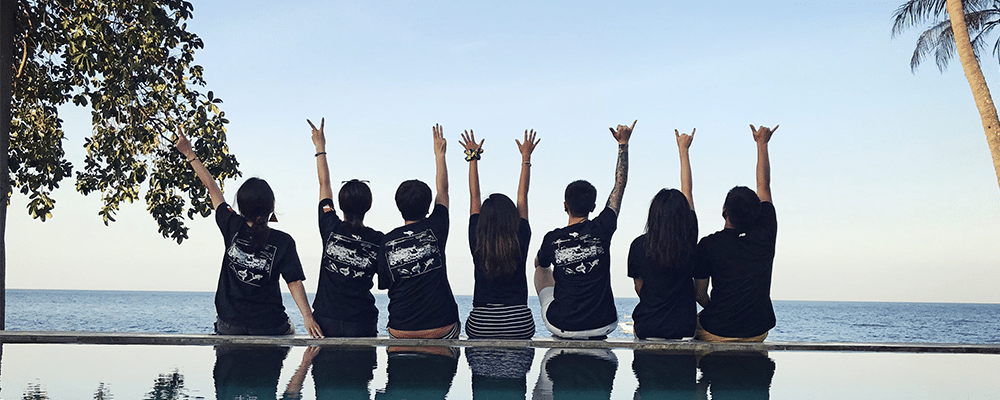 Tulamben Bay is a big present waiting to be unwrapped by divers! So, if you are looking for a place to dive in Bali, Tulamben is a great option!
We look forward to having you diving in Tulamben with us soon!