1,031 miles and 2.5 hours flight from Singapore, lies the most famous island in Southeast Asia, Bali.
She is famous for her volcanic mountains, rice paddies, beaches, oh, and temples. Couples on honeymoon, couples in love, surfers, families, singles looking for love, singles out of love, this wonderful place has something to offer. For a special group of people, the divers, Bali fulfills all fantasies. Today, we want to bring you to one of her world-famous dive sites – Tulamben.
Upon arrival at Denpasar Airport, up north where Mount Agung is, there lies a place called Tulamben. A quiet, serene place that is unlike the bustling Seminyak and Kuta with its bars and nightlife. Read on and see if any of the following descriptions sound like you!
I want a panoramic sea view, everyday & everywhere
Our sunny island is a metropolitan with high-rise buildings that form the cityscapes. Neat and orderly, HDB buildings and skyscrapers make up a large percentage of our visual field. There are two keywords to conclude Tulamben – panoramic sea view.
Situated right beside the beach, be it from the restaurant, the dive center, or from your rooms, the first thing you see in the morning when you open your eyes is the ocean and the rays of the morning sun in the horizon beaming at you.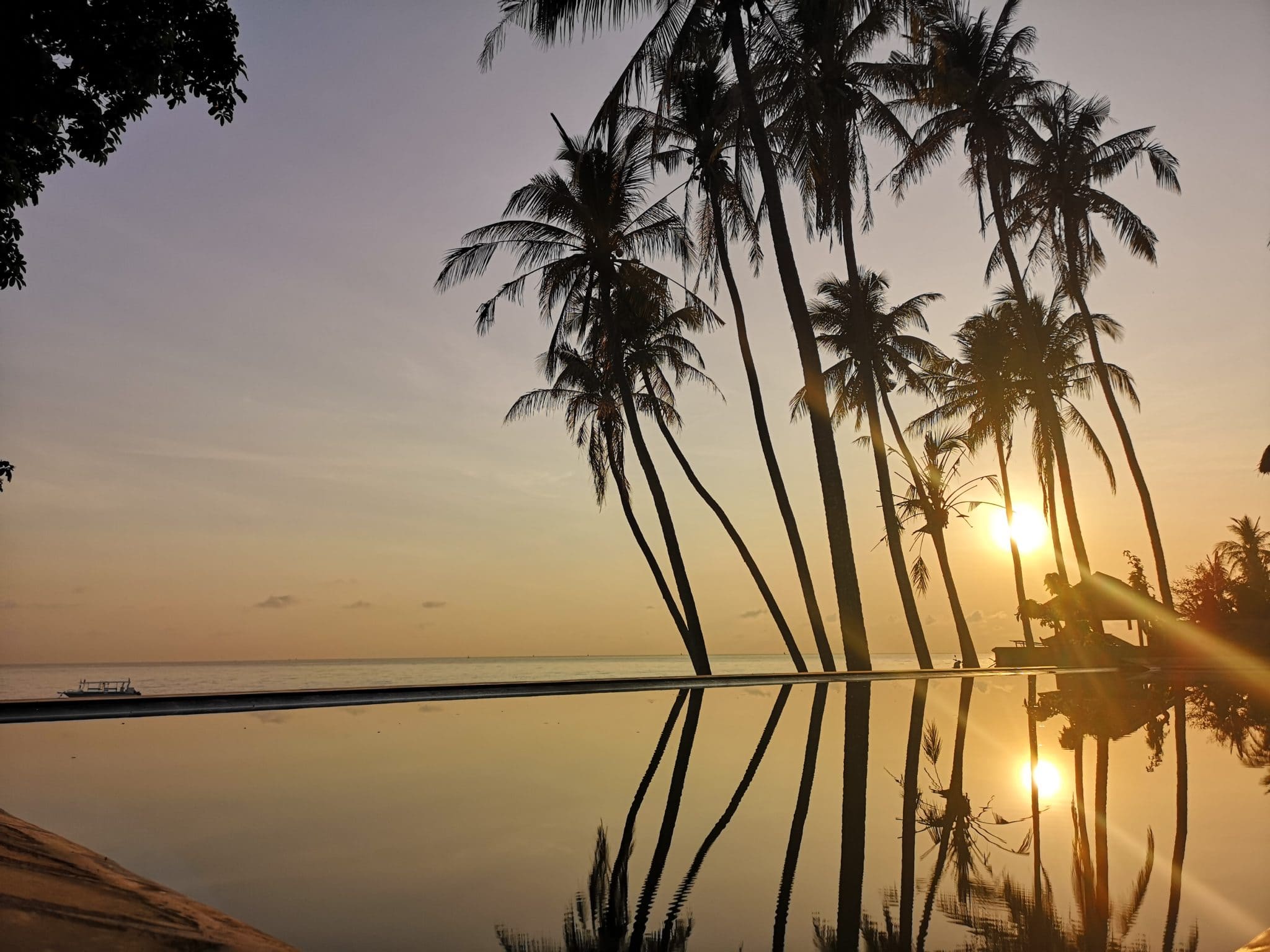 I want to take nice pictures of marine life. And myself. (Maybe mainly myself, thanks)
Tulamben is world-renowned for its macro life at USS Liberty Wreck. This shipwreck has attracted macro-lovers all around the world. It has also inspired some of the most breath-taking works from one of the biggest names in underwater photography – Von Wong, with stunning images that are totally out of this world.
Critters are aplenty – Ghost Pipefish, Ribbon Eels, Pygmy Seahorses, Mantis Shrimp, just to name a few…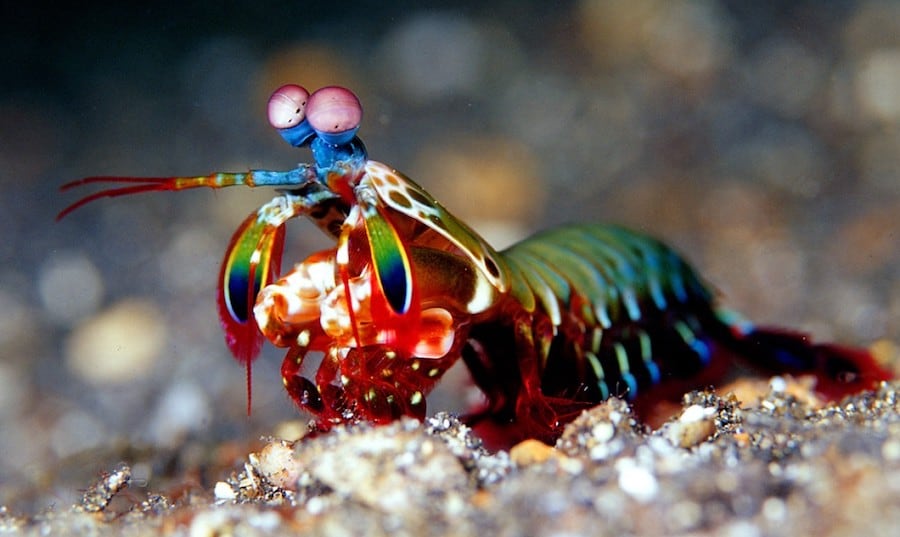 I just want to eat, sleep, dive, do my thing, and nothing else.
Eat. Sleep. Dive. Sounds like the perfect weekend? It absolutely is. With the resort right beside the beach, the nearest dive site is just five to ten minutes away. Literally right beside the resort, put on your gear and you will be in the water in ten minutes. Good news, there is a new wreck which is just right at the house reef that was brought in recently.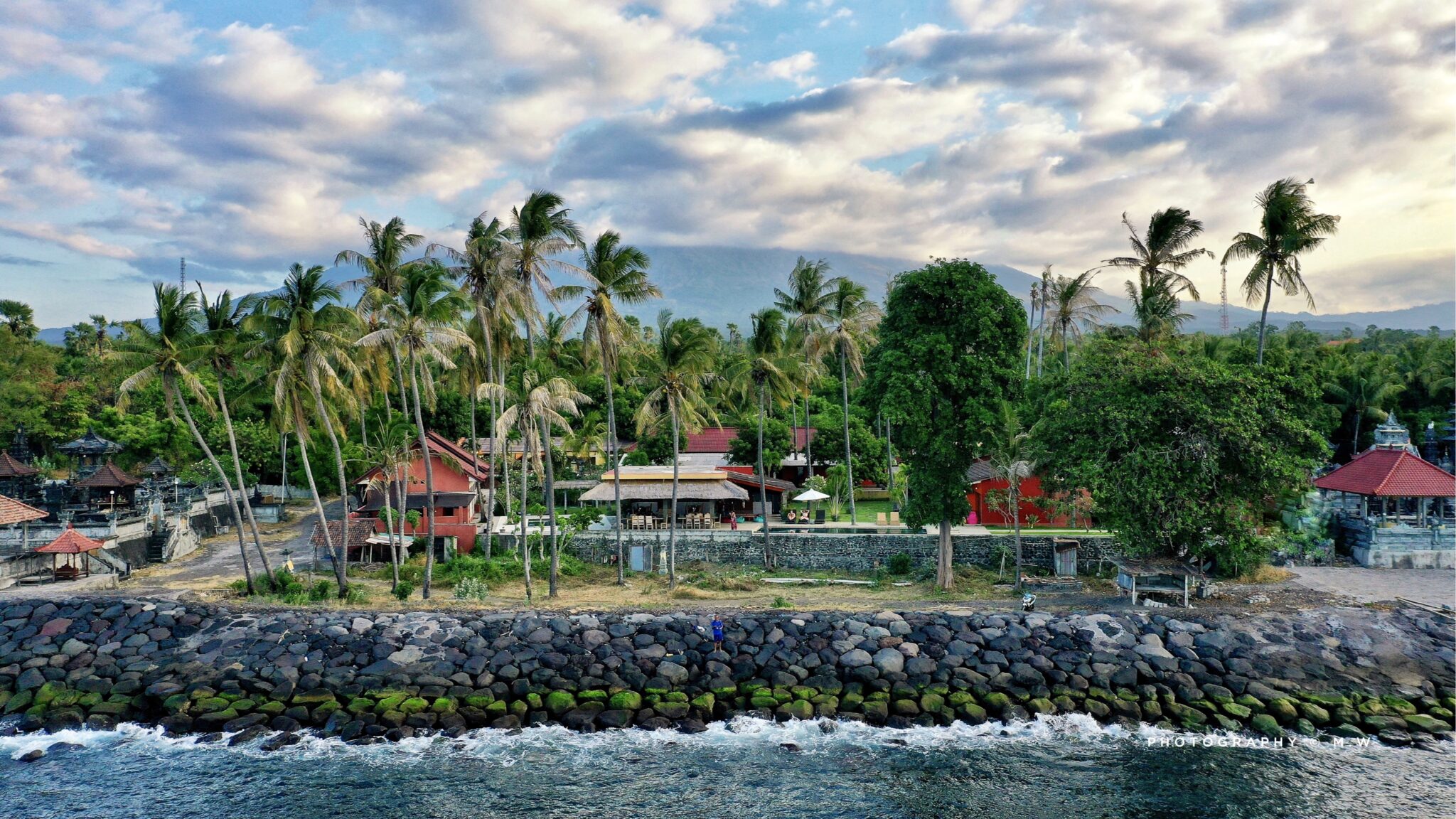 I want to be away from human beings but enjoy human-constructed comforts too.
Do a spa or a massage in between dives or rent a scooter and check out the area. Spend some time in solitude with the lush greenery. Land, which is scarce on our sunny island, is abundant here in Bali. Place a yoga mat on the lawn, or anywhere in the resort, and there you go, you have the perfect environment to practice. Maybe even steal a few tricks from the chef in whipping up some Balinese dishes, come back home and reinvent your family menu. Better yet, charter a vehicle and do a land tour before heading home.