Scuba Diving in Bali, one of the most visited diving destinations in the world, is surely an amazing experience for many tourists. The "Island of the Gods" as described by few, has a lot to offer aside from simply scuba diving or snorkeling. Below are five things you may experience while scuba diving in Bali.
---
Bali Wall Diving Experience
Wall diving is a type of diving where divers will be gradually scaling down the edges of an underwater reef or cliff face. These cliff faces typically start from shallow waters and then suddenly drop off into the depths of the oceans.
Wall diving can be an exhilarating experience as divers get to explore all the nooks and crannies that the reef has to offer. It is also a great way to see a variety of marine life, as many creatures congregate around these areas.
Try the Pulau Menjangan situated at the tip of Bali's northwest coast, also known as the Gilimanuk. Aside from its cold temperature which ranges from 20 to 25°C, you can also see the beauty of different reef corals and sea fans!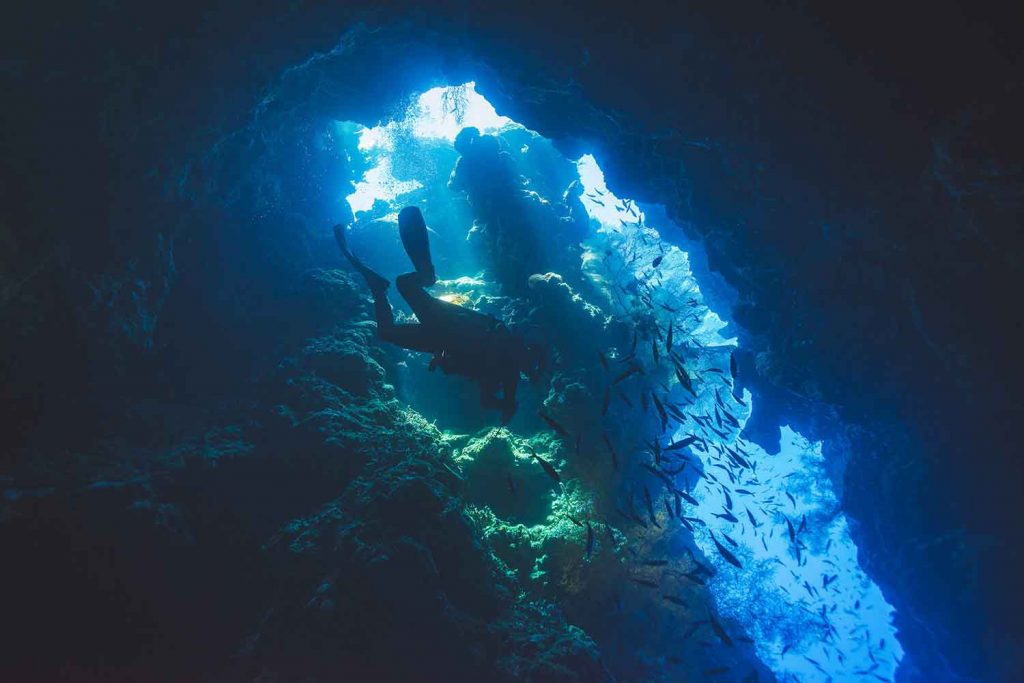 Come and visit also the beautiful Drop Off or Tulamben Wall that was formed due to the lava from Mt. Agung!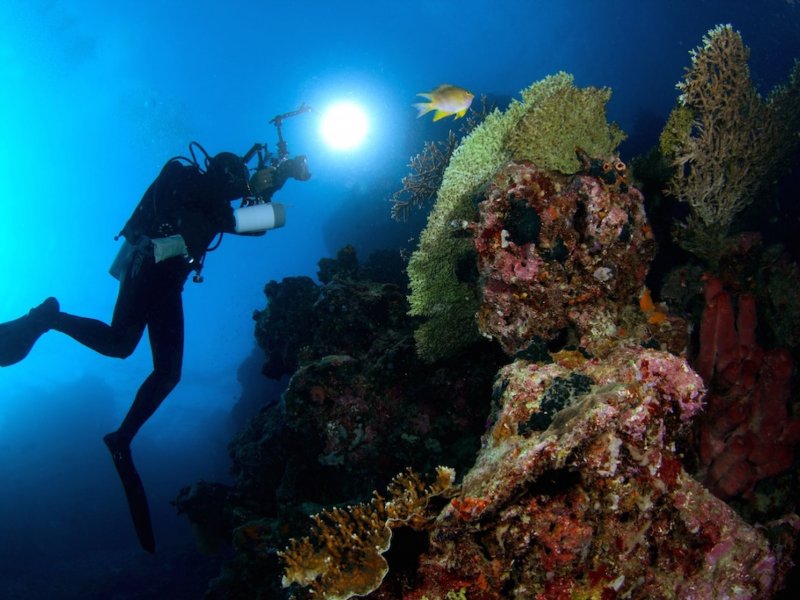 Wall diving can be challenging, so it is important to be comfortable with your diving skills before attempting it. Make sure you are familiar with all the safety procedures and have a good understanding of how to use your diving gear.
Wall diving requires a bit more planning than your average dive. You need to take into account the tides and currents, as well as the depth of the drop off. It is also a good idea to have a backup plan in case you get into trouble.
Remember to take your time and enjoy the experience. Wall diving is all about taking in the beauty of the underwater world at your own pace. There is no rush and no need to hurry. Just relax and take it all in.
---
Witness The Wonders Of Marine Lives Through Muck Diving
Capture the amazing underwater experience in Bali! Blue Lagoon from the east coast of Bali is perfect for its shallow reefs, as well as the Napoleon Wrasse, Stargazers, and Blue Ribbon Eels.
Muck diving is a type of diving that is done in areas with little to no plant life and is known for its unusual and often strange creatures. The term "muck" comes from the sediment that accumulates on the ocean floor in these areas.
Muck diving is ideal for all the divers who want to see unique underwater living things such as the Skeleton Shrimp, Donut Doto, and Golden Mantis Shrimp. If you are adventurous enough, opisthobranchs will also greet you underwater like the Techacera Sp. Even for night dives, you can also catch the Coconut Octopus roaming around, the Marble Shrimp, and the tiny Bobbit Worms.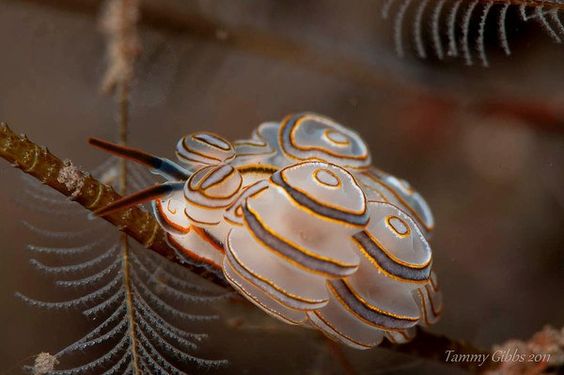 If you're looking for an adventure that is a little out of the ordinary, then muck diving in Bali is definitely for you!
---
Make Your Diving Experience Memorable Through Wreck Diving
Wreck diving is a type of recreational diving where divers explore underwater shipwrecks. Wrecks can be found in all parts of the world, and they offer divers an opportunity to see a different side of the underwater world.
When exploring a wreck, you can expect to see a variety of marine life. Wrecks provide a perfect habitat for a variety of fish, and other marine creatures. You may also see evidence of the shipwreck itself, such as pieces of the hull or cargo.
Aside from the remarkable Liberty Wreck in Tulamben, explore more of Bali's wreck diving sites! Did you know they also have the Japanese Wreck located in Amed?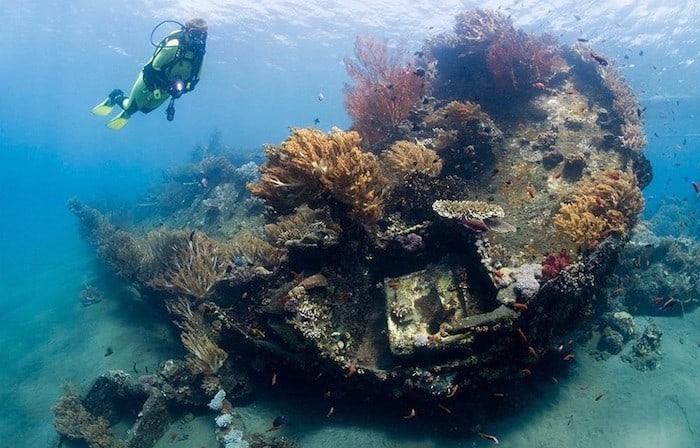 You may also want to take a look at the Anker Wreck and Boga Shipwreck. Also, add the Kubu Wreck or "Ghost Wreck" to your wreck diving choices!
Wreck diving can be a very rewarding experience, and is a great way to see a different side of the underwater world while scuba diving in Bali.
---
Scuba Diving in Bali: Discover The Temple Underwater
From the colorful corals to unique marine creatures, it's nice to end your diving experience by witnessing the beautiful temple located underwater at Pemuteran! The stunning Buddha statues are also picture-perfect. It's lovely how these sunken relics make the diving experience more exciting.
With its shallower depths and pleasant dives, it is suitable for one to start the Open Water Diver Course or continue your Scuba Diving education – Advanced Open Water Diver Course.
---
Bali Diving Season Is All Year Round
Did you know that Bali diving season is all year round? That's right, whether you're a beginner or a seasoned diver, you can enjoy scuba diving in Bali any time of year.
From December to March, wherein there is less visibility, only a few scuba divers visit the island. In Tulamben, the perfect diving season is from April to July or October to November. Summer or not, beautiful Nusa Lembongan and Nusa Penida offer you all year-round diving experience.
---
It's amazing how Bali takes you into a different world of diving. Make your diving experience more unforgettable and discover more of its wonders. Come, together we'll go scuba diving in Bali!