Are you looking for an adrenaline-pumping vacation? If so, shark diving might be right up your alley! Asia is home to some of the best shark diving spots in the world.
Scuba diving has truly given divers an exceptional experience within the depths of the sea – from casual diving up to the exciting ones such as wreck and cave diving. And of course, one of the most ephemeral marine life every diver wishes to witness is sharks.
If you are game for an extraordinary adventure and want to experience the different excitement of shark diving, you've come to the right place. No need to scour the internet and other resources for the best shark diving spots in Asia. We've listed them all for you.
Here are the dive sites that should be on any divers' list of top shark dives in Asia.
---
Maldives Shark Diving Spots
Maaya Thila
Maaya Thila in the Maldives is home to the White Tips, Hammerhead Sharks, and Reef Sharks. In large groups, these sharks circle the dive site. Maaya Thila is also one of the world's best spots to swim alongside the gigantic whale sharks, the largest of the fish species.
Best time to dive: April to June
Visibility: 15m to 45m
Water Temperature: 24°C to 27°C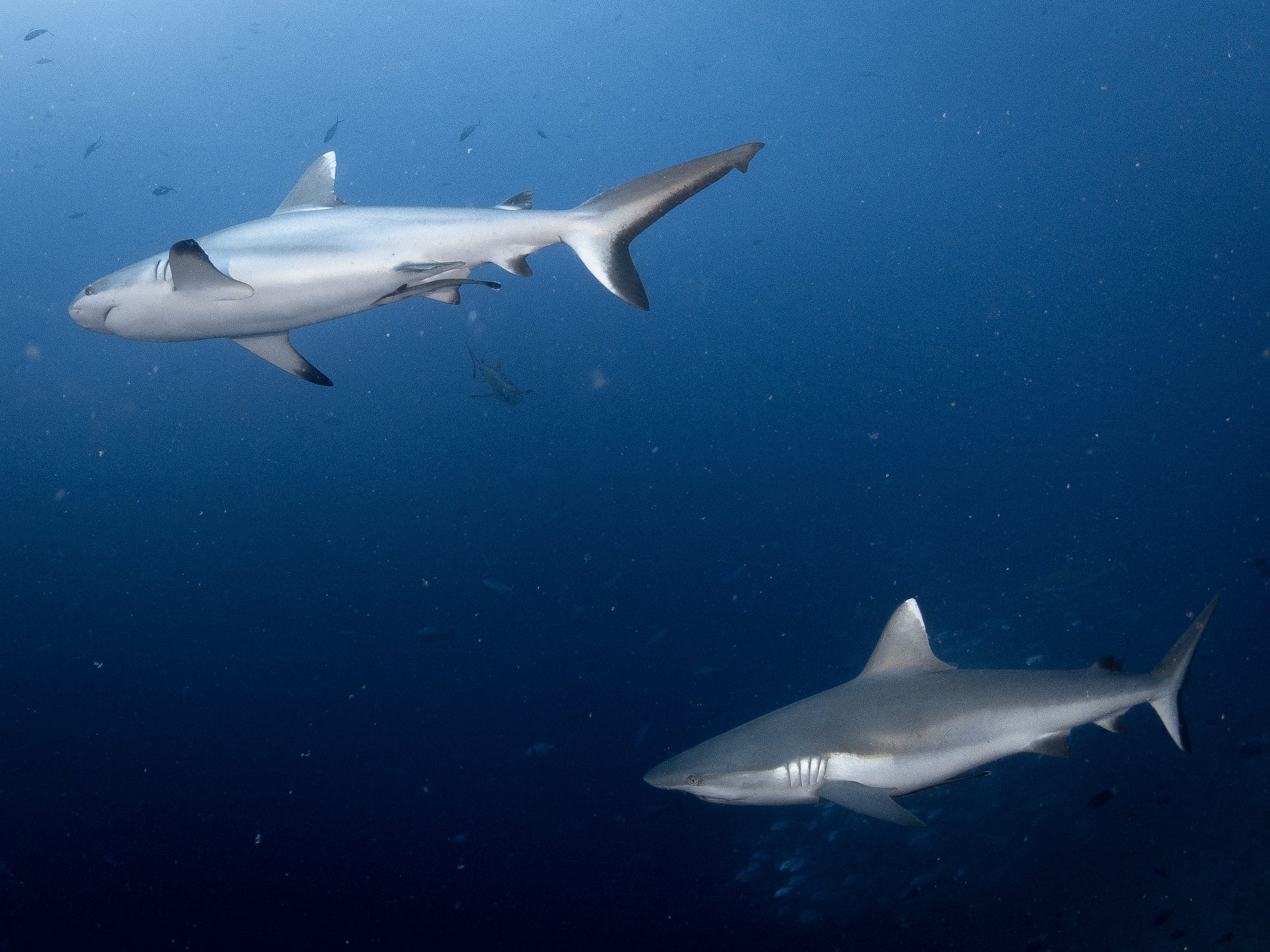 ---
Philippines Shark Diving Spots
Malapascua Island
Shark lovers, prepare your cameras and diving suit for this is an opportunity that you shouldn't miss – a rare sight of the Thresher Sharks. It is known that Malapascua Island is a home for these exceptional marine creatures.
Best time to dive: December to April
Visibility: 15m to 30m
Water Temperature: 27°C to 30°C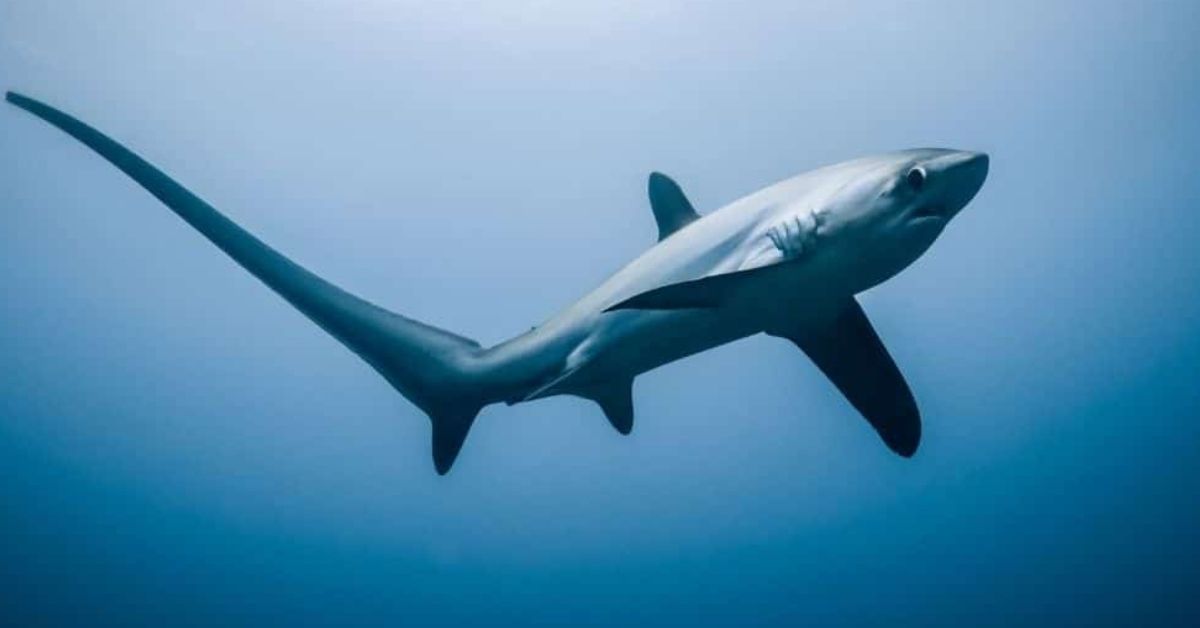 Donsol
Do you have the urge to see whale sharks in horde? Then worry not, that urge shall be satisfied in Donsol, the largest congregation of whale sharks in the world. Let yourself have the opportunity to experience swimming together with the whale sharks. Donsol offers eco-friendly tourism and a tour with the sharks.
Best time to dive: February to May
Visibility: 10m to 30m
Water Temperature: 26°C to 30°C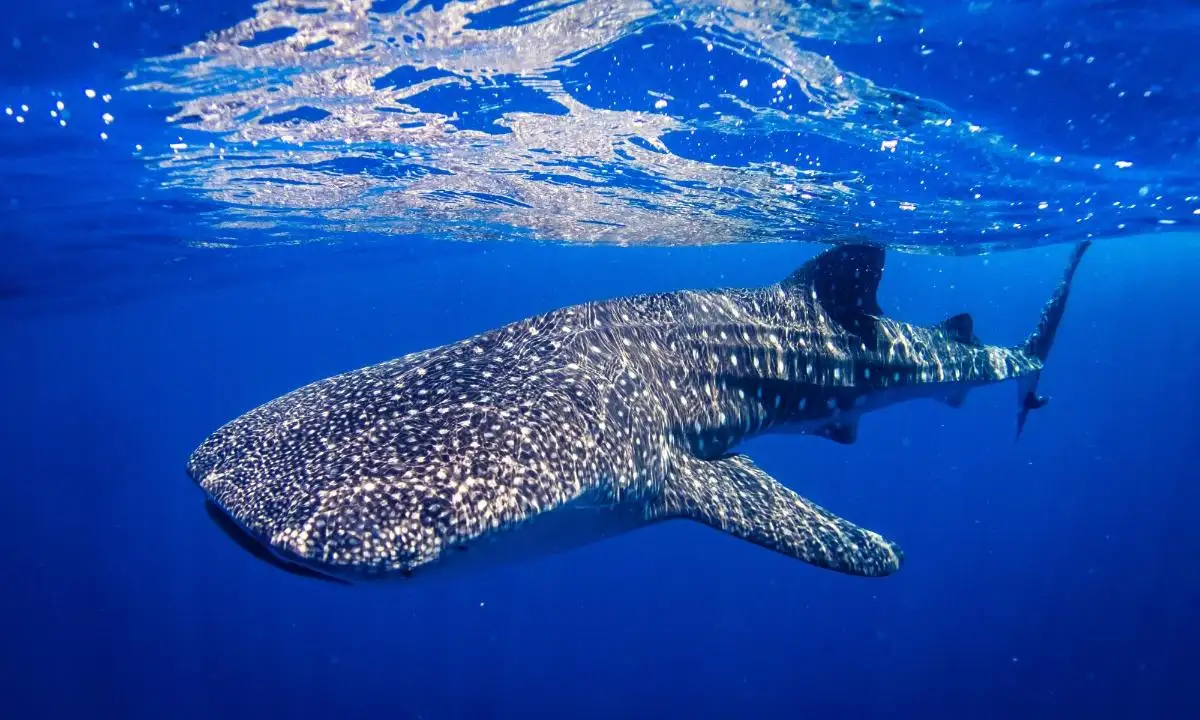 ---
Indonesia Shark Diving Spots
Candi Dasa, Bali
Candi Dasa is not really that well known to most people and is yet to be fully discovered but the place has a crowd of White Tip Reef sharks. Come and try this unbeknown place and be the one to discover its greatness.
Best time to dive: May to November
Visibility: 10m to 50m
Water Temperature: 29°C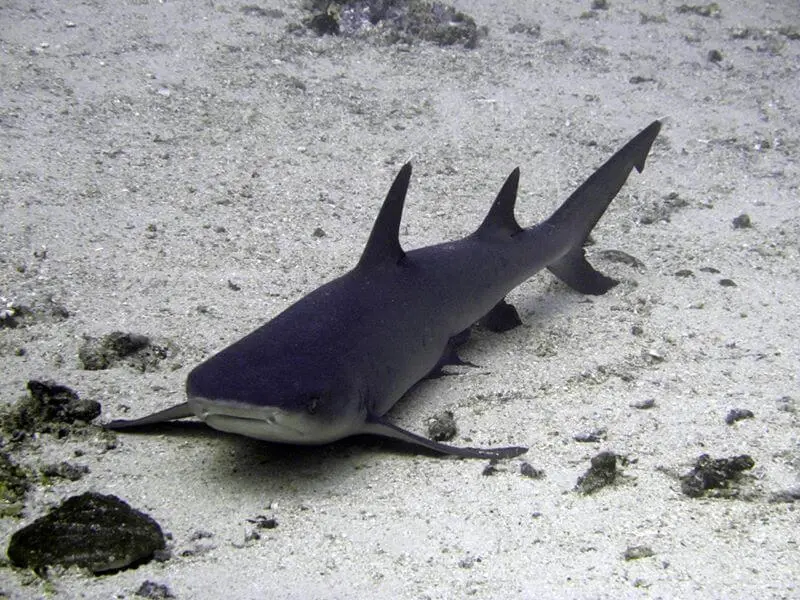 Lombok and Komodo
Lombok and Komodo offer exciting experiences with the Hammerhead Sharks. The place could be reached through liveaboards/boat. Schools of hammerheads frequent this place from the end of June until the first week of November. Diving with the hammerheads is a must-experienced within this premise.
Best time to dive: May to September
Visibility: 15m to 20m
Water Temperature: 26°C to 30°C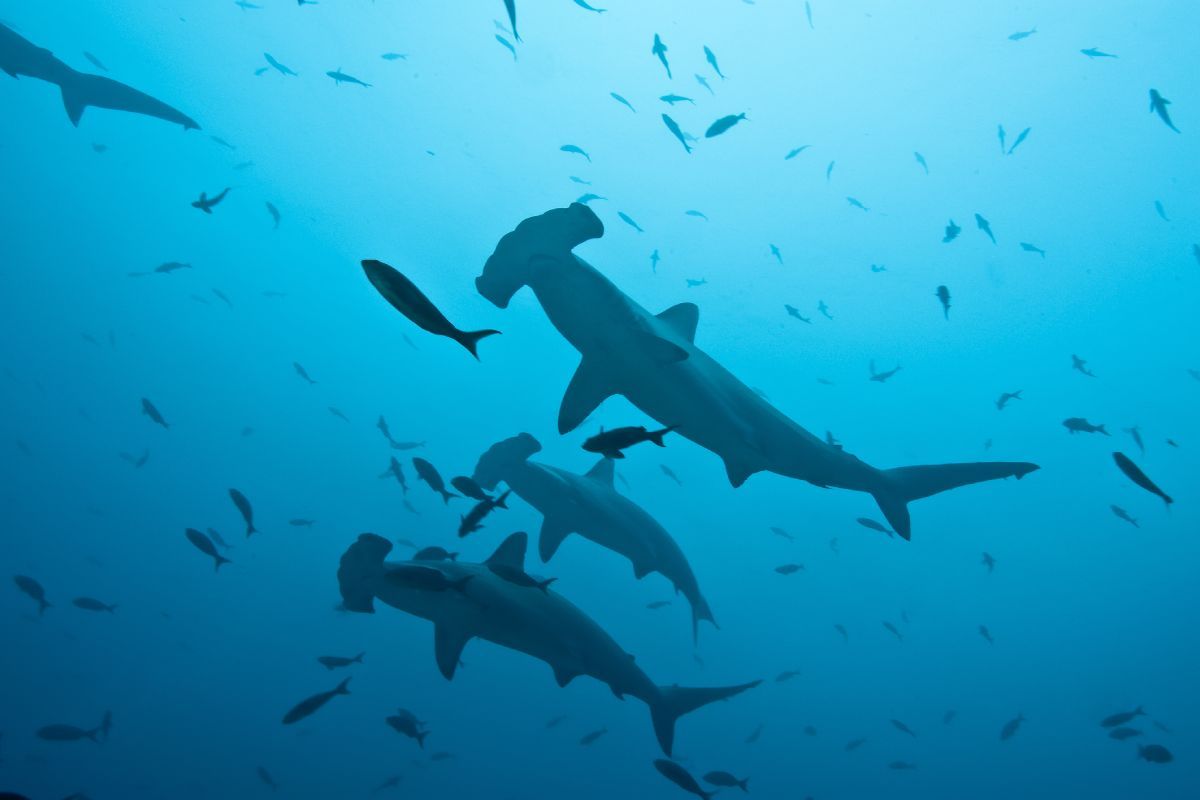 Anambas Island
Having a bunch of islands within Anambas, it offers a variety of deals with divers. May it be from normal diving to shark diving. The island offers an encounter with whale sharks, Nurse sharks, and Blacktip sharks. Fact: Whalesharks have been frequently sighted by divers onboard MV Nautica!
Best time to dive: May to October
Visibility: 10m to 20m
Water Temperature: 28°C to 30°C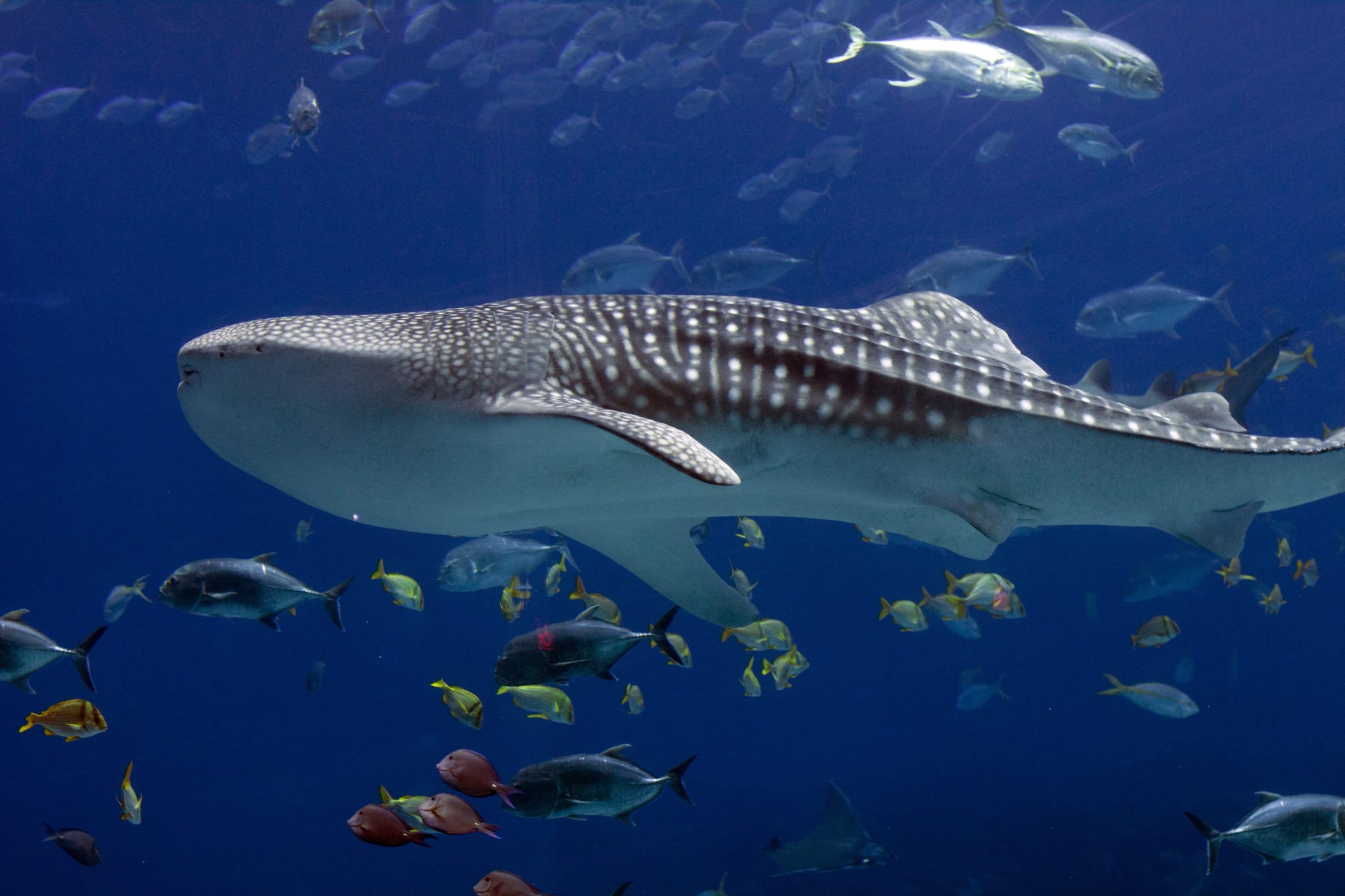 ---
Malaysia Shark Diving Spots
Tenggol Island
The unspoiled and quiet island of Tenggol has been cited by the Asian Diver Magazine to be the best diving in Peninsular Malaysia. Within this island, a chance to see and interact with the whale sharks is a possibility that you can't miss.
Best time to dive: March to October
Visibility: 10m to 20m
Water Temperature: 25°C to 30°C
---
The Pacific Ocean, Fiji Shark Diving Spots
Though Fiji is an archipelago in the South Pacific, it still shouldn't be missed when planning to do diving in Asia – especially for shark diving! When it comes to intense shark interaction, Fiji covers that rule. The shark reef marine reserve in Bega, Lagoon offers shark diving with a variety of sharks. From the Tawny Nurses, Tigers, Bulls, Silvertips, Sicklefin Lemons, Grey Reefs, Whitetip Reefs, and Blacktip Reefs. And for divers to approach them, they'll have the chance to feed them right there on the spot
Best time to dive: April to October
Visibility: 15m to 40m
Water Temperature: 28°C to 30°C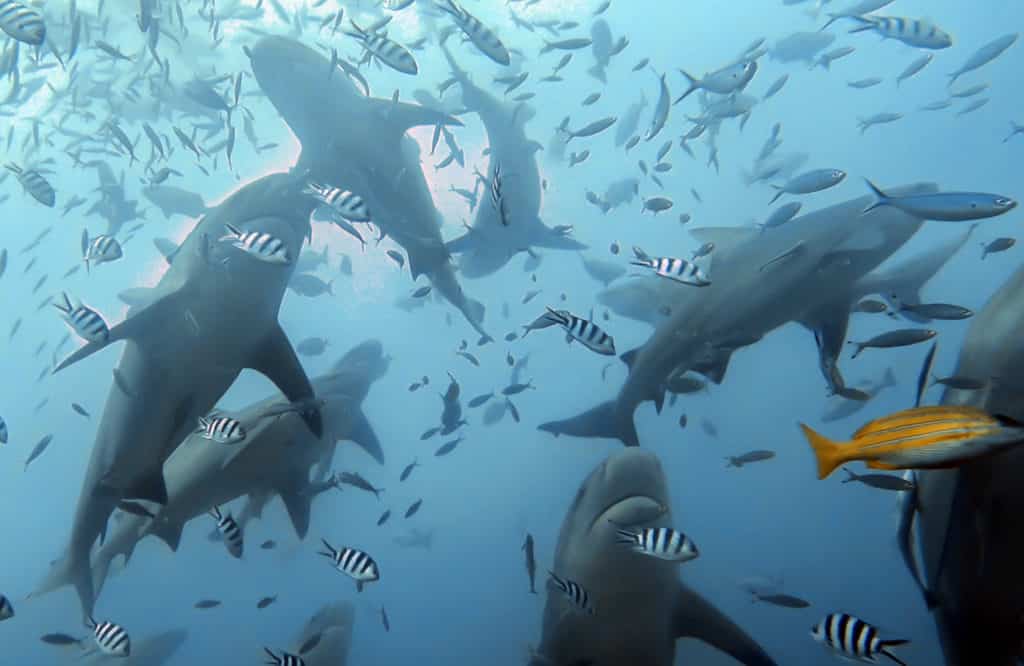 ---
A whole new different feel of the underwater world is just a fly away from where you are. Experience an intensifying yet enjoyable dive with the amazing giants underwater. Shark diving is a first-hand interaction that you need to add to your bucket list.
Come join us in our next shark diving adventures or learn scuba diving with us to see them!